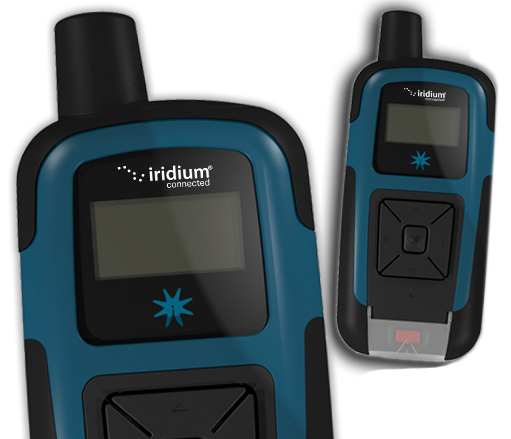 RockSTAR

Manufacturer : Ground Control
Transmit Messages and Track Globally

Pay As You Go Satellite Communications

USB Charging

Long Battery Life

Light Weight Rugged Design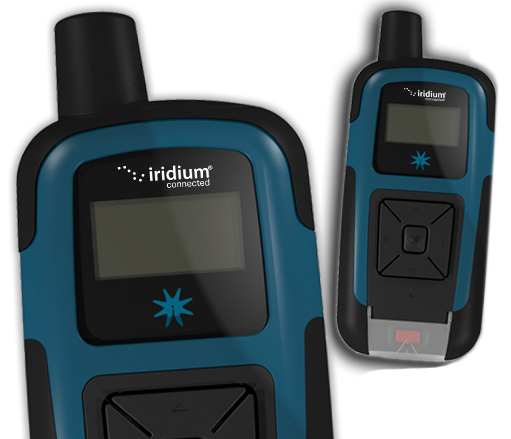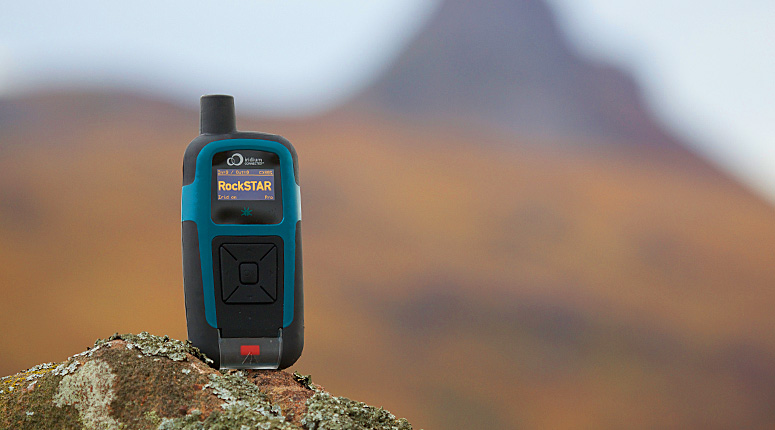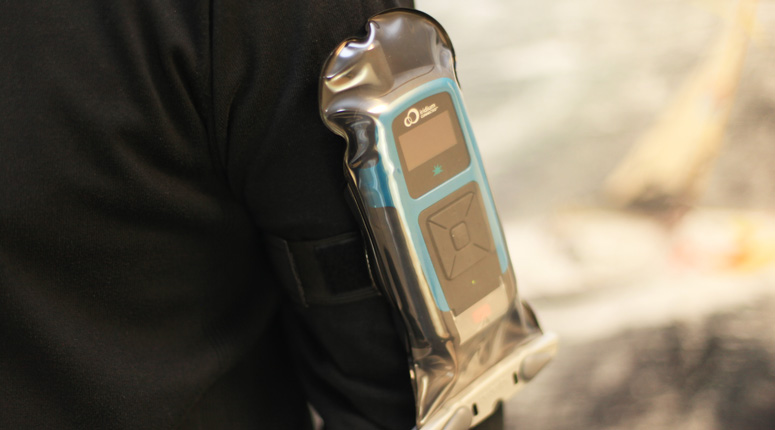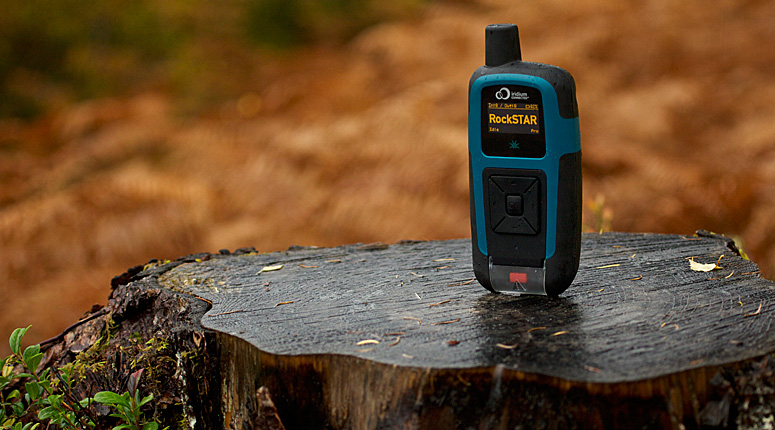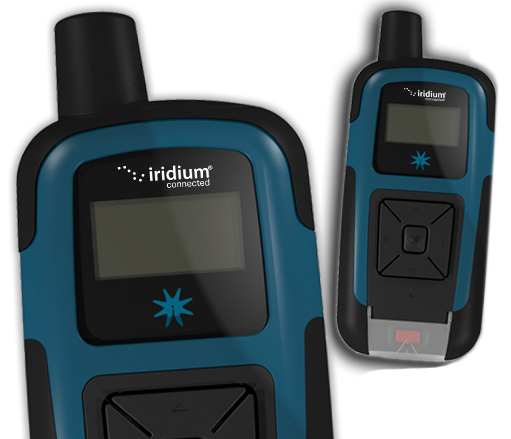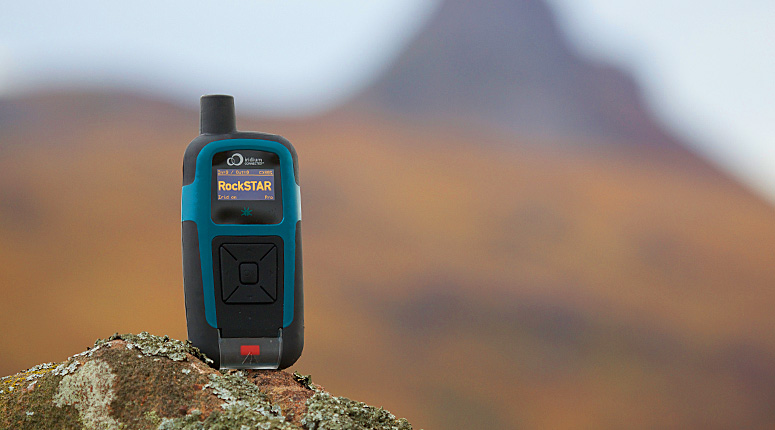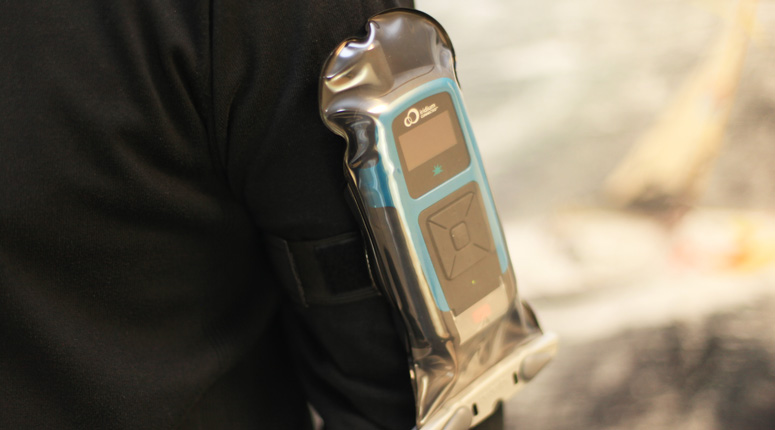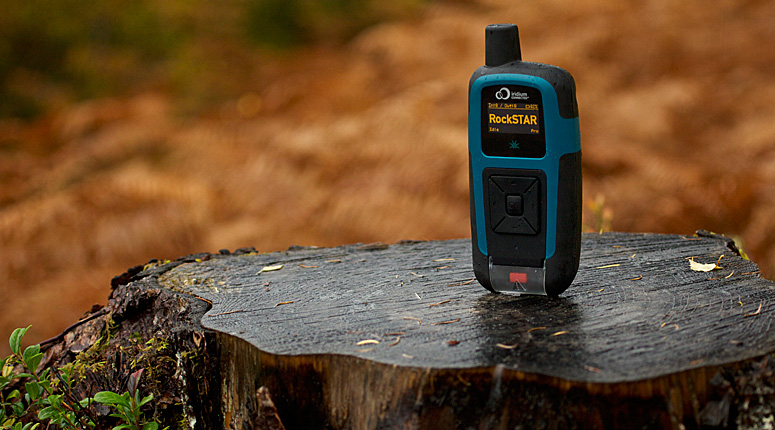 RockSTAR
---
Transmit Messages and Track Globally

Pay As You Go Satellite Communications

USB Charging

Long Battery Life

Light Weight Rugged Design
Rugged Global Tracking and Communication Device
The RockSTAR Two-Way Messenger is a truly global communication device and tracking system. It allows you to send and receive short messages from anywhere on Earth with a clear view of the sky. It works far beyond the reach of Wi-Fi and GSM networks. The tracker will wake up on a regular basis, obtain a position using the GPS satellite network, and then transmit that position back to Ground Control HQ using either GSM/GPRS or the Iridium® satellite network. We visualize the positions on an easy-to-use web-based viewer, The Core. The RockSTAR also allows short messages (like SMS, social media updates and short emails) to be sent using a paired Bluetooth device (such as a smartphone) and the Messenger app. This allows for full two-way communication wherever you are, even when out of mobile network range.
Global Handheld Communication Device
The RockSTAR is a lightweight, 2 way messaging and tracking device. Utilizing the powerful Iridium satellite network, world coverage is achieved ensuring that you are kept safe at all times. Ideal for use in extreme environments where WIFI or cellular coverage is not widely available.
Weighing in at only 305 grams, the RockSTAR is extremely light but exceptionally strong due to its ruggedised, waterproof casing
Five large buttons plus a specific alert button allows easy access regardless of the environment and makes it easier when wearing gloves or with cold, wet hands
With a rugged, rubberised, waterproof casing the RockSTAR is designed with extreme environments in mind, The rubber coating helps ensure the device will not slip in wet conditions or break if dropped
The RockSTAR can be preset to report your position at a time interval of choice, from 5-seconds to 12-hours. This gives you peace of mind when you are far from home
Preset messages can be sent to mobile phones or email address – useful in an emergency. Alternatively link the RockSTAR to a Bluetooth device, like your phone to send more complicated messages
The RockSTAR comes with a range of additional accessories to suit the environment that you will be operating in. Arm aquapack, cigarette charger, additional USB cabling, mounting and a soft pouch
The battery will last for up to 3-weeks on one charge – this equates to over 2500 transmissions. It can be charged via the USB cable from a laptop or external power supply
The Alert button will automatically send a message back to a nominated contact if you are in danger. For greater security there are several built in alerts
Product Specifications and Certifications
| | |
| --- | --- |
| Mechanical | |
| Dimensions (L x W x H) | 144mm x 76mm x 36mm |
| Weight | 305 g |
| Environmental | |
| Operating Temperature Range | -30 to 60 ℃ |
| Operating Humidity Range | <75 % RH |
| Storage Temperature Range | -40 to 85 ℃ |
| Durability Standard | IP67 |
| Ingress Protection | 1m |
| Vibration Standard | MIL-STD-810G |
| Power | |
| Input Voltage Range | USB (5v) |
| Network | |
| Additional Networks | GSM |
| Wi-Fi | |
| Wi-Fi Enabled | Yes |
| User Experience | |
| Screen | Single Colour OLED (26 x 35mm) |
FCC
CE
MIL-810 F/G (Ruggedness)
Login to access additional resources
Resources
Fact Sheet
Last Updated
Size
Document Name
Iridium Enhanced Mobile Satellite Services - Fact Sheet
File Name
FS_Iridium EMSS_Fact Sheet_082322.pdf
Description
Fact Sheet of Iridium Enhanced Mobile Satellite Services (EMSS) contract.
Updated: August 23, 2022
Version Date
August 23, 2022
Applications
Blue Force Tracking, Command & Control, EMSS, Future Air Navigation System (FANS), Personal Tracking, Secure Communications, Security, SOS, Surveillance, Tactical Communications, Tracking
Related Products
Iridium 9575A for U.S. Government, RO® Tactical Radio, SHOUT Nano, Somewear Global Hotspot, RockSTAR, EVERYWHERE inReach® by Garmin for Government, EVERYWHERE inReach® Mini by Garmin®, Iridium Edge® Solar
Related Services
Iridium Short Burst Data® (SBD®), Netted Iridium®, Iridium Burst®
Verticals
U.S. Government
Document Name
Iridium for DoD & U.S. Government - Fact Sheet
File Name
FS_Iridium_DoD And US Government_Fact Sheet_082322.pdf
Description
By maintaining a partnership with the U.S. Department of Defense for over 20 years, Iridium has been able to provide robust, secure, and affordable voice and data connections. Learn more about how Iridium supports U.S. Armed Forces and the U.S. Government in this fact sheet.
Version Date
August 23, 2022
Applications
Command & Control, EMSS, Personal Tracking, Primary Communications, Secure Communications, Security, SOS, Surveillance, Tactical Communications, Tracking
Related Products
RO® Tactical Radio, Iridium 9575A for U.S. Government, Iridium 9575A Docking Station, SHOUT Nano, Somewear Global Hotspot, RockSTAR, EVERYWHERE inReach® by Garmin for Government, EVERYWHERE inReach® Mini by Garmin®, Iridium Edge® Solar
Related Services
Iridium Short Burst Data® (SBD®), Netted Iridium®, Iridium Burst®, Iridium Certus® 100, Iridium Certus® 200, Iridium Certus® 700
Verticals
U.S. Government