Iridium Enhanced Mobile Satellite Services (EMSS)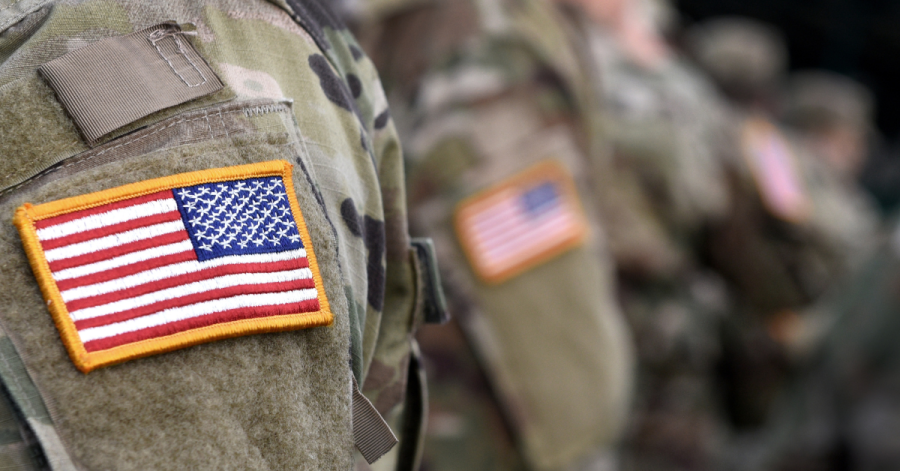 Your DoD SATCOM Family Plan
Unlimited Voice.
Unlimited Narrowband Data.
Unlimited Subscribers.
United States Government departments and agencies can take immediate advantage of unlimited voice and narrowband data for an unlimited number of subscribers through a multi-year contract between Iridium® and The United States Space Force. It works like a "family plan" for SATCOM and includes satellite phones, messaging devices, remote sensors, and more.
A Network Built For Op Sec
All Iridium EMSS network traffic is routed in space to a secure DoD owned and operated gateway. This means your mission-critical communications never touch the ground outside of the United States – no roaming!
Learn more about the Iridium network's architecture.
Iridium and Iridium Connected® devices enable a range of capabilities complemented by their lightweight, portable, and highly-mobile form factors.
1
Critical L-Band Resiliency For Joint All-Domain Command And Control's (JADC2) Primary, Alternate, Contingency, And Emergency (PACE) Plan And Satcom Architecture
6
Global Push-To-Talk (PTT)
2
On-The-Move Voice, Data, And Video
3
Global Line Of Sight (GLOS), Beyond Visual Line Of Sight (BVLOS), And Over-The-Horizon (OTH) Communications
8
Blue Force Tracking (BFT)
4
Weather-Resilient, Pole-To-Pole Connectivity
9
Iridium Companion As An Element Of Satellite as a Managed Service (SaaMS)
5
In-Transit Visibility (ITV) for personnel, fleets, and equipment
1
Critical L-Band Resiliency For Joint All-Domain Command And Control's (JADC2) Primary, Alternate, Contingency, And Emergency (PACE) Plan And Satcom Architecture
2
On-The-Move Voice, Data, And Video
3
Global Line Of Sight (GLOS), Beyond Visual Line Of Sight (BVLOS), And Over-The-Horizon (OTH) Communications
4
Weather-Resilient, Pole-To-Pole Connectivity
5
In-Transit Visibility (ITV) for personnel, fleets, and equipment
6
Global Push-To-Talk (PTT)
8
Blue Force Tracking (BFT)
9
Iridium Companion As An Element Of Satellite as a Managed Service (SaaMS)
Iridium EMSS Partner Products