About Iridium Communications
The world's only truly global mobile satellite communications company.
In a world where global communications are increasingly essential, only one company connects everyone to the things that matter most, from pole to pole. Offering voice and data connectivity through a constellation of 66 crosslinked LEO satellites, Iridium keeps people – and things – connected on the land, in the air, or at sea. With communications solutions ranging from satellite phones to broadband, Iridium is trusted by more than a million mariners, pilots, humanitarians, first responders, governments, and more.
The Iridium Network
At only 780 kilometers from the Earth, the proximity of Iridium's LEO network means poleto-pole coverage, a shorter transmission path, stronger signals, lower latency, and shorter registration time than with GEO satellites. In space, each Iridium® satellite is linked to up to four others creating a dynamic network that routes traffic among satellites to ensure global coverage, even where traditional networks are unavailable.
Snapshot
With state-of-the-art facilities around the world supporting unparalleled network operations, Iridium's dedicated international team of experts pushes the limits, breaks down barriers, and continues to establish new standards for what's possible in the satellite industry.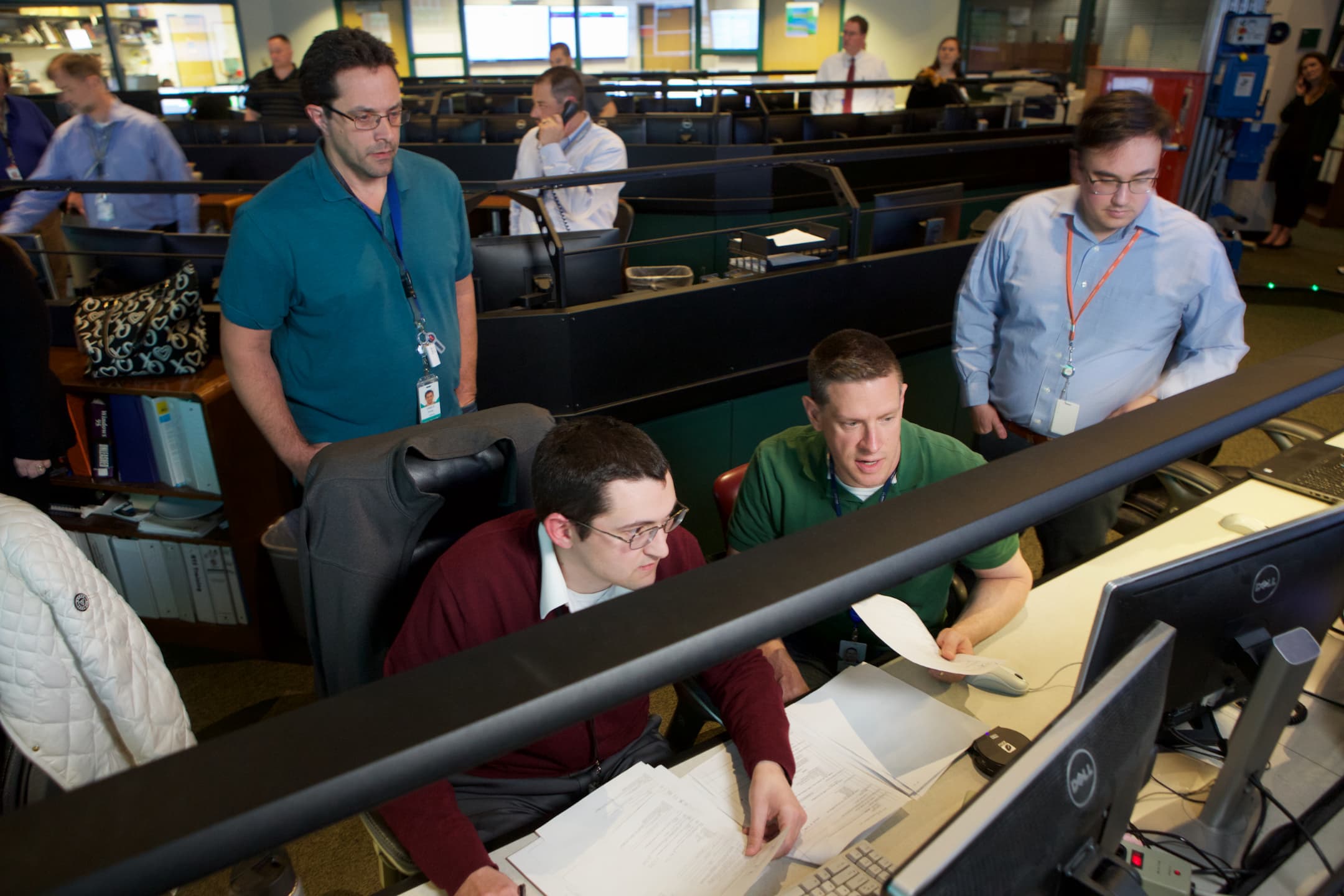 Facilities 
A publicly-traded company headquartered in McLean, Virginia, Iridium manages several corporate and technical operations centers:
Corporate Headquarters: McLean, Virginia
Satellite & Network Operations: Leesburg, Virginia; Tempe, Arizona
Primary Gateway: Tempe, Arizona
Commercial Ground Stations: Tempe, Arizona; Fairbanks, Alaska; Svalbard, Norway; Punta Arenas, Chile
Technical Support Center: Chandler, Arizona
Iridium Certus®
With speeds ranging from 22 to 704 Kbps, Iridium Certus® is an award-winning, advanced multi-service platform enabled by the upgraded Iridium constellation. Offering the highest L-band data throughput, Iridium Certus® provides the flexibility to scale device speed, size, and power requirements - up or down - based on the needs of users.
Personal Communications
Iridium has a strong history with personal communications. From the original satellite phone, to the first-ever truly global push-to-talk handsets, to today's personal communication devices, Iridium enables users to stay connected anywhere in the world using the technology best fit for their individual needs.
Internet of Things (IoT)
With a reliable global network, Iridium powers new and innovative opportunities through industry-leading core technology and an ecosystem of partners with expertise in virtually every market. Iridium is enabling solutions for remote sensing, monitoring, and tracking; cloud computing; command and control of autonomous systems, and more.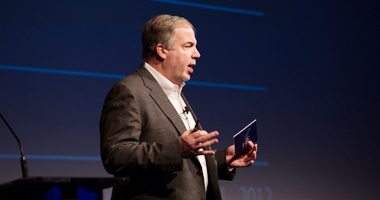 Meet the Team
The men and women of our executive leadership team and Board of Directors foster a culture of innovation.
Innovating with Industry Leaders
Through an expansive value-added partner network of over 450 companies, Iridium is advancing the way enterprises, governments, and individuals communicate every day. Iridium partners use our core technology to develop hundreds of innovative Iridium Connected® solutions, bringing communications and connectivity to users all around the world.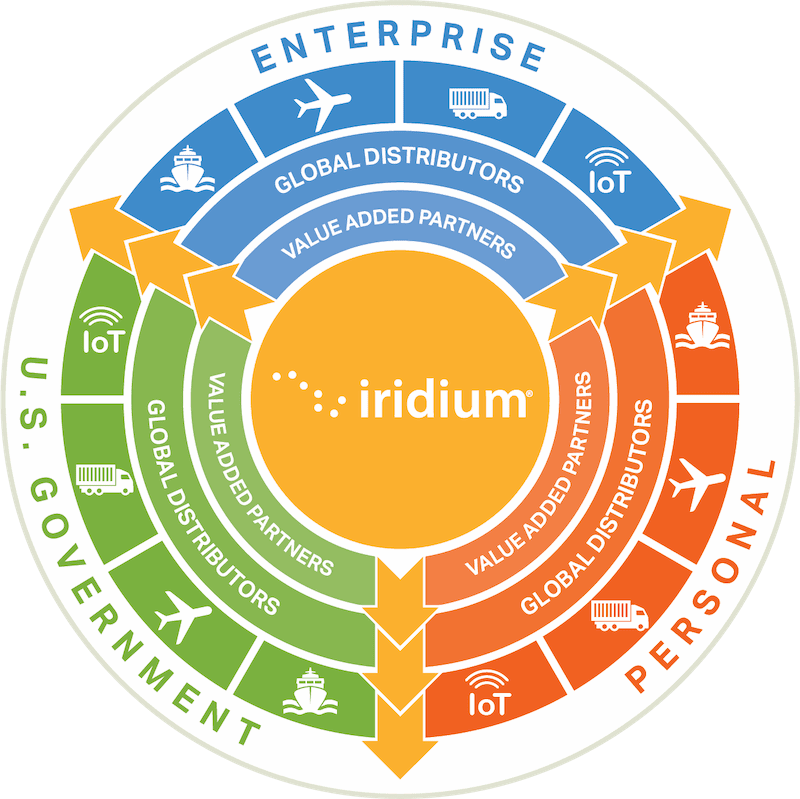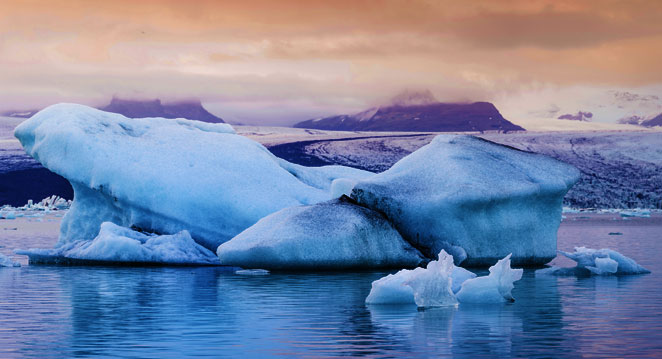 Corporate Citizenship
Through support of education, sustainability initiatives, and disaster preparedness and relief, as well as corporate volunteering and philanthropic efforts, Iridium carries out its pledge to make the world a better place. Iridium strives to set examples for those it works with, for, and around with high standards of corporate citizenship.
Quote data may be delayed by at least 15 minutes.