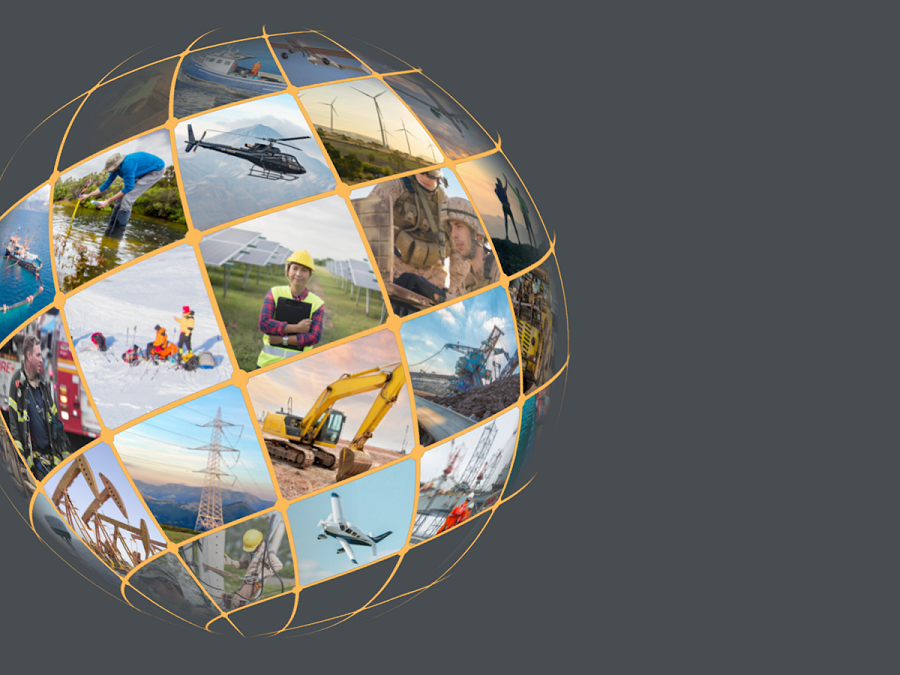 Working At Iridium
At Iridium, satellites aren't our only network.
Iridium's talented employees are integral to the company's continued growth and success. Start your journey with us today!
Pursuing a bachelor's or graduate degree? Check out our Internship opportunities.
We are committed to creating an environment where our employees are proud to work and dedicated to our mission.
Our Benefit Offerings
Thirty years ago, three engineers envisioned a satellite constellation that would provide communications anywhere in the world. Our mission started there, where will yours begin?
Career Development and Training Assistance
Tuition
Reimbursement
Employee Wellness Programs
Employee Resource Groups
The Iridium Impact
Be a part of the team that is enabling cutting-edge technology and making a difference all around the world through:
Vaccine Distribution in Remote Areas

Iridium Connected® Drones Deliver Vaccines in Remote Areas – Children in a remote Island in the South Pacific Ocean go unvaccinated because of logistical challenges in distributing medical supplies over treacherous terrain.
Improving Climate Monitoring

Meteorological research requires access to a constant stream of oceanographic data, including sensors located in oceans across the globe.
Lunar Simulation Expedition

Research and test expeditions require reliable communications ensuring the safety and well-being of the explorers and their research.
Relief Flights

Many Indonesian islands lack airport or air traffic control infrastructure, making the delivery of food and medical supplies after a natural disaster difficult for pilots.