« Back
Iridium Partner Urbit Receives International Telecommunications Union's Digital Finance Award for Urb-IoT Device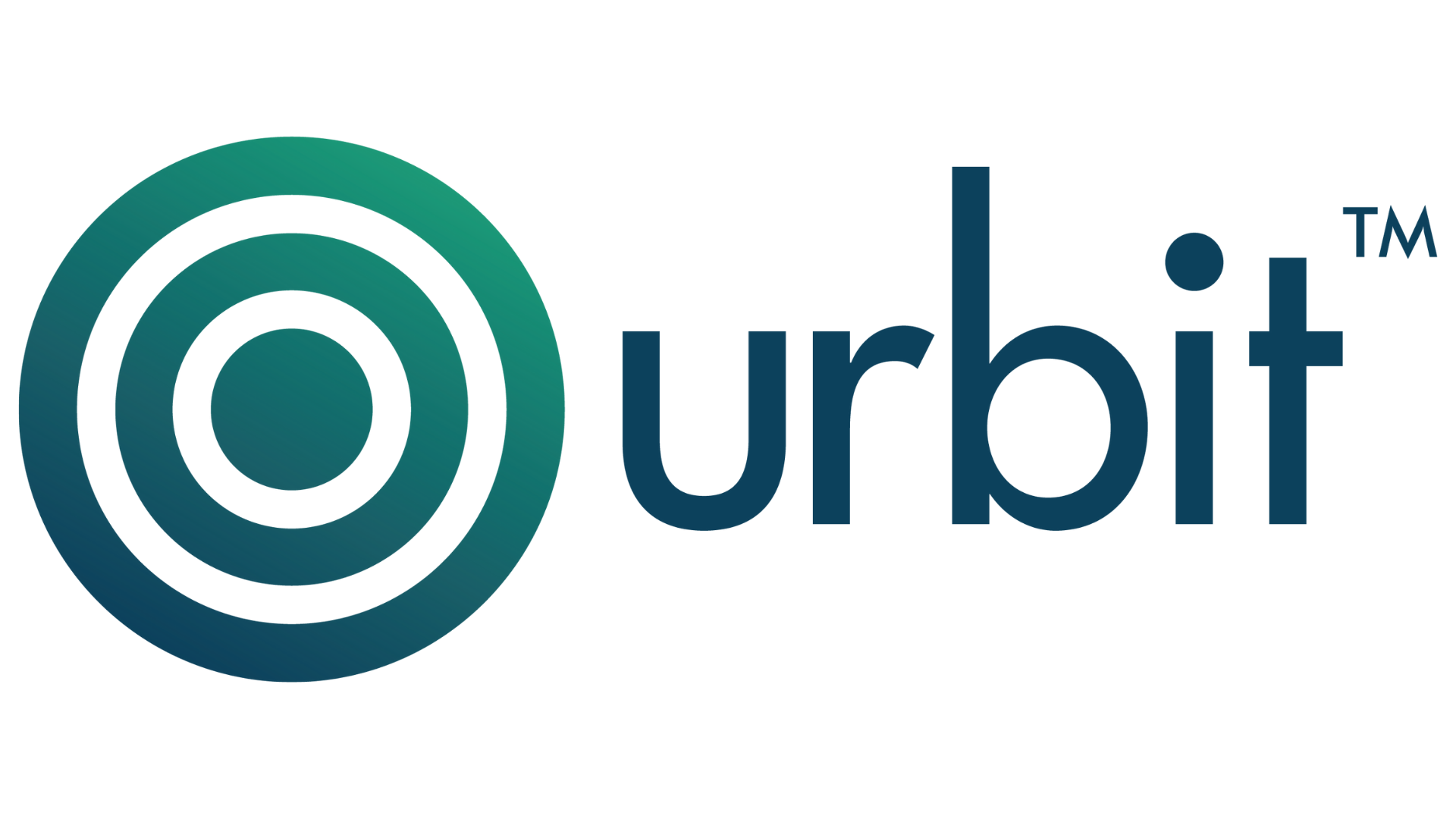 MCLEAN, VA., January 12, 2022 – Iridium Communications Inc. (Nasdaq: IRDM) is proud to share that our partner Urbit received the International Telecommunications Union (ITU) Digital Finance award for their Iridium-based Urb-IoT device at the ITU Digital World Awards, which recognizes the most promising innovative tech solutions with real-world social impact.
The Digital Finance award is given to Information and Communication Technology (ICT) based initiatives focused on increasing and improving access to the economy. While the number of connected devices continue to increase, there are still many regions in the world without internet access. Urbit's Urb-IoT device brings an inclusive financial solution to the most remote and isolated regions of the globe with an extremely cost-effective architecture. By partnering with government entities or NGO's under a non-profit engagement, Urbit makes financial inclusion possible, even in the most underprivileged markets.
The Urb-IoT hybrid gateway offers global, reliable Internet of Thing (IoT) connectivity by combining Wi-Fi, cellular and Iridium® satellite connectivity so businesses do not need to make heavy investments in infrastructure development. With least-cost routing, Urb-IoT enables flexible and scalable deployment of Long-Range Wide Area Networks (LoRaWAN), Bluetooth Low Energy (BLE) and Wi-Fi IoT objects.
About Iridium Communications Inc.
Iridium® is the only mobile voice and data satellite communications network that spans the entire globe. Iridium enables connections between people, organizations and assets to and from anywhere, in real time. Together with its ecosystem of partner companies, Iridium delivers an innovative and rich portfolio of reliable solutions for markets that require truly global communications. In 2019, the company completed a generational upgrade of its satellite network and launched its new specialty broadband service, Iridium Certus®. Iridium Communications Inc. is headquartered in McLean, Va., U.S.A., and its common stock trades on the Nasdaq Global Select Market under the ticker symbol IRDM. For more information about Iridium products, services and partner solutions, visit www.iridium.com.
Press Contact:
Jordan Hassin
Iridium Communications Inc.
Jordan.Hassin@iridium.com
+1 (703) 287-7421
Investor Contact:
Kenneth Levy
Iridium Communications Inc.
Ken.Levy@Iridium.com
+1 (703) 287-7570
Twitter: @Iridiumcomm
Related Products & Services