« Back
Time to Test Your Satellite Phone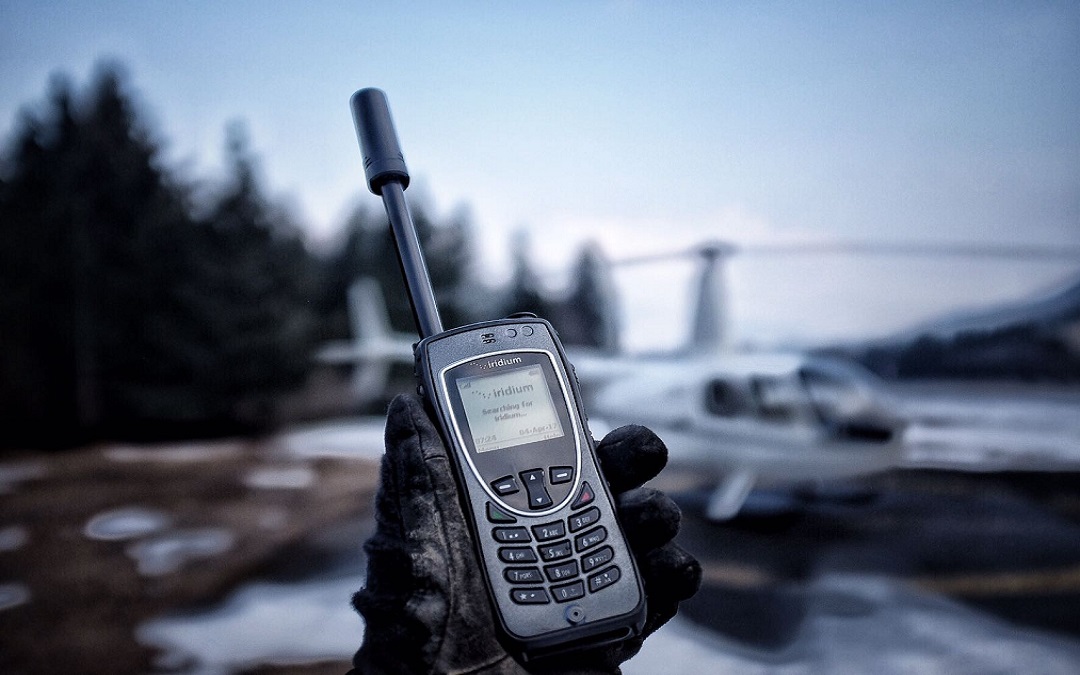 Last week, many of us set the clocks forward an hour. Whether we're springing forward or falling back, celebrating daylight saving time is a great reminder to complete other important tasks, like checking your smoke detector batteries or testing your satellite phone!
We are so accustomed to buying gadgets, taking them out of the box, turning them on, and seeing them leap into action without having to read anything! But, we pout when these highly-complex devices don't work precisely as we wish right out of a drawer after being tucked away for years. It turns out they need an inserted battery… or a subscription plan…
Luckily, it is easy to get your Iridium® satellite phone ready for use when you need it – you just have to test it once a month!
You may be a first responder gearing up for hurricane season, or you may have an Iridium phone as part of your family's emergency kit. Test Your Satellite Phone (TYSP) is a free service designed for customers like you who may not use their satellite phone regularly.
Now, review these six simple steps to test your Iridium device. It is easy and free!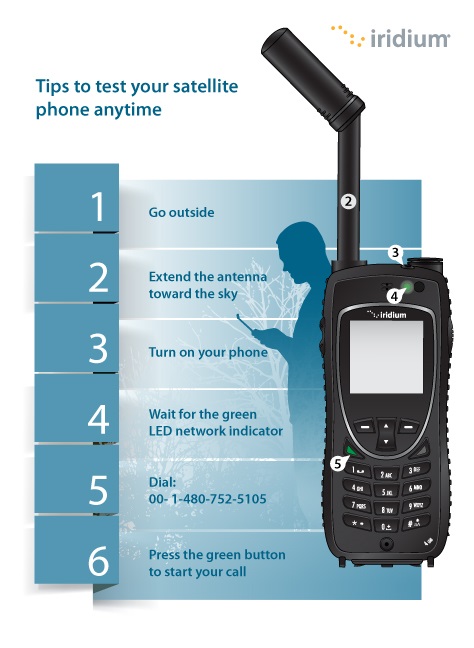 Don't forget, once you make a test call and you are ready to store your phone, take the battery out! When you leave the battery in a phone (even when it's powered off), it will discharge more rapidly than if you leave it detached.
In addition to the steps above, we have prepared tutorials on YouTube showing how to quickly test your Iridium satellite device. For more tips, visit Test Your Satellite Phone.
Whether you are heading to your next adventure or you are simply making sure you and your family are prepared to communicate during a storm, Iridium is there for you.