« Back
New Podcast Alert: The Outlaw Ocean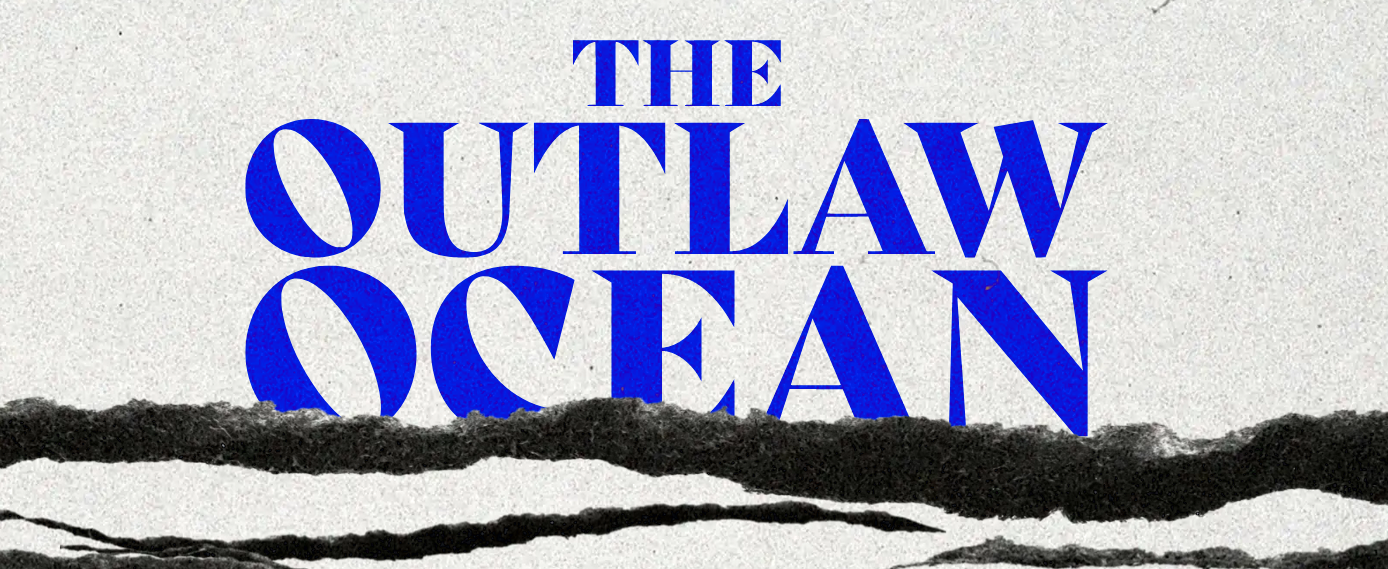 Explore lawlessness at sea in this new binge-worthy podcast from investigative journalist Ian Urbina
Many words come to mind when thinking about the world's oceans – vast, mysterious, alive, wet (sorry, we had to), just to name a few. But what about lawless and outlaw? While there are many beautiful images we associate with the seas, like vibrant coral reefs and dolphins leaping out of the waves, there is a darker side to this part of our planet with an incredible story to be told.
Enter Ian Urbina, award-winning investigative journalist and Executive Director of The Outlaw Ocean Project. In 2015 the New York Times published his award-winning series called The Outlaw Ocean (behind paywall), which he then followed up with a book chronicling his discoveries and adventures on the high seas. Featuring an eclectic cast of characters including pirates, mercenaries, traffickers, poachers and smugglers, Urbina provides a glimpse into what is really going on in open waters, sailing to parts unknown to the average person.
Today, we are excited to share that he has launched The Outlaw Ocean Podcast where he will divulge more about his voyages and experiences, giving never-before-shared details about the darker side of life at sea. In each episode, Ian interviews a special guest, ranging from activists and conservationists to marine biologists and fishermen, providing their takes on this lawless frontier and highlighting the important work they do day in and day out.
We are proud to support The Outlaw Ocean Project as we continue to provide Ian and his team with Iridium® connectivity for their adventures and important work. In case you missed it, check out our Q&A with Ian Urbina to learn more about his story.