« Back
One Million Subscribers Connected: Iridium® PTT a "Game Changer" for On-the-Move Communications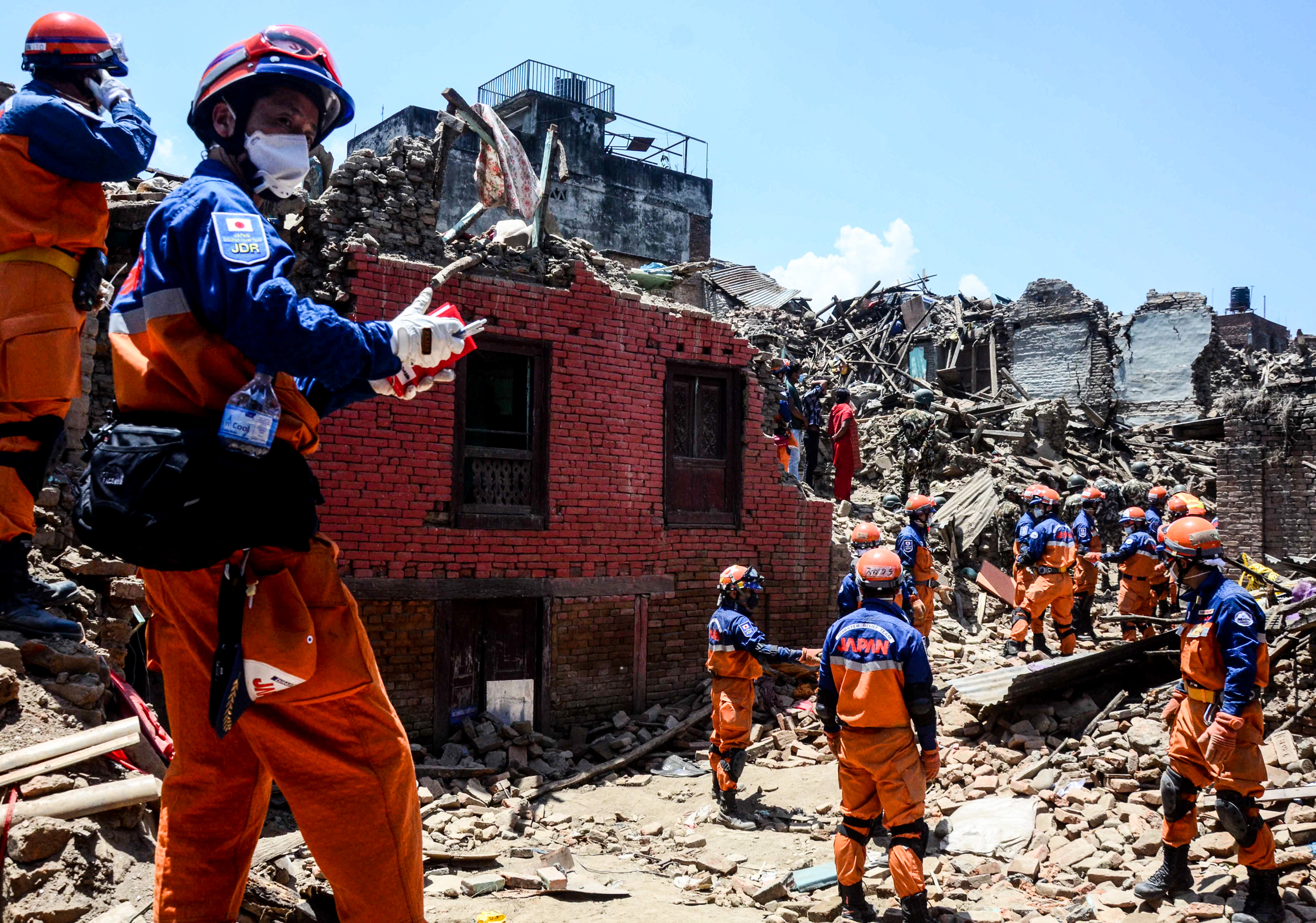 To celebrate reaching one million active subscribers, Iridium will be featuring the success stories of our customers in the range of markets we serve: land, maritime, aviation, IoT, and government. Experience their stories and see the growing impact Iridium has had on a personal, organizational, and global level.
Using PTT (Push-to-Talk) capabilities on the Iridium® network, customers can communicate efficiently over an encrypted connection without being inhibited by distance. Arion, an Iridium partner based in Seoul, Korea, serves government/military, aviation, maritime, and enterprise organizations. Both Arion and its customers consider safety a top priority, and a key part of their relationship is their shared trust in the reliability of the Iridium network. Another Iridium partner, Kaigai Corporation, focuses on the "life-cycle support" of aircraft electronics and avionics devices. Kaigai relies heavily on the secure communications provided by Iridium to offer the best safety systems possible.
Hiroyuki Yamakawa, director of Kaigai, values Iridium because it is "the best option during and after a disaster." He notes that when the 9.1-magnitude earthquake off the coast of Japan in 2011 triggered massive tsunami waves, cellular and landline phone operations were severely inhibited. Because of the widespread damage to infrastructure, Yamakawa notes, "Japanese communications systems were not working at the time, but devices powered by the Iridium network did." In disasters ranging from hurricanes to earthquakes and tsunamis, PTT can be a life-saving tool for beyond-line-of-sight communications.
Watch our partners explain how Iridium Push-to-Talk has been a "game changer" during natural disasters in the video below, and read more about push-to-talk technology here.
Do you have a story about how Iridium technology has improved your safety, your quality of life, or your business operations? Select "Have a Story" here and share with us how Iridium keeps you connected. You may be featured in our "1 Million Subscribers Connected" campaign.