« Back
World Space Week: Highlighting Systems Integration & Test Engineer Keely Thompson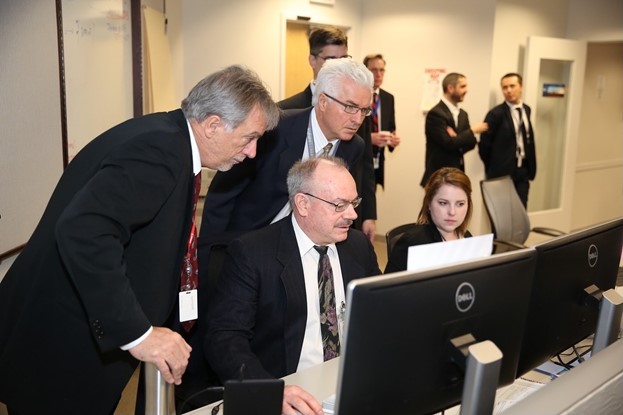 October 4-11, 2021 is World Space Week – the largest space event on Earth declared by the United Nations (UN). The theme for 2021 is "Women in Space," inspiring the next generation and celebrating the accomplishments and contributions of women to the space sector and sciences. To celebrate, some of the incredible women at Iridium are sharing their personal stories about how they've contributed to the space and satellite industry.
Keely Thompson is a Systems Integration and Test Engineer at Iridium and has been working with Iridium since graduating college. Learn more about Keely in this Q&A and short video!
1.     How long have you been working at Iridium?
I've been working in Systems Integration and Test on the Iridium® NEXT program since January of 2015 – I can't believe it's been almost 7 years! Although I started as a contractor with Boeing, I became an Iridium employee in January 2017.
2.     So, this was your first job out of college? How has your career evolved while working within the company?
This has been my only job since graduating with my bachelor's in Engineering Physics in December 2014 and I couldn't have dreamed of a better place to land! During the first year or two with Iridium I was mainly focused on verification and validation testing of the satellite hardware and software. Since then, my role has evolved to include all parts of the Iridium system including the satellite control ground system and gateway systems. I've also been working with the terminal development groups to test the new Iridium Certus® devices from an end-to-end system perspective. This has been great for seeing how product development works inside Iridium, which is something that was not part of my scope a few years ago.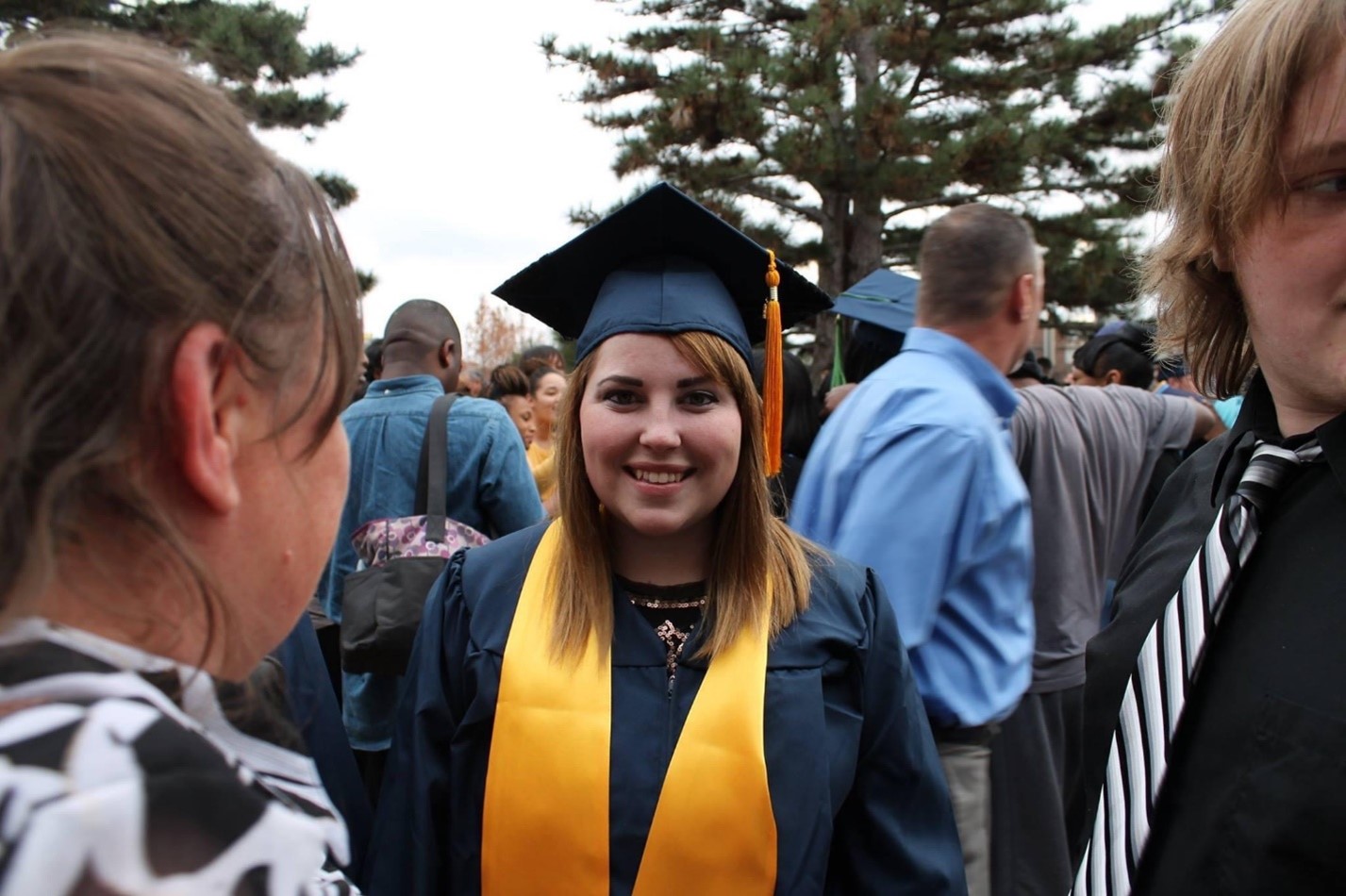 3.     Could you tell us a bit more about your current position?
As an engineer in the Systems Integration and Test team, my focus is making sure all new hardware and software being deployed across the Iridium system works as expected. This means writing and executing test procedures to verify new functionalities and bug fixes as they are implemented.  As the Iridium NEXT system has matured, we've been working on automating as much testing as possible which is a huge task for a system as complex as ours!
4.     What are some of your favorite moments from working at Iridium?
My favorite moment working for Iridium was sitting in the control room during the first launch of Iridium NEXT and seeing the telemetry displays light up with the very first data sent from the new satellites. It was such a big relief to know that all our hard work had paid off! Another great moment was watching the final launch of Iridium NEXT from Vandenburg AFB. I'd always wanted to see a rocket launch in person, so to watch the final launch to complete the new constellation alongside so many of my coworkers who helped make it possible was an amazing experience.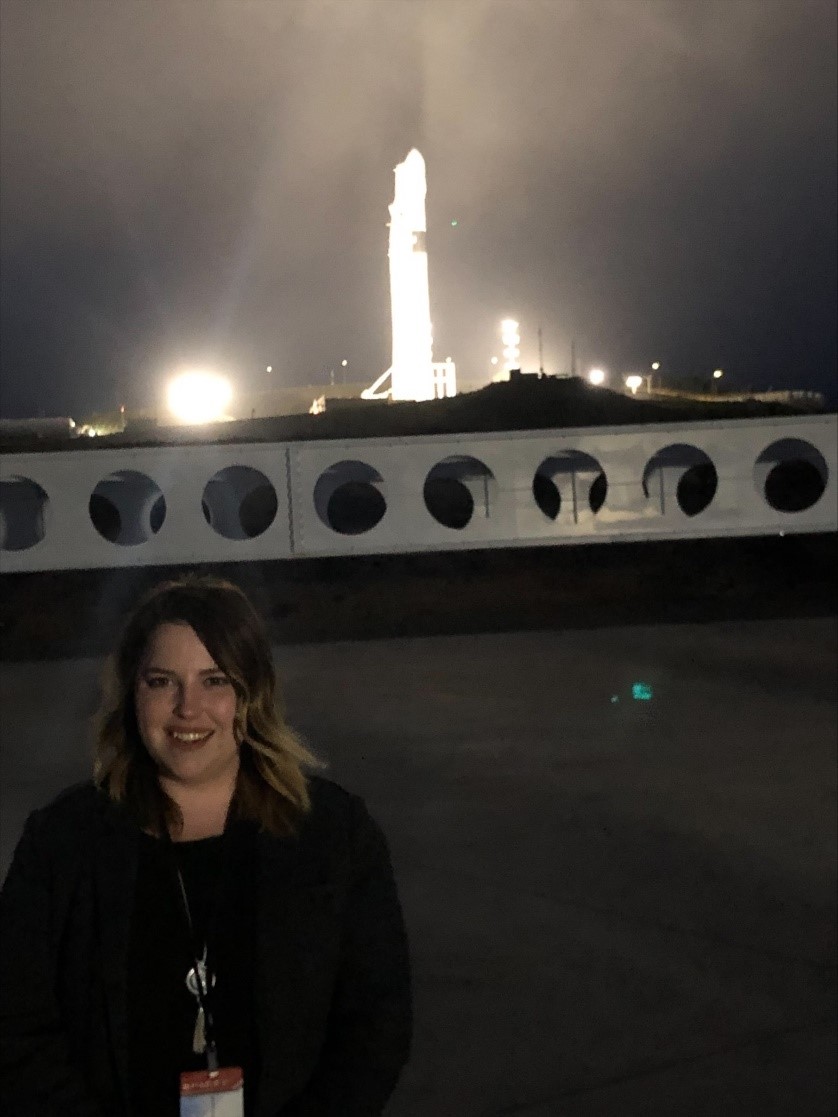 5.     Do you have any advice for someone that may want to follow in your footsteps and work at a company like Iridium?
My advice would be to be figure out what you're passionate about, translate those things into goals, be persistent in pursuing them, and don't give up! I decided my senior year of undergrad that I wanted to work with satellites which seemed totally out of reach at the time – but my hard work and focus paid off and I can't imagine a better path than the one I chose with Iridium.