« Back
Iridium Partner Urbit awarded SME Most Innovative Solution in Digital Finance at ITU Digital World 2021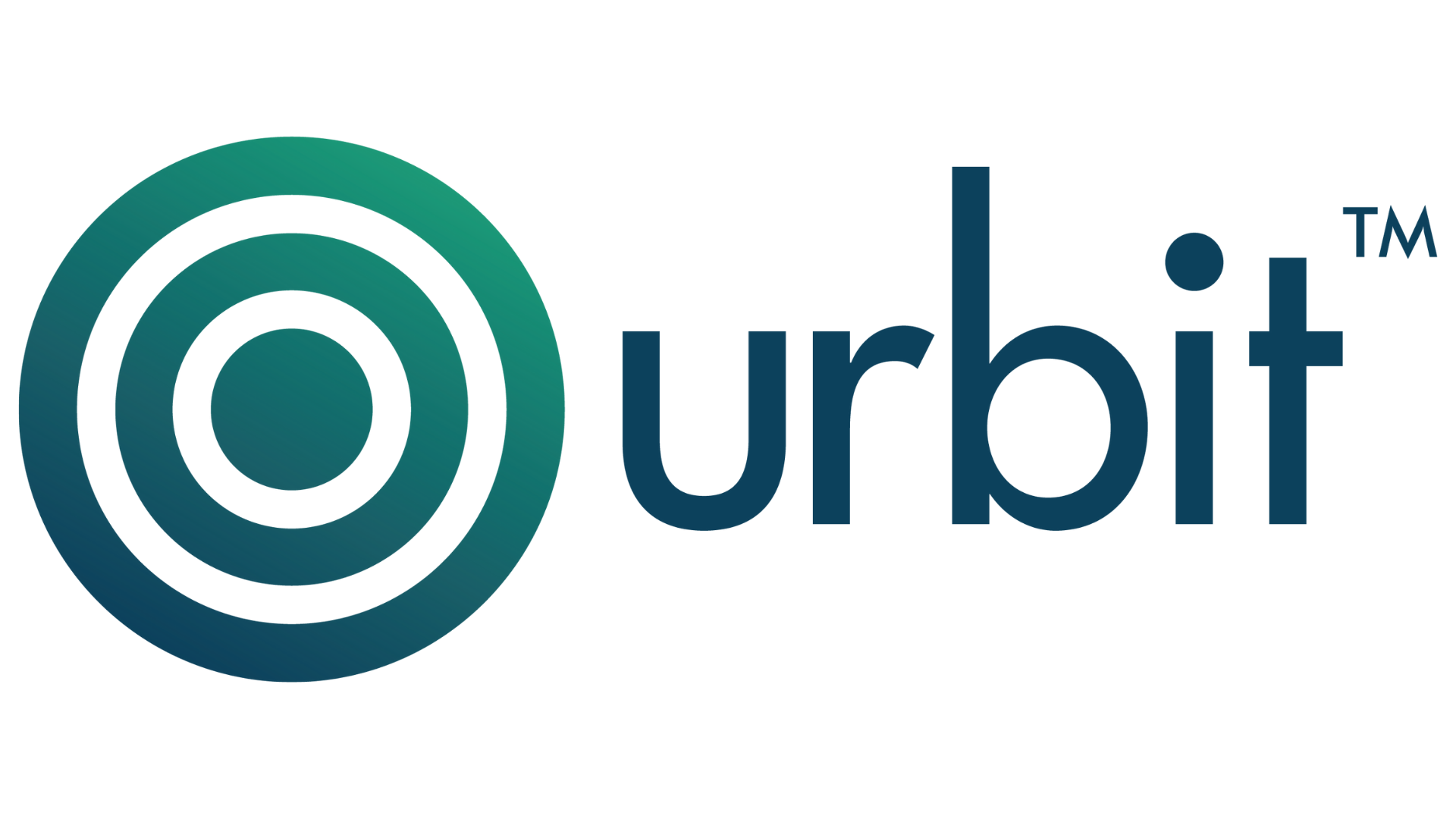 Each year, the International Telecommunication Union (ITU) hosts a pitch-session showcase for small and medium-sized enterprises (SMEs) to present their solutions that provide those located in hard-to-reach places the ability to stay connected. The ITU is a United Nations-based organization dedicated to connecting people located anywhere in the world and supporting their right to communicate, regardless of their means and economic stature.
This year, Iridium partner Urbit presented the Iridium Connected® Urb-IoT: Outdoor Edge Gateway + Network Server at ITU Digital World 2021. Out of the several organizations that showcased their products during the pitch-session, Urbit was awarded the Most Innovative Solution in Digital Finance for the Urb-IoT device.
Learn more about ITU Digital World 2021, the Urb-IoT: Outdoor Edge Gateway + Network Server, and the critical role Iridium partner Urbit plays in worldwide digital fintech in this Q&A: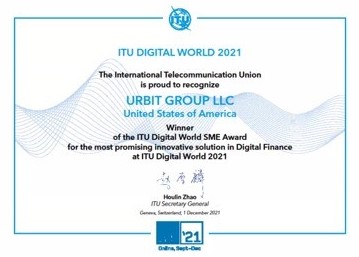 Congratulations on receiving the ITU's Most Innovative Solution in Digital Finance award at ITU Digital World 2021 for the Urb-IoT device! How does it feel to receive this award?
ITU certainly surprised us with the announcement, especially considering the strong competition the Digital World Awards brought about. We feel proud of having this recognition and the spotlight it has placed on our solution which underscores the importance that such an important organization is placing in connecting people and closing the gap of financial inclusion throughout the world which can only be done with a backbone network like Iridium's.
The ITU Digital World Awards recognizes the most impactful SMEs that make a difference in people's lives by connecting them in remote locations. Are there any specific examples you'd like to share where the Urb-IoT has enabled connectivity?
We are working with a financial company in Mexico providing micro loans to individuals or an organized group of people in rural areas. Agents go door to door to validate the information and process it to receive a response in real time. Without the connectivity we offer, this process can take days, if not weeks and reduces the trust people place on institutions, which is countered with a fast response and a face-to-face interaction for low-income people.
This also goes in hand with the predominantly economic activity, which is agriculture and cattle, so even additional financial products like insurance can be offered while making sure that the farmer is maintaining crops or feedstock properly, thus insurance companies can safely offer premiums and lower rates to farmers. It becomes a circle of virtue where trust is placed and confirmed by data from both sides of the transaction.
Were these types of applications a driving inspiration to create the Urbit IoT?
They were definitely a big factor, and thus our commitment in the fintech area. When we look at any data transmission, there are always two sides, receiving and transmitting; same principle with a financial transaction. When you close that loop, you have information flow and thus money transferring and being put to use. There are plenty of organizations with great financial solutions but lack the connectivity portion of it, so they can only serve areas with ground telecommunication infrastructure, like cellular or Wi-Fi, which coincidentally are the areas where financial access is already available.
We take the complex side of the Telecomm world and simplify the solution for an easy to deploy use. We have made it our goal to eliminate Telecomm entry barriers, but we are a building block, albeit a critical one, for a financial service company to offer its products anywhere in the world.
Can you share some unique capabilities that help the device standout in comparison to other leading competitive solutions?
Our solution is unique in many levels. To start we require no additional infrastructure to have a complete a telecom solution, an unobstructed sky view is all you need. We use renewable energy with a small solar panel, the size of a laptop, which is easy to deploy and install. So, off the bat you only need two items, the Urb-IoT gateway and a solar panel. Everything else is already included within the enclosure. We have 3 wireless options to connect sensors, LoRaWAN, Wi-Fi and BLE and 3 wireless options for backhaul connectivity, Wi-Fi, cellular and satellite via Iridium®.
Our solution is agnostic, so we can adapt to what the customer requires in terms of sensors or edge computing using our local processor, so there is a degree of customization for a customer to offer a differentiated solution. As part of the ongoing service, we have our own NOC monitoring the health of the Urb-IoT so we can act proactively and keep our customer aware of any issue before it becomes a problem.
When first creating the Urb-IoT, what made you decide to utilize the Iridium network?
Our mission is to promote the use of SIMPLE solutions with a GLOBAL reach using WIRELESS technology; Simple, Global and Wireless is our motto. Iridium encompasses these three and has proven once and again to be a reliable and loyal partner supporting us throughout the whole product cycle from concept to launch and over to the next evolution of the product. Naturally we are already taking the next step with Iridium Certus® services and are very excited about the increased capability Iridium's new satellite constellation has to offer.
In addition to the recognition Urbit received at ITU Digital World 2021, you were also invited to participate in HP Enterprises' Accelerator Program in 2022. Can you explain how this program is going to help expand the reach of the Urb-IoT solution to more people and organizations who can greatly benefit from it?
We have been granted a direct pass to HPE Accelerator Program, which will help us expand our reach with complex backend systems such as those in the Fintech world. We want to be able to collaborate with HPE to further simplify the connectivity for Fintech and what better partner to scale worldwide than HPE.
Lastly, what can our readers look forward to seeing from Urbit in the near future?
We are nearing completion of our first Iridium Certus Connected® product substantially increasing data usage for heavy users. From feedback we have received from our customers, we are expanding our solution flexibility with accessories to facilitate build-up and deployment of larger local networks while keeping in mind the portability and self-sufficiency of our solution. We are also looking into expanding to different verticals by incorporating other wireless solutions and wired technologies.
We are just getting started and the road ahead looks very promising with versatility in what we can achieve with our partners and customers.
Related Products & Services