« Back
Iridium CEO, Matt Desch in Conversation with Rebelle Rally Founder, Emily Miller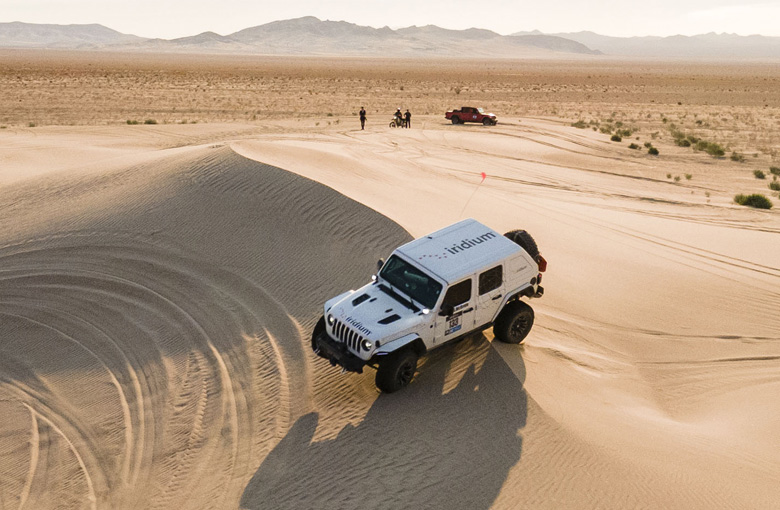 Iridium is proud to be the exclusive safety and communications partner for the Rebelle Rally; the first women's off-road navigation rally raid in the United States. Along with partners Icom, Roadpost, and YB Tracking, Iridium kept the participants safe and connected while they raced along the southwest desert.
The ultimate challenge of driving and precise navigation, the Rebelle tests competitors' skills over 8 days of competition. A unique and demanding event, the Rebelle Rally is based on the elements of headings, hidden checkpoints, time, and distance using maps, a compass, and a roadbook.
After this year's race, Founder of the Rebelle Rally, Emily Miller, joined Iridium CEO, Matt Desch to chat about how she founded the Rebelle Rally, the challenges of hosting the race during a pandemic, and how Iridium COO Suzi McBride competed in the Rally.
Related Products & Services