« Back
Maritime Monday: Battle of The Bands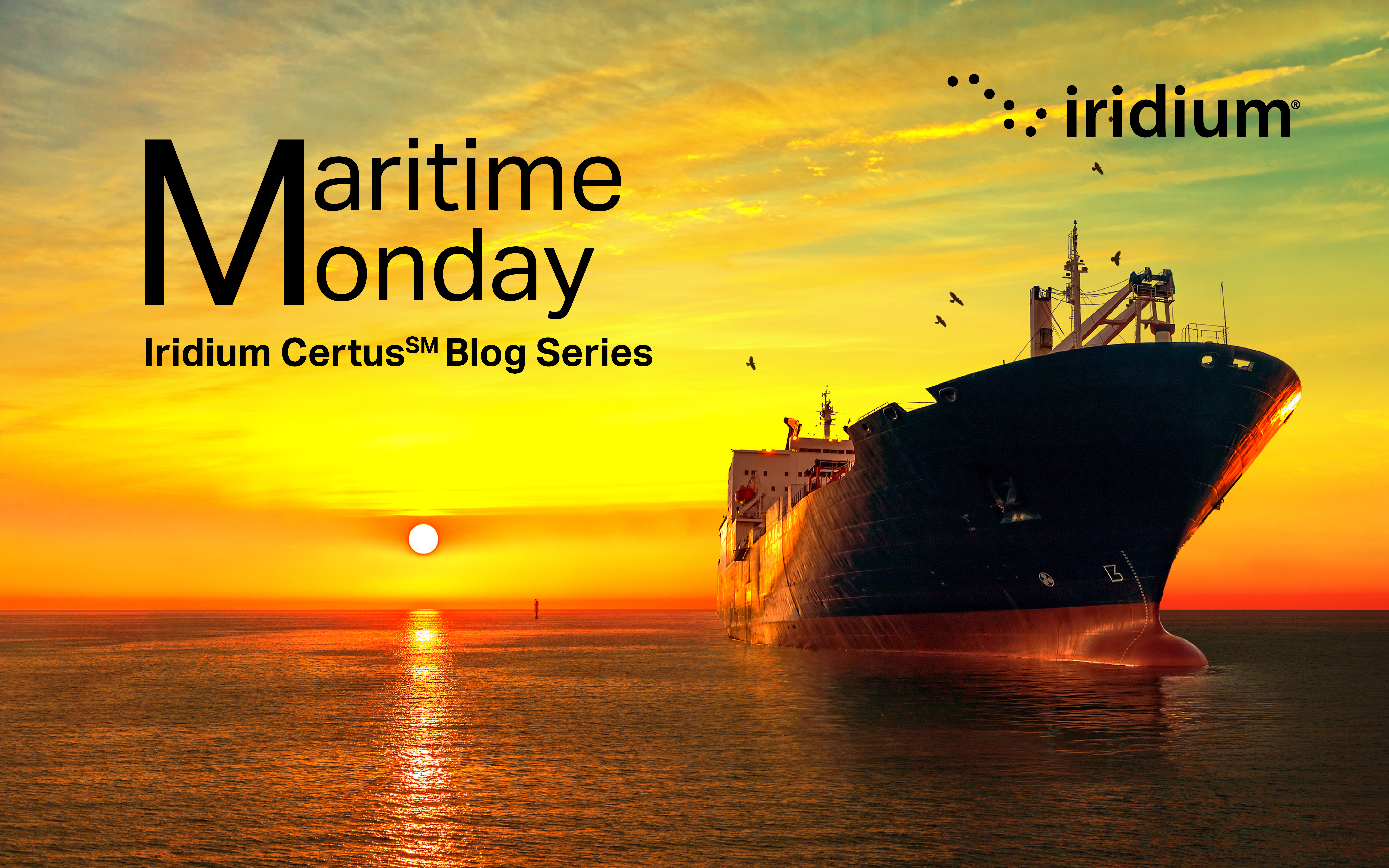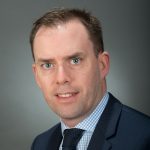 Guest Blogger: Wouter Deknopper, VP & GM Maritime Business
The 1980's was an influential decade that brought significant changes to the world. The maritime industry didn't escape these changes, specifically with a technological leap from Medium, High, and Very High Frequencies (MF/HF/VHF) radio communications on-board to L-band satellite equipment. Housed in 100 kg white domes, these devices provided voice and telex to deep-sea ships at a rate of $20 per minute for a phone call. In these days, a ship owner's choice of satellite communications was easy. As Henry Ford used to say when he the launched the Ford Model T, "You can buy the car in any colour as long as it's black." This glib statement reflects the solitary choice that ships had. There was only a single satellite network for ships, and Safety of Life at Sea (SOLAS) regulations dictated that deep-sea vessels must have it installed. This created a monopolistic environment, where the satellite operator dictated market rates without challenge. With the introduction of VSAT technology and Iridium® services, this de-facto monopoly situation started to evolve after 2000.
Fast-forward to the current decade, the maritime communications marketplace has significantly evolved, with a myriad of technology options powered by different frequency bands, namely L, Ku, C-bands, and, as of late, Ka-band technologies. What is the "best-fit" for ship owners and operators? Do they have more choices or too many choices? Each Satellite Network Operator (SNO) claims that their network is the best-in class. This creates a general market perception of an epic "Battle of the Bands" and a complex choice of satellite communications for the maritime segment. Is one solution really superior to the others? Can any SNO claim that the maritime market is a one-size-fits-all environment? In reality, there is not a single maritime market, but rather many different requirements and connectivity options.
With Iridium CertusSM enabled by the Iridium NEXT network, ship owners and operators now have a choice for L-band communications. Iridium Certus provides superior data speeds that are delivered by non-moving lightweight antennas manufactured by the world-class manufacturers Cobham and Thales. Iridium will revolutionize the L-band spectrum, establishing Iridium Certus as the new gold-standard in maritime communications.
So, what about our battle of the bands? For ship owners and operators who strictly need L-band solutions, Iridium is undoubtedly the way to go. Meanwhile, for ship owners and operators investing in VSAT technology, Iridium offers the ideal companion solution with dependable, weather-resistant, pole-to-pole connectivity, cementing Iridium as the de-facto companion L-band solution for the world's leading VSAT providers.
Learn more about what Iridium Certus can offer you at www.IridiumCertus.com.