« Back
Iridium NEXT Launch Update: The Third Launch is on for October 4th!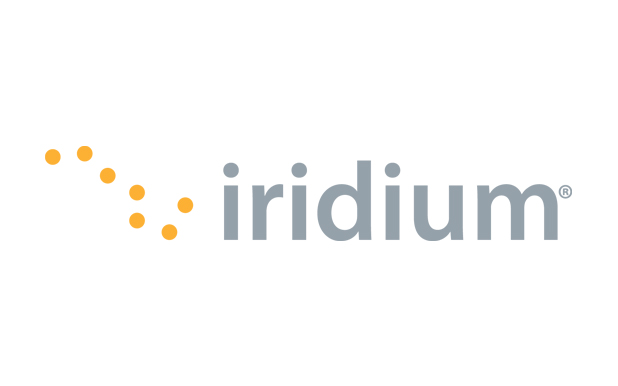 On August 25, 2017, we shared our new target launch date for Iridium-3, provided by SpaceX:

Due to the many preparations that take place in advance of a launch, SpaceX needs a few extra days to get ready. Get your espresso machines ready, because we are slotted for an early morning launch on October 4, 2017 at 6:06am PT out of SpaceX's west coast launch facility at Vandenberg Air Force Base (VAFB).
After this launch, the new total of Iridium NEXT satellites in space will increase to 30, bringing us one step closer to a full constellation refresh. The team at the Satellite Network Operations Center (SNOC) is anxiously waiting to get their hands on this third batch of satellites and begin putting them through the on-orbit testing and validation procedures that bring them in to service.
Preparations out in Arizona are also well underway. The team has already shipped the first eight satellites for this launch out to VAFB, and we received word that they have arrived safe and sound! All 10 are expected to be on site at the facility early next week. From there, they will begin pre-launch processing and testing:

Stay tuned for more third launch updates and make sure to follow us on Facebook, Twitter, LinkedIn and Instagram!