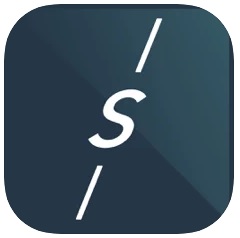 SKYTRAC Skyweb
Custom FOQA and MOQA Dashboards

Fully Customizable Event Triggers and Alerts

Aggregate Fleet Analysis

Automated Flight Following and Fleet Management

GPS Position Data Resolution up to 1s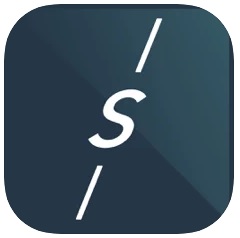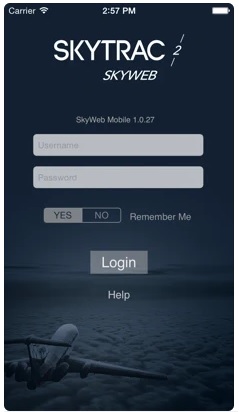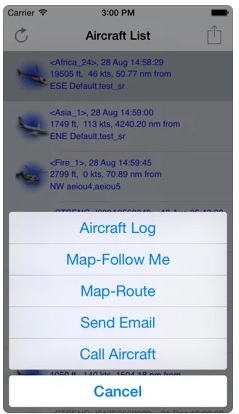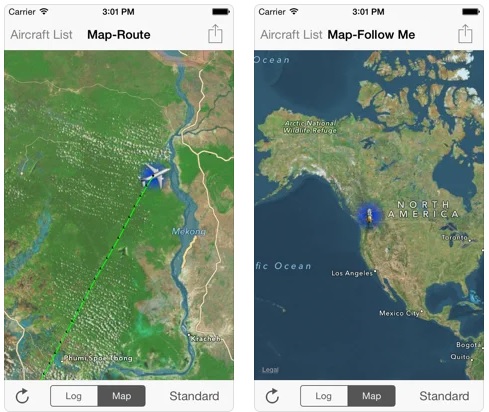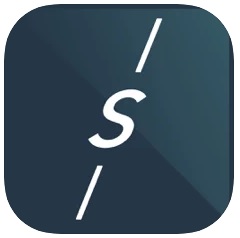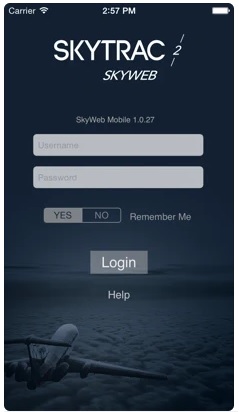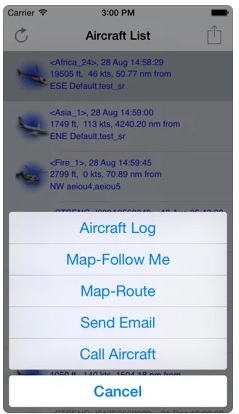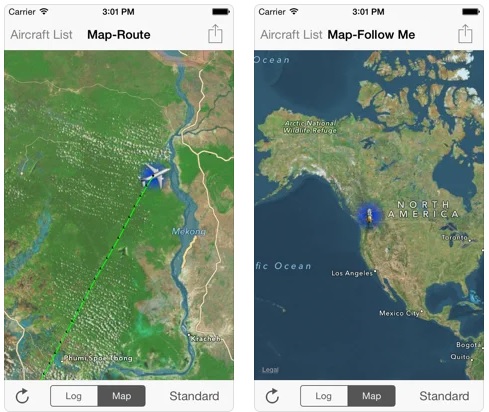 SKYTRAC Skyweb
---
Custom FOQA and MOQA Dashboards

Fully Customizable Event Triggers and Alerts

Aggregate Fleet Analysis

Automated Flight Following and Fleet Management

GPS Position Data Resolution up to 1s
Flight Following and Data Monitoring
Transform your flight data into powerful real-time intelligence and historical reporting tools. SKYTRAC's web-based data management portal is a secure, user-friendly and cloud-based solution that can be accessed from anywhere in the world, anytime of day. Monitor fleets, configure equipment, run flight reports and manage the overall efficiency of your fleet through SkyWeb.
SkyWeb is SkyTrac's web-based mapping and system management program. The program is accessible organization-wide to assigned users and creates a cohesive communication tool for operators. SkyWeb can be used to forward information to other organizations, and analyze and export billing information, a valuable tool in streamlining operations. The software also has unique weather and Aeronautical chart overlay capabilities to aid in flight execution.
The SkyWeb Mobile app provides an additional interface via smartphone giving organizations the power to connect with and monitor aircraft all from one's pocket.
Both SkyWeb and SkyWeb Mobile greatly increase connectivity to flight operations, providing one easily accessible interface that provides information about one's fleet, along with current and historic data that can be shared throughout an organization. This allows ground crew and dispatch the ability to access a multitude of flight data.
SkyTrac's application programming interface option also allows for the sending of tracking data through to third parties' Automated Flight Follow (AFF) systems – an increasingly common requirement for many aviation agencies.
Product Specifications and Certifications