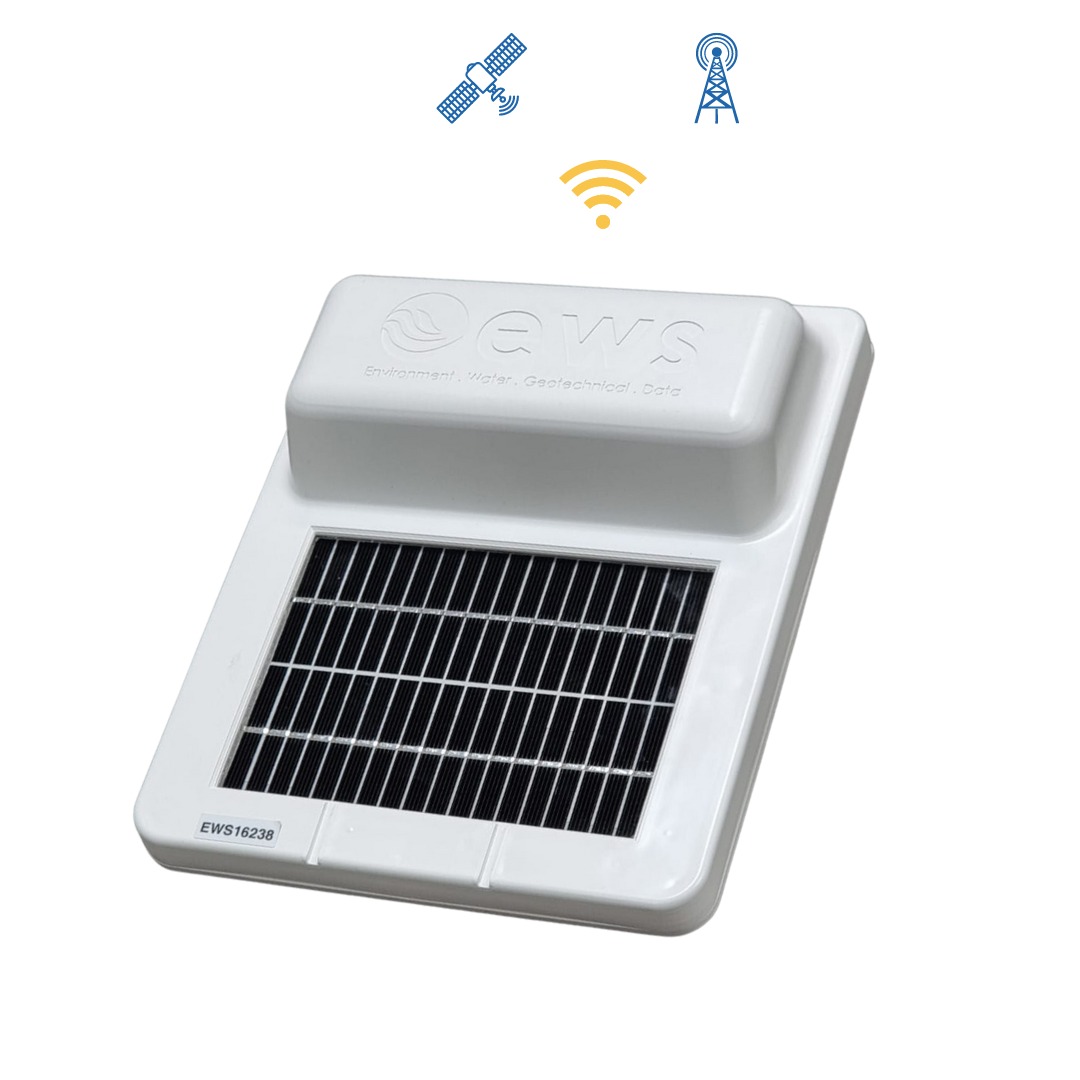 EWS Switch - IoT Remote Monitoring

Manufacturer : E.W.S. Australia PTY LTD
The first smart multi-communications transmitter in one compact unit

Provides high-quality data and performance at an affordable price. The effective, secure, and continuous two-way data access across multiple communication networks allows for remote changes to the monitoring point without leaving the office.

Units come pre-programmed or use our App SwitchComm via Bluetooth for easy in field set up. With no laptop required for deployment, just swipe our mobile app to connect and securely transmit data instantly.

Simply tap the device with your mobile and telemetry data is transmitted securely with easy to read confirmations on the app

Alarm capability when a value exceeds pre-set limits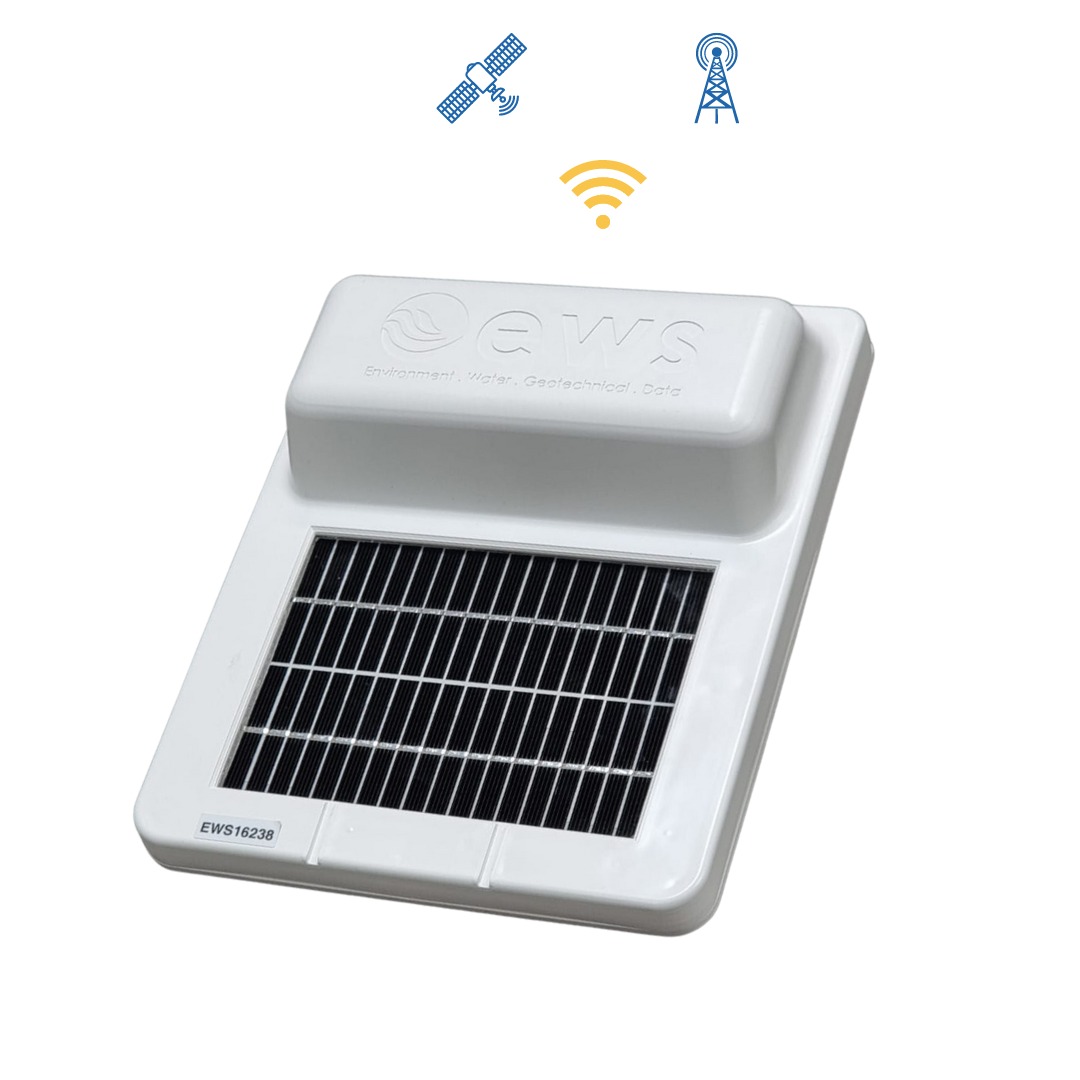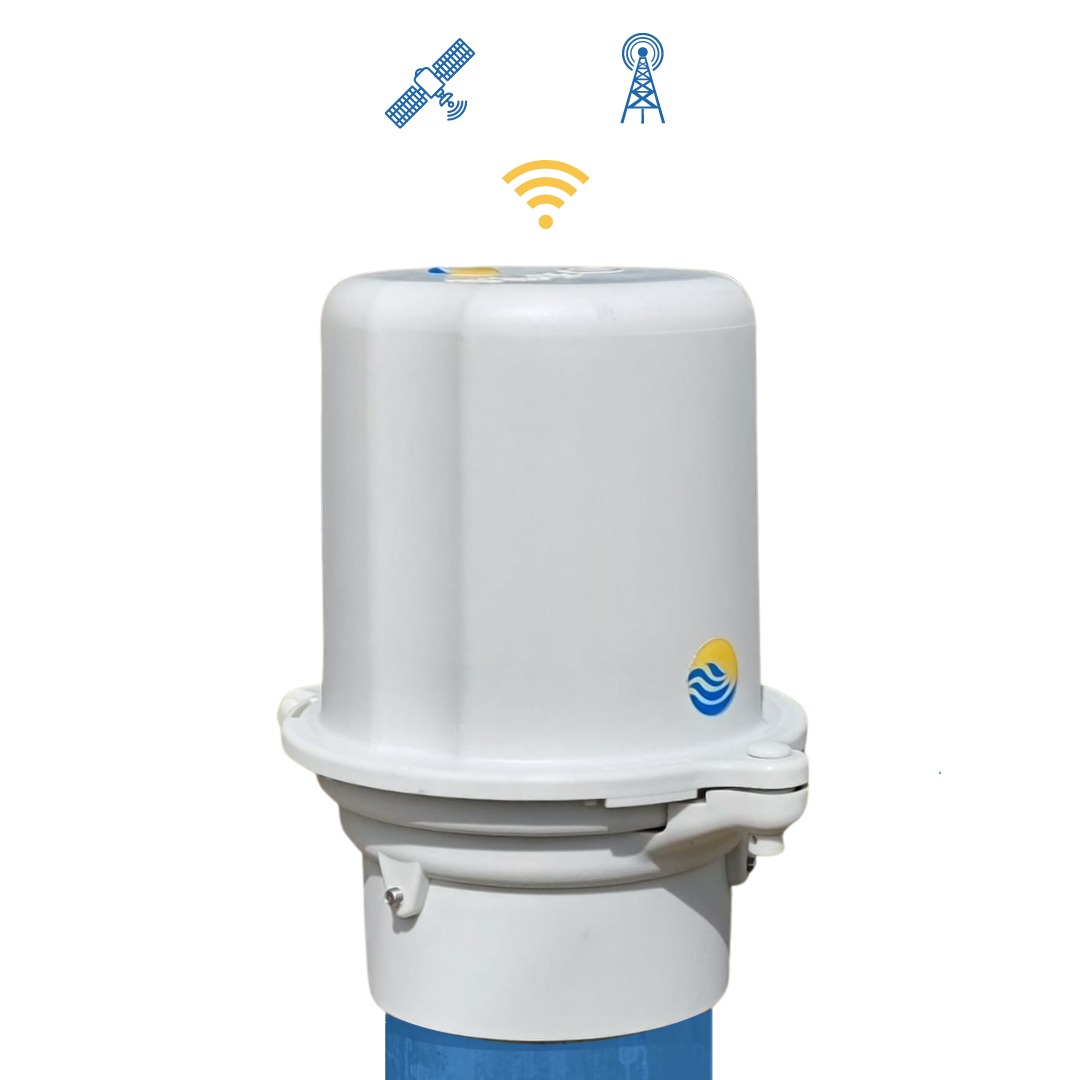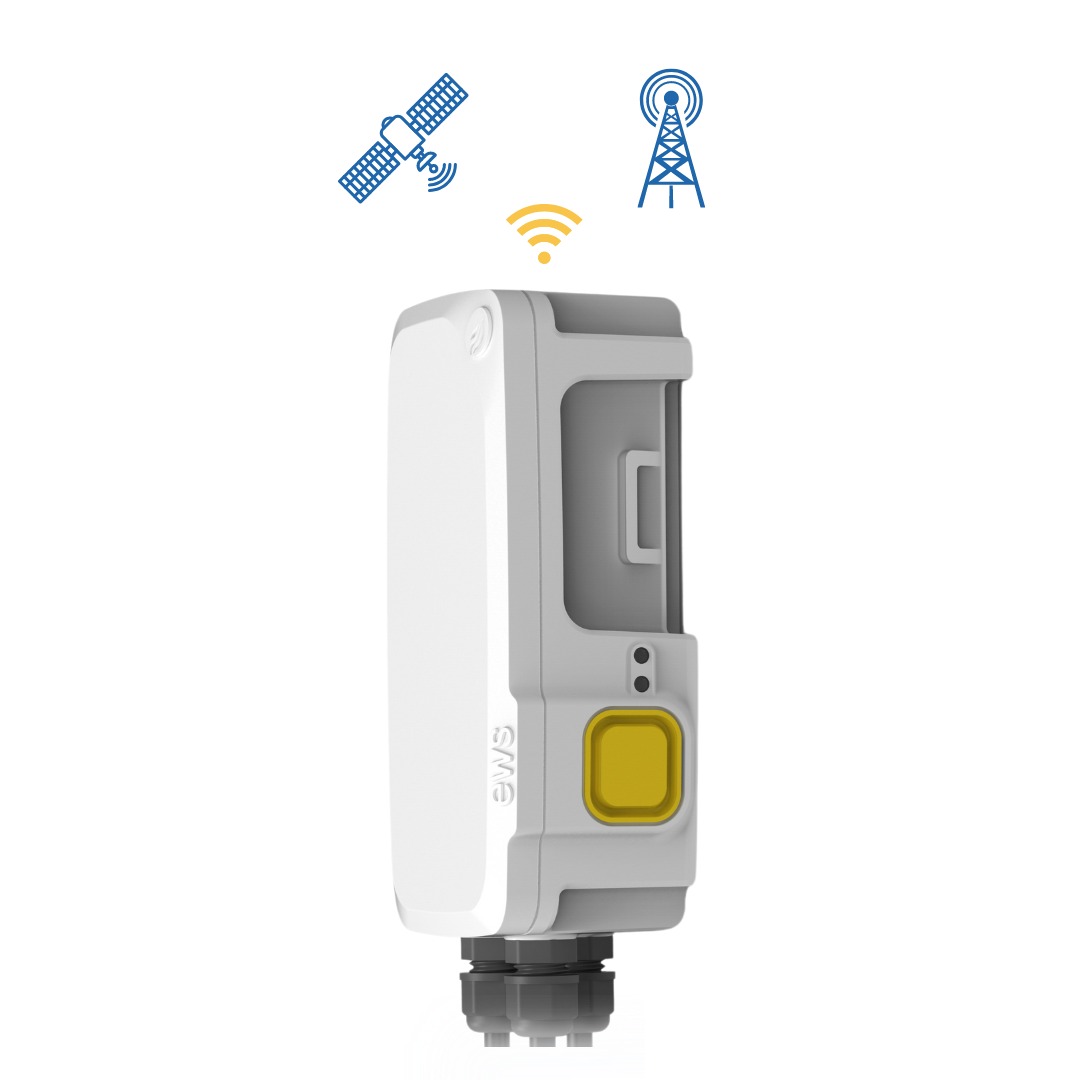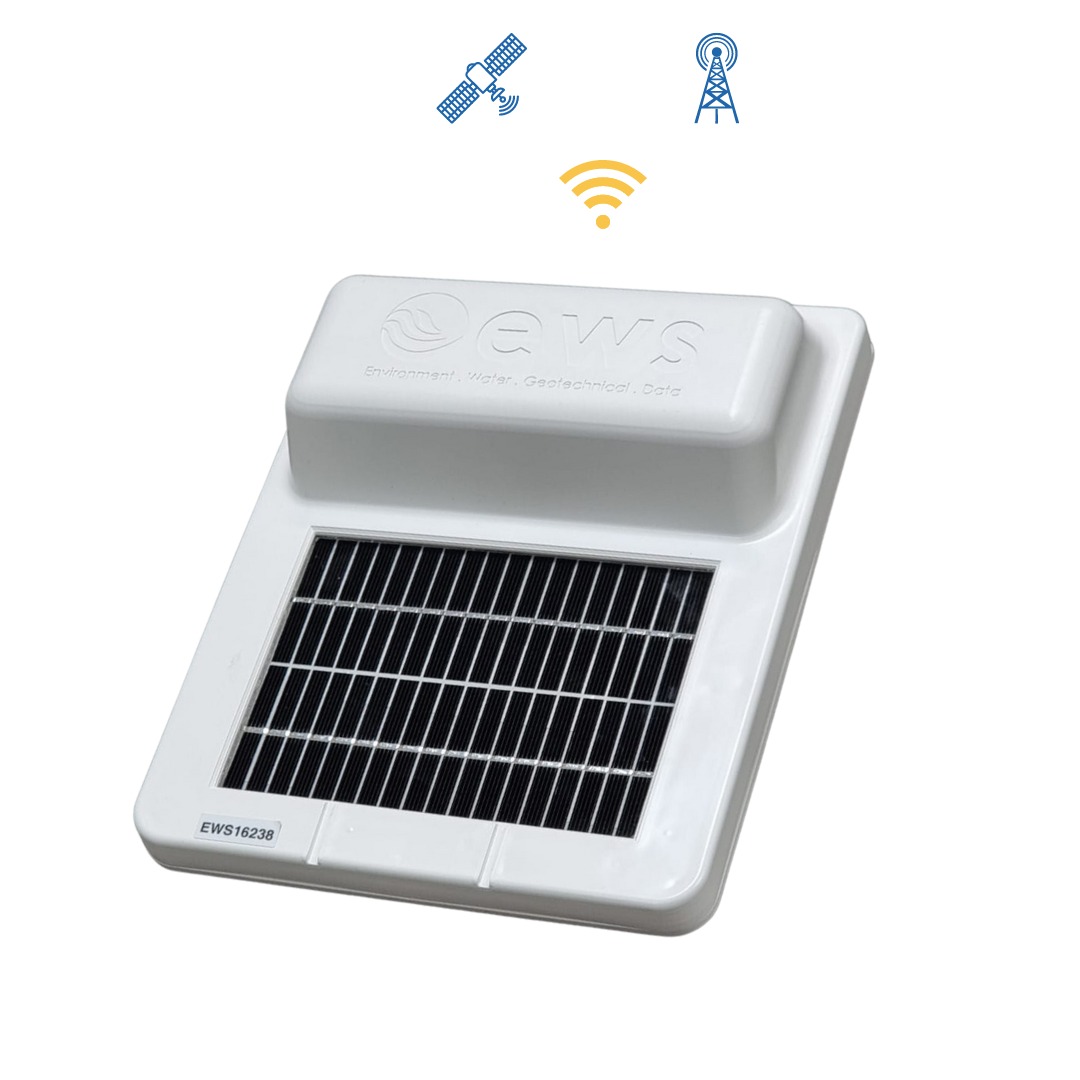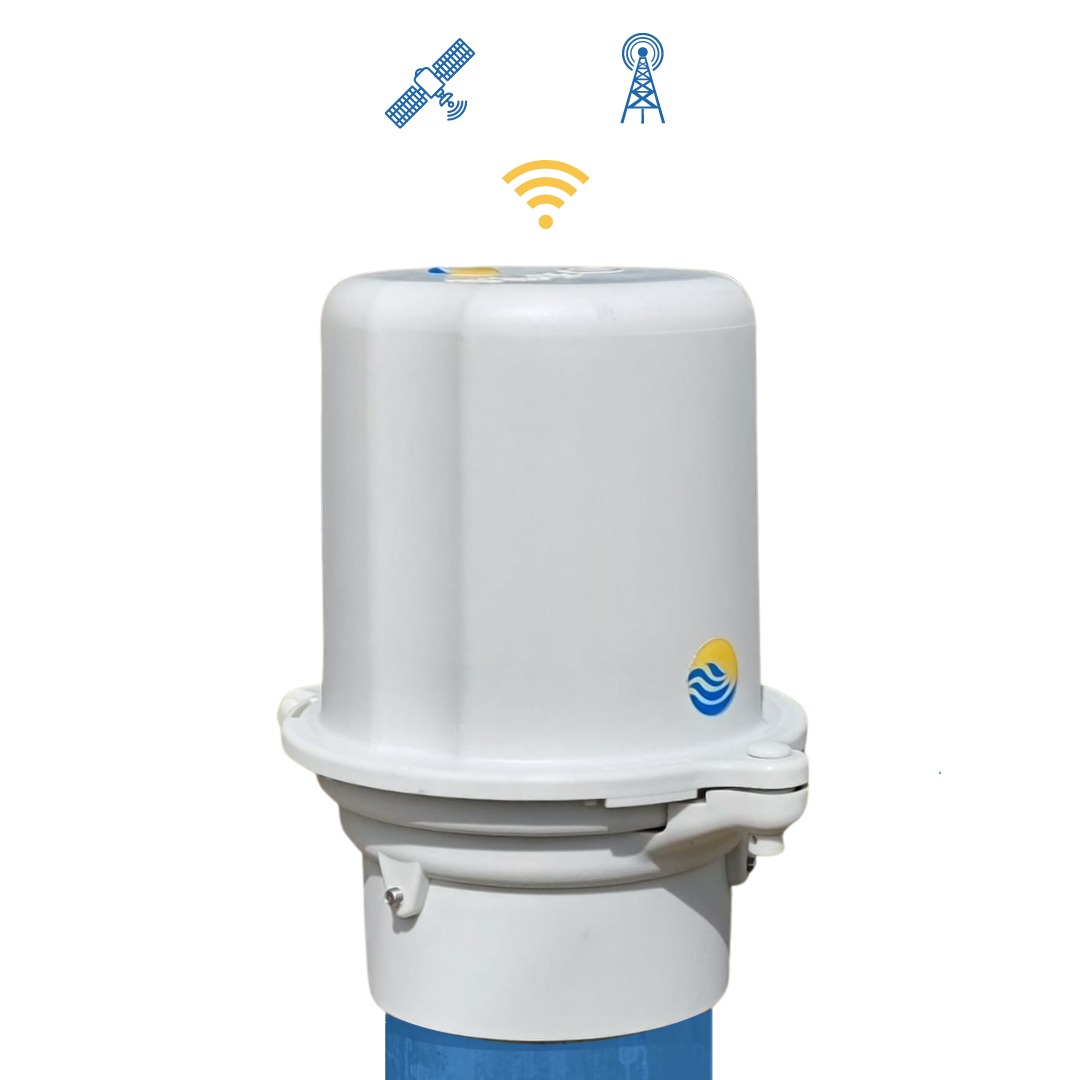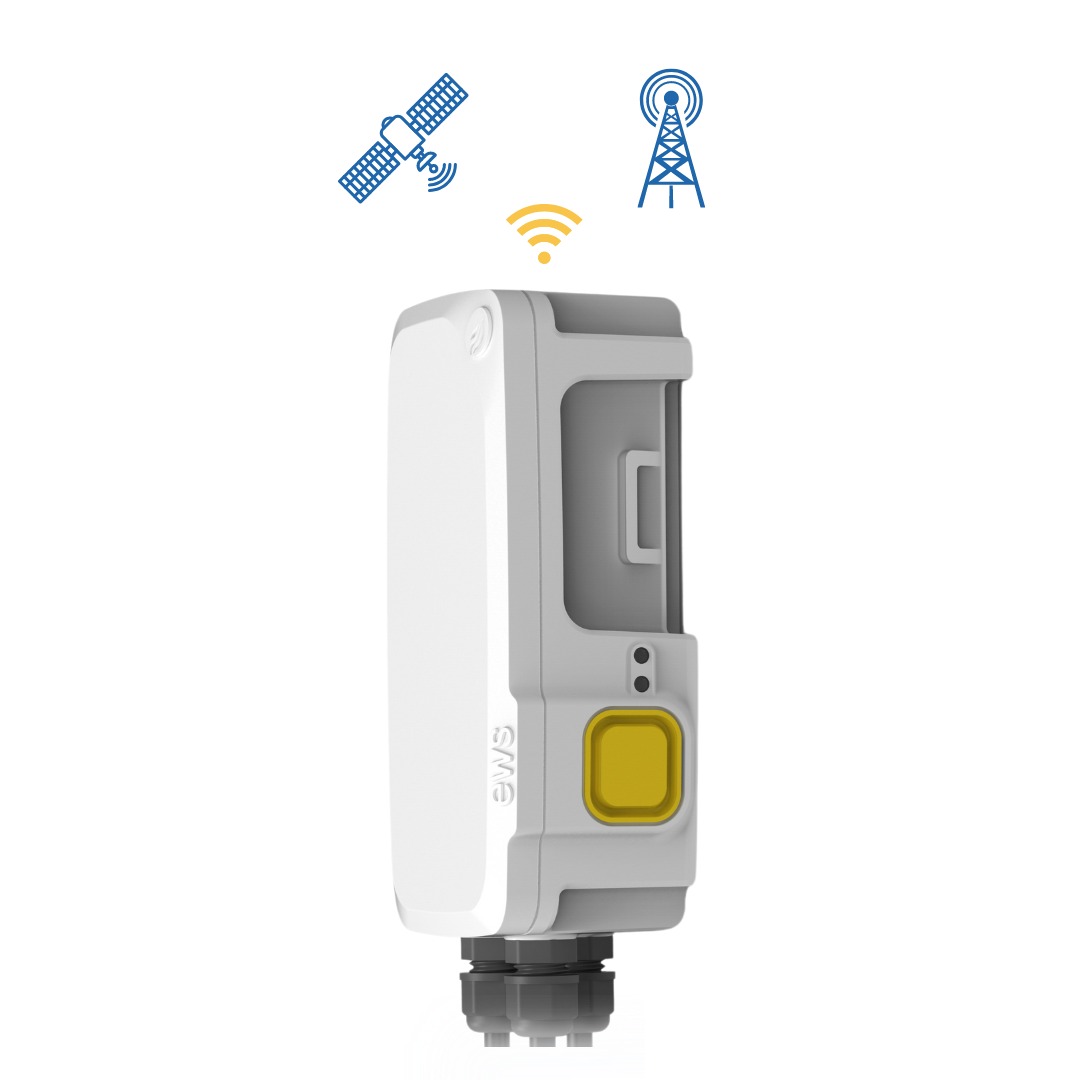 EWS Switch - IoT Remote Monitoring
---
The first smart multi-communications transmitter in one compact unit

Provides high-quality data and performance at an affordable price. The effective, secure, and continuous two-way data access across multiple communication networks allows for remote changes to the monitoring point without leaving the office.

Units come pre-programmed or use our App SwitchComm via Bluetooth for easy in field set up. With no laptop required for deployment, just swipe our mobile app to connect and securely transmit data instantly.

Simply tap the device with your mobile and telemetry data is transmitted securely with easy to read confirmations on the app

Alarm capability when a value exceeds pre-set limits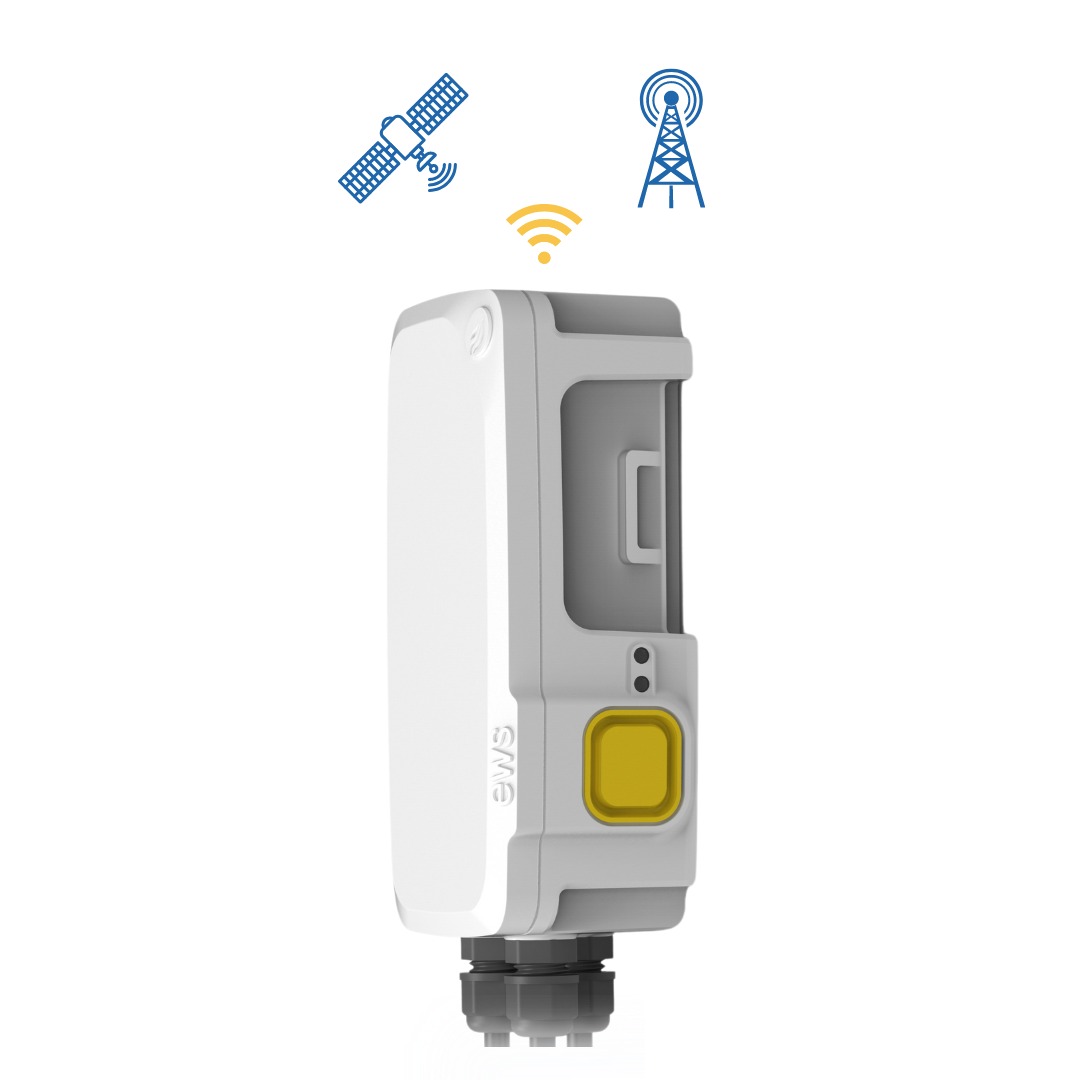 Global Coverage
The EWS Switch is a powerful yet compact multi-communications enabled IoT telemetry device designed specifically for remote environmental monitoring. Connect to any standard environmental or geotechnical sensor and transmit data from anywhere via the Iridium® network.
Low power draw with internal battery back up
Simply tap the device with your mobile device and telemetry data is transmitted securely with easy to read confirmations on the app
UV-rated casing can be mounted directly with no secondary enclosure
Bluetooth® connectivity for device configuration via the ConnectSwitch-com iOS/Android app
EWS's Switchcomm App is designed to connect your Android or Apple device to any of the Switch datalogger family through Bluetooth connectivity
Orion Cloud Data Software
Orion Cloud Data Software leverages the power and reliability of the Switch datalogger family to monitor all of your remote sites from the comfort of your office
Product Specifications and Certifications
Iridium Certification
Federal Communications Commission (FCC)
Anatel (Brazil)
Awards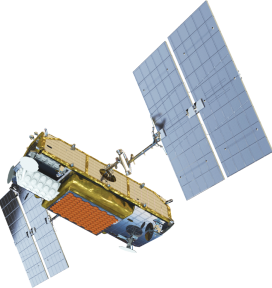 EWS Switch - IoT Remote Monitoring
Real-time environmental monitoring via the Iridium network.