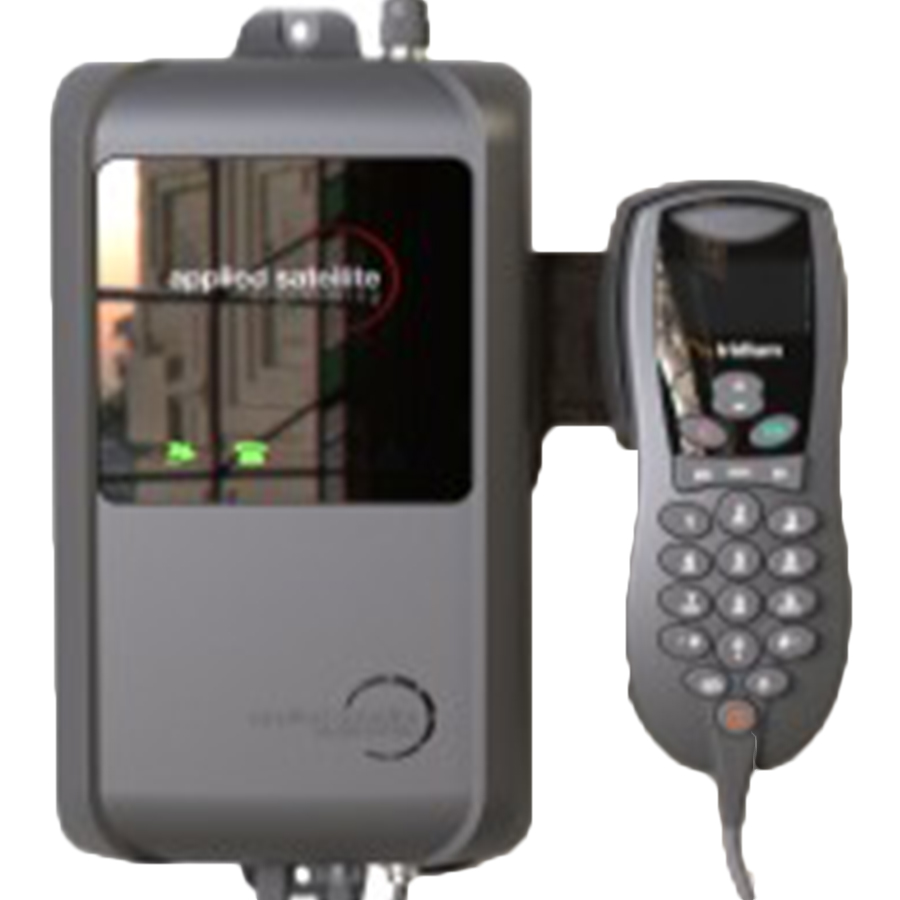 ASE ComCenter II Series

Manufacturer : Blue Sky Network, LLC
Model : ASE-MC08 & ASE-MC07
Top Voice Quality Using the Iridium® Satellite Network

Simple Installation and Setup

Cable to POTS Equipment Up to 3km Away

IP Addressable

ASE 'SmartDial'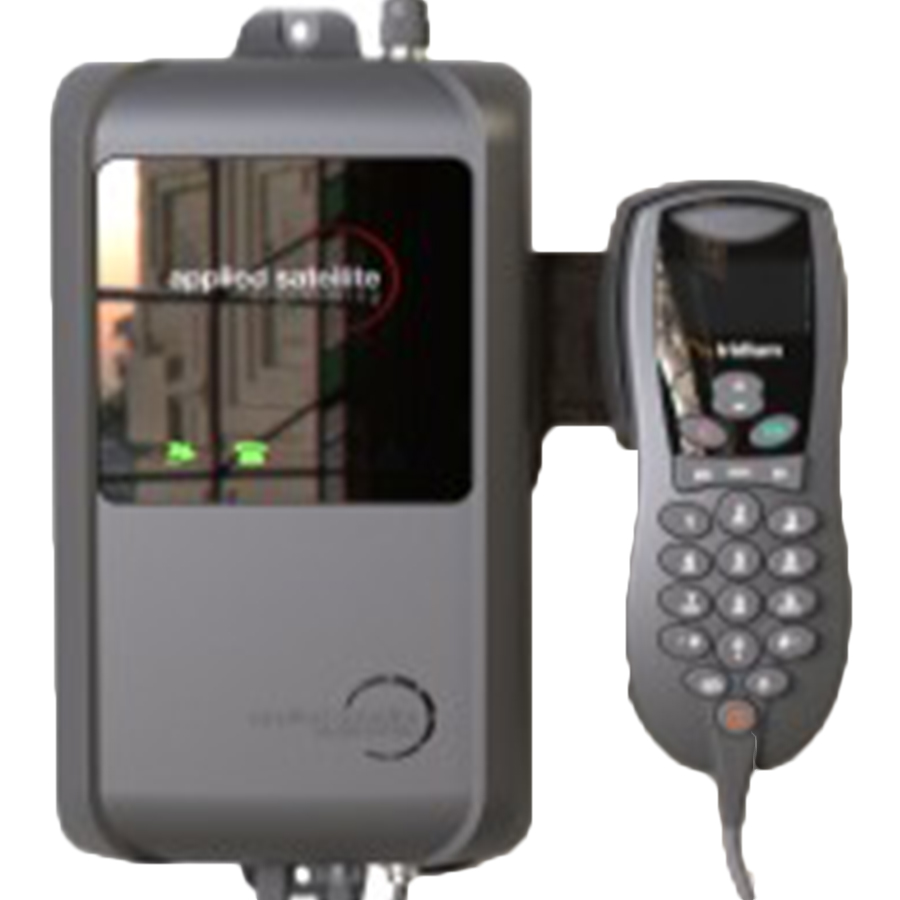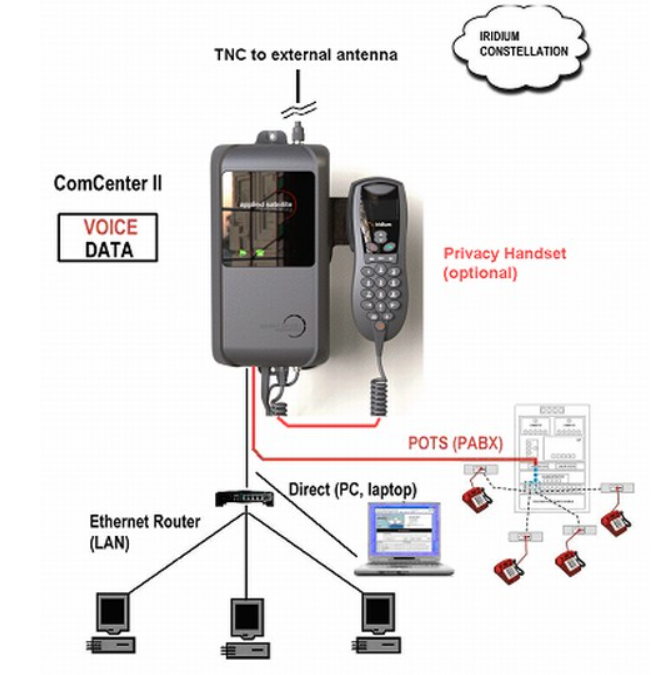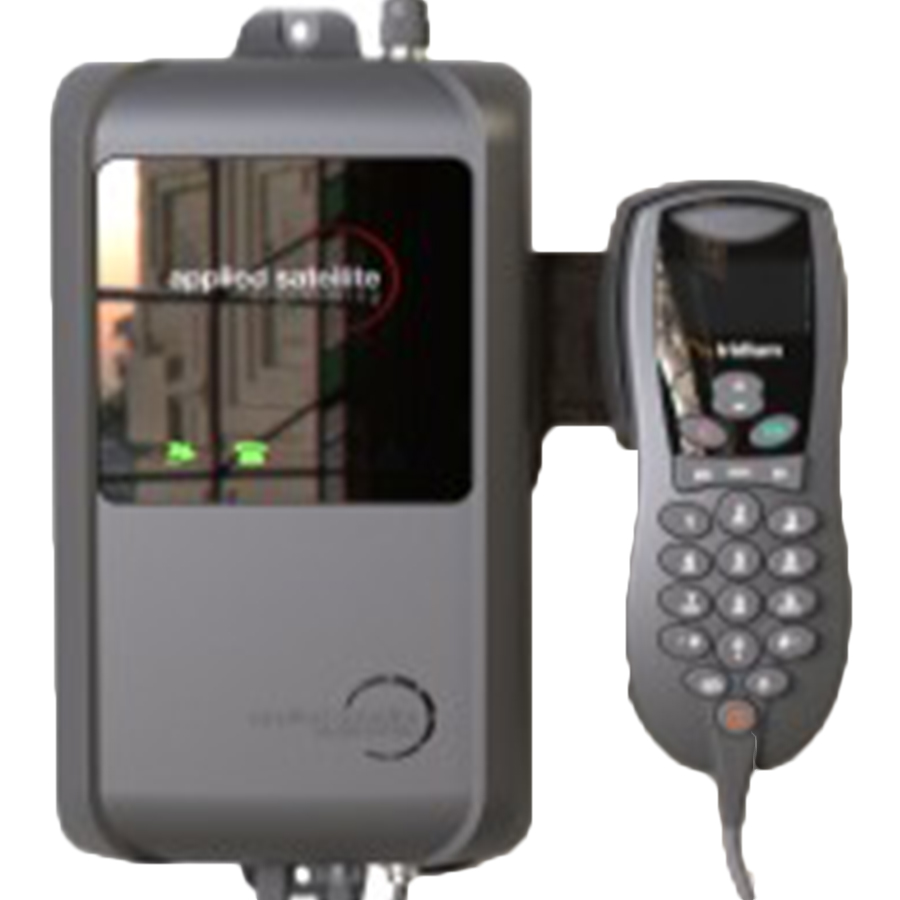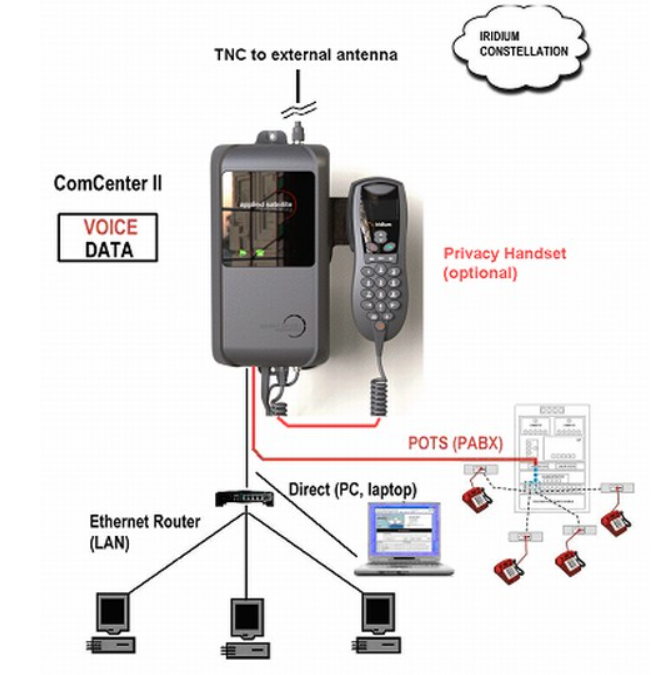 ASE ComCenter II Series
---
Top Voice Quality Using the Iridium® Satellite Network

Simple Installation and Setup

Cable to POTS Equipment Up to 3km Away

IP Addressable

ASE 'SmartDial'
Truly Global Voice & Data Communications
The ComCenter II Series provides voice and data communications anywhere in the world. A versatile Ethernet port allows network connectivity for global satellite data transfer and remote system control. Designed to meet a wide variety of applications and system installations, the ComCenter II is available in two main configurations – Voice and Data, or Data only – each with optional configurations and accessories such as privacy handset and GPS.
Reliable Indoor Communication
Bring your satellite communication indoors with the ASE ComCenter II Series. The ASE ComCenter II easily integrates into your building or vessel infrastructure using the POTS (RJ11) interface to connect to your PBX or standard analog phone and (optional) Privacy handset.
Exclusive ASE SatChat Text Messaging
Send and receive text messages wherever you may be using satellite connectivity
Auto System Status Messaging
Receive automatic status messages that notify of anything urgent occurring
Protected Post-Paid Usage
Protect usage beyond what initially planned for by setting up PIN numbers with only predetermined individuals
Easily set up the ASE Comm Center II in your building with IP utility installation
Incoming and outgoing data messaging can be color coded for easy viewing and filtering
Product Specifications and Certifications
| | |
| --- | --- |
| Mechanical | |
| Dimensions (L x W x H) | 228mm x 127mm x 63mm |
| Weight | 907 g |
| Environmental | |
| Operating Temperature Range | -30 to +60 ℃ |
| Ingress Protection | Indoor, Protected Location per IEC 60945 |
| RF Interface | |
| Frequency Range | 1575.42 MHz |
| Channels Available | 16 |
| GPS | |
| Accuracy, Positional | <2.5 (1-Sigma) / < 2.0 (SBAS) m |
| Accuracy, Velocity | < 515 m/s |
| Operational Limits, Altitude | 10000 m |
| Power | |
| Input Voltage Range | 10 - 36 VDC |