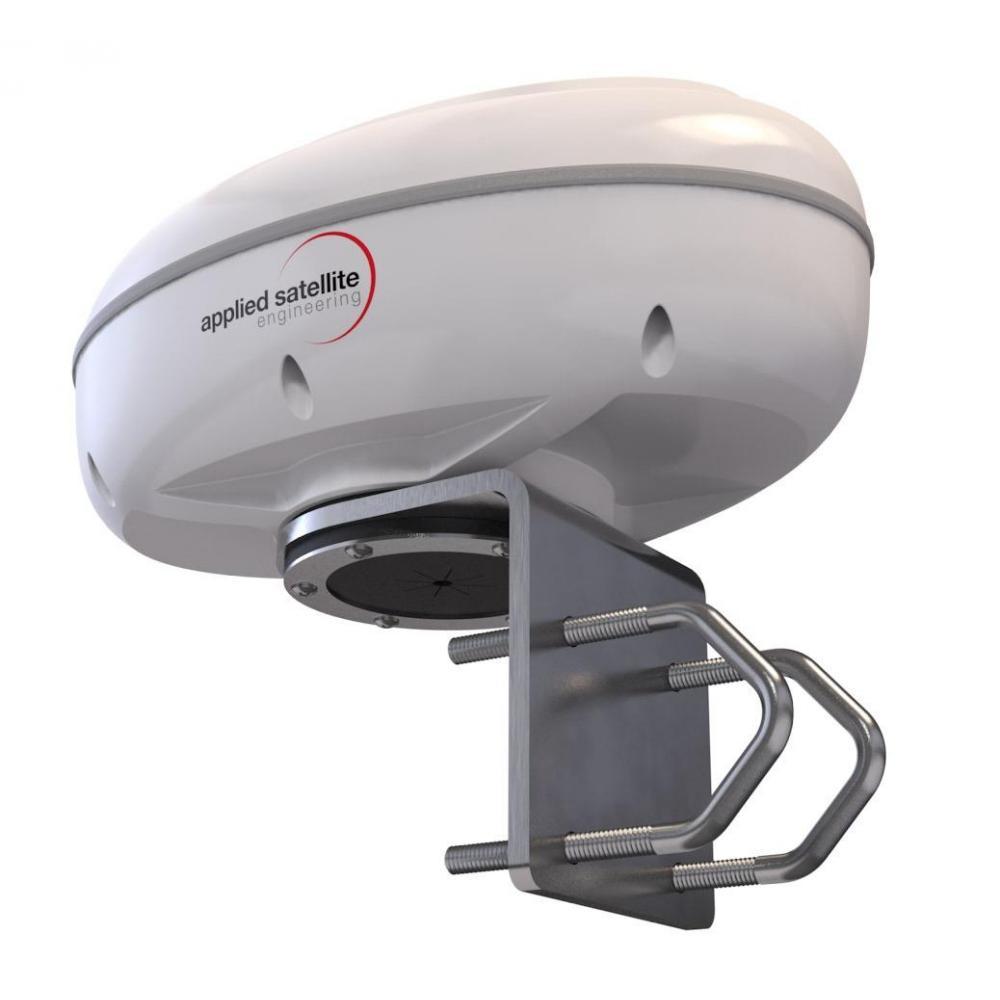 ASE ComCenter II Outdoor

Manufacturer : Blue Sky Network, LLC
Model : MC05 / MC05G
Exclusive ASE SatChat Text Messaging

Automatic System Status Messaging

POTS Interface for Extended Voice Links

ASE 'SmartDial'

Data Connectivity Using Ethernet Infrastructure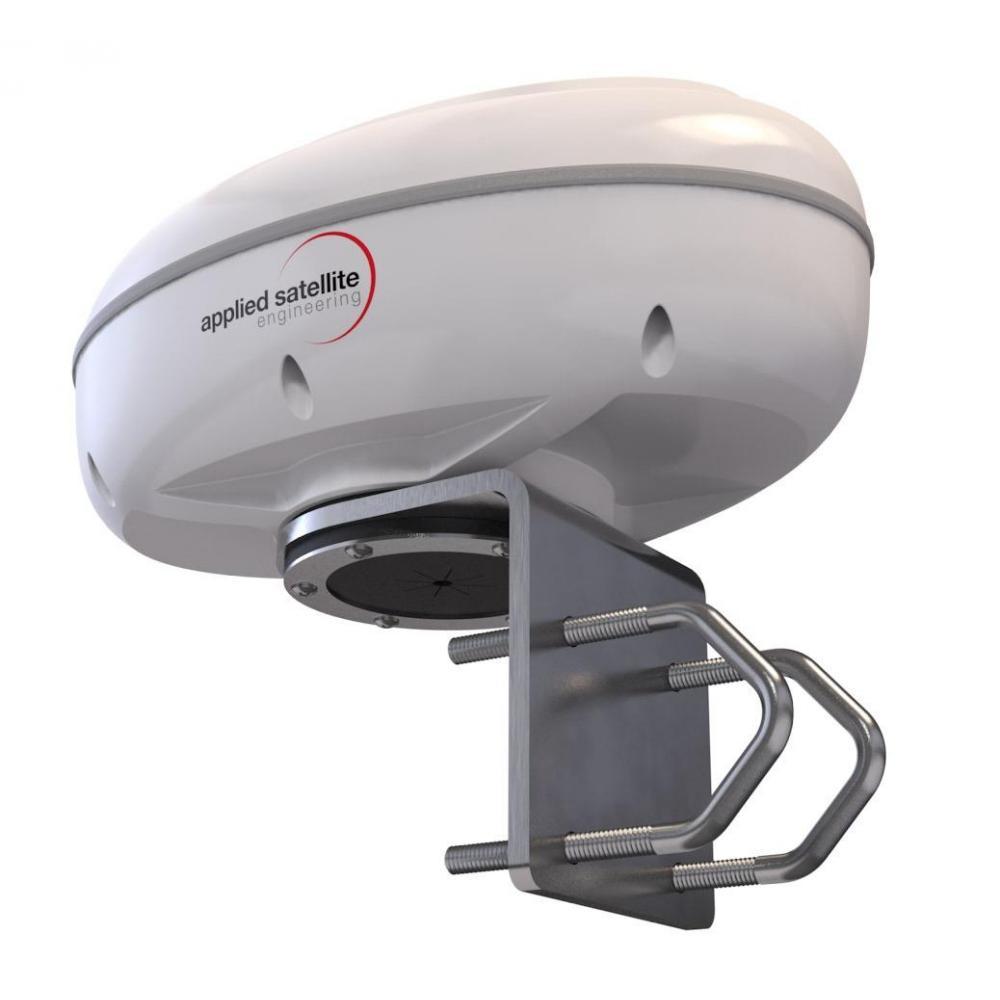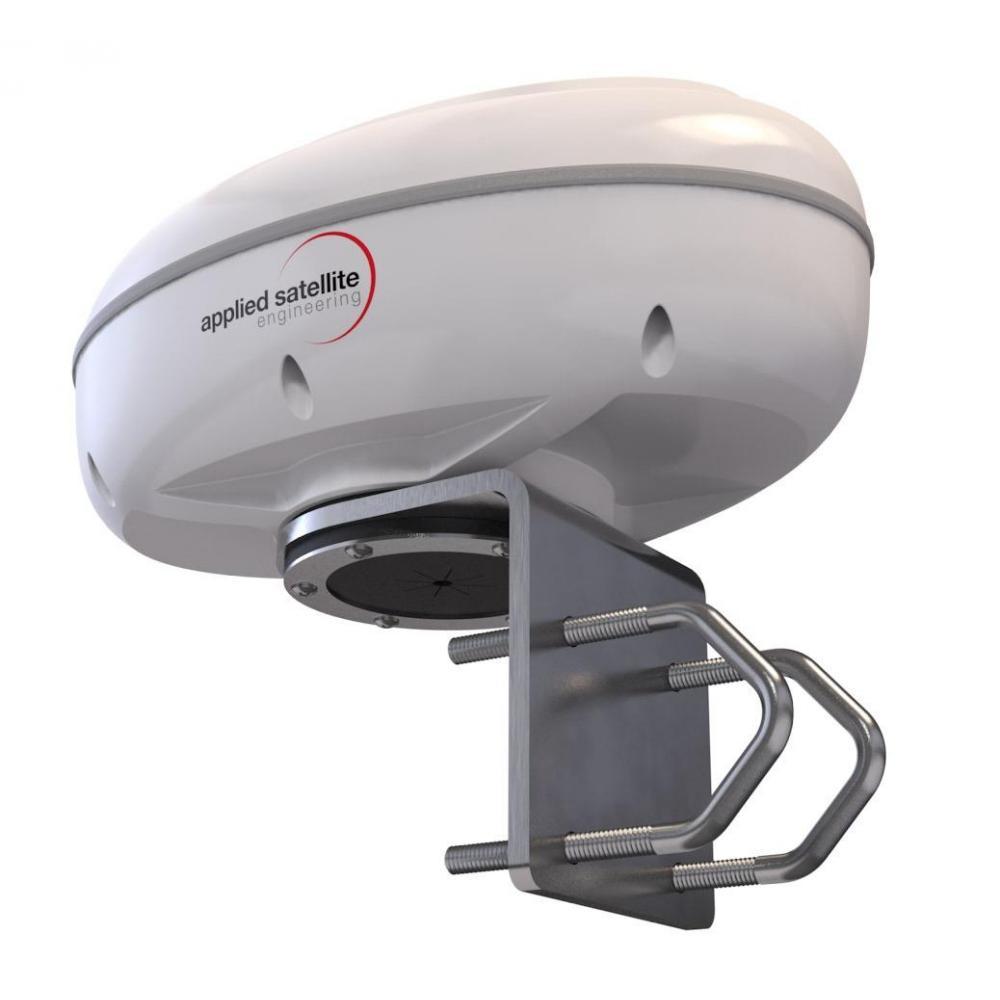 ASE ComCenter II Outdoor
---
Exclusive ASE SatChat Text Messaging

Automatic System Status Messaging

POTS Interface for Extended Voice Links

ASE 'SmartDial'

Data Connectivity Using Ethernet Infrastructure
Voice Quality Meets Worldwide Connectivity
The ASE ComCenter II Outdoor is a high-quality data and voice terminal for the Iridium® network, that offers excellent voice quality. It is a reliable, robust satellite communications terminal that saves time and money in materials and installation. The entire unit mounts outdoors and requires only one cable, so you are up and running in no time.
Versatile Voice & Data Communications
Bring your satellite communication indoors with the ASE ComCenter II Outdoor. The ASE ComCenter II Outdoor easily integrates into your building or vessel infrastructure using the POTS (RJ11) interface or connects to the internet using an Ethernet data port.
POTS interface for extended voice links, ASE 'SmartDial', pre-paid scratch & post-paid manager's cards, pre-assigned PIN(s) to protect post-paid usage
Exclusive ASE SatChat text messaging, color-coded incoming and outgoing messaging, automatic system status messaging
Data connectivity using Ethernet infrastructure, IP set-up utilities simplifies installation, diagnostic logs
Easily set up the ASE Comm Center II in your building with IP utility installation
Real-Time & Historical Diagnostic Logs
View real-time and historic diagnostic logs for manageable record keeping
Product Specifications and Certifications
| | |
| --- | --- |
| Mechanical | |
| Dimensions (L x W x H) | 279.4mm x 152.4mm x 127mm |
| Weight | 1361 g |
| Environmental | |
| Operating Temperature Range | -40 to +70 ℃ |
| Ingress Protection | Outdoor per IEC 60945 |
| RF Interface | |
| Frequency Range | 1616 to 1626.5 / Internal GPS: 1575.42 MHz |
| GPS | |
| Accuracy, Positional | < 2.5 (1 - Sigma) / < 2.0 (SBAS) m |
| Accuracy, Velocity | < 515 m/s |
| Operational Limits, Altitude | 10000 m |
| Power | |
| Power Supply | 12 - 36 VDC / 24 - 36VDC for Power Runs > 25 feet |