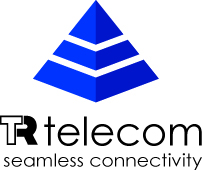 TR Telecom is a wholly owned subsidiary of TR Pty Ltd and has strong business partners in the Satellite Communications Technology industry. Our partners include a tier 1 service provider for Iridium Satellite Telecommunications – a first for an Australian company, TracPlus tracking devices, NewSat satellite broadband and network solutions and Beam Satellite accessories.
TR Telecom provide a number of options for communications in remote areas including Satellite Phones and Satellite Data, meeting the needs of farmers, business and industry, travelers, and researchers throughout the whole of our vast country and the world. The Iridium Satellite system will greatly enhance the safety and flexibility of operation for all those that work or travel in remote regions.
With offices strategically located in all Australian Capital cities and Malaysia, TR Telecom is well positioned to market and service the Iridium satellite global solution throughout the Asia-Pacific region.
LOCATIONS
Blackburn North, Victoria, VIC 3130