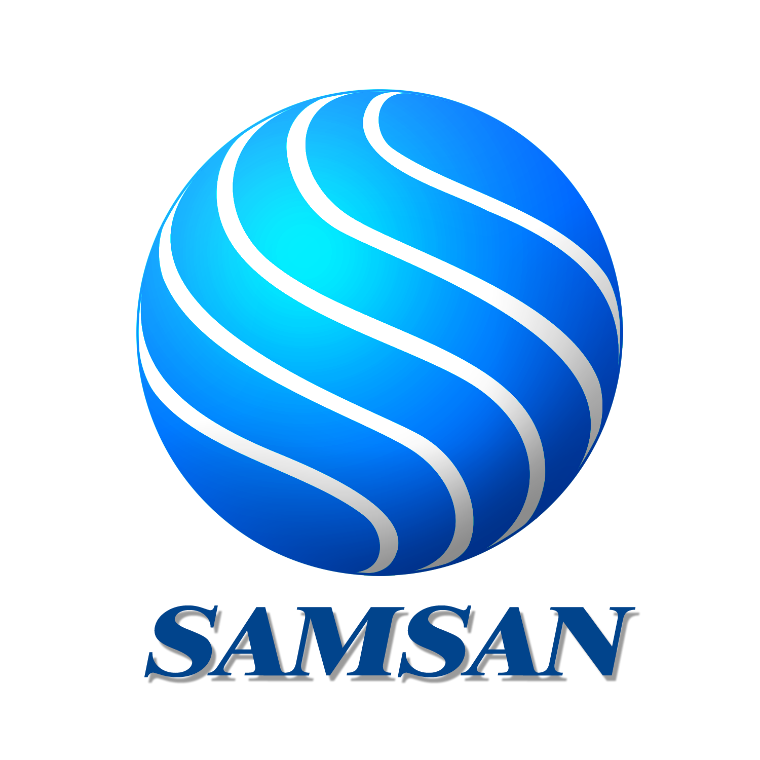 Samsan Enterprise Company
Samsan Enterprise Company is a leading agent dealing with marine electronics equipment and related range. Such as Satellite communication, Wireless Communication, RADAR, RADIO, GPS, Navigational electronic equipment, Chart plotter, VMS software R&D, Fish Finder, Direction Finder.
Samsan Enterprise Company, since its establish in 1977, has provided the highest quality, best value products and services to customer.
Develop and maintain positive business environment with customers. To offer complete solutions towards customer satisfaction, with the assurance of service, consistent quality and after sales technical support.