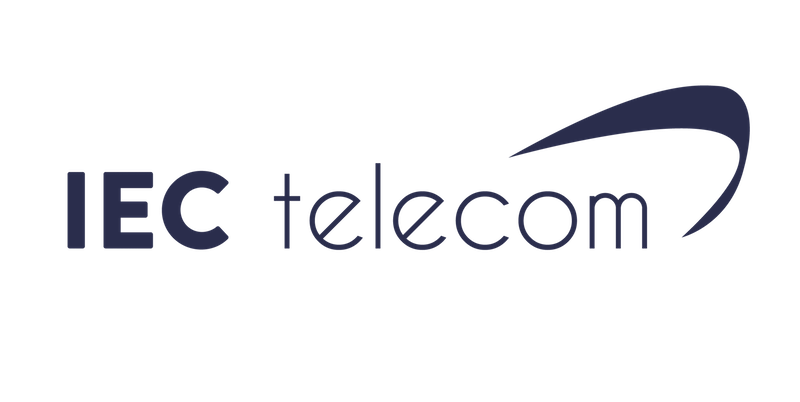 IEC Telecom Group is one of the leading global providers of managed network communication solutions. Over 20 years, IEC Telecom has become a reliable source for high quality satellite-based technology and consistently delivers efficient end-to-end voice and data services ­– when and where it matters the most.
Login to access additional resources
Resources
Case Study
Last Updated
Size
Document Name
Case Study: Iridium Certus Keeps Remote Scientific Facility Connected
File Name
CS_Iridium Certus_Keeps Remote Scientific Facility Connected_IECTelecom_061121.pdf
Description
Iridium Certus® powers the Thales MissionLINK™ terminal for unparalleled 24/7 connectivity in the remote Norwegian landscape. IEC Telecom and The IK Foundation chose Iridium® for its global, reliable, and robust communications capabilities to support the gathering of critical, raw scientific data at a far-away, unmanned Field Station in Svalbard.
Version Date
June 11, 2021
Related Products
Iridium Certus™ 9810