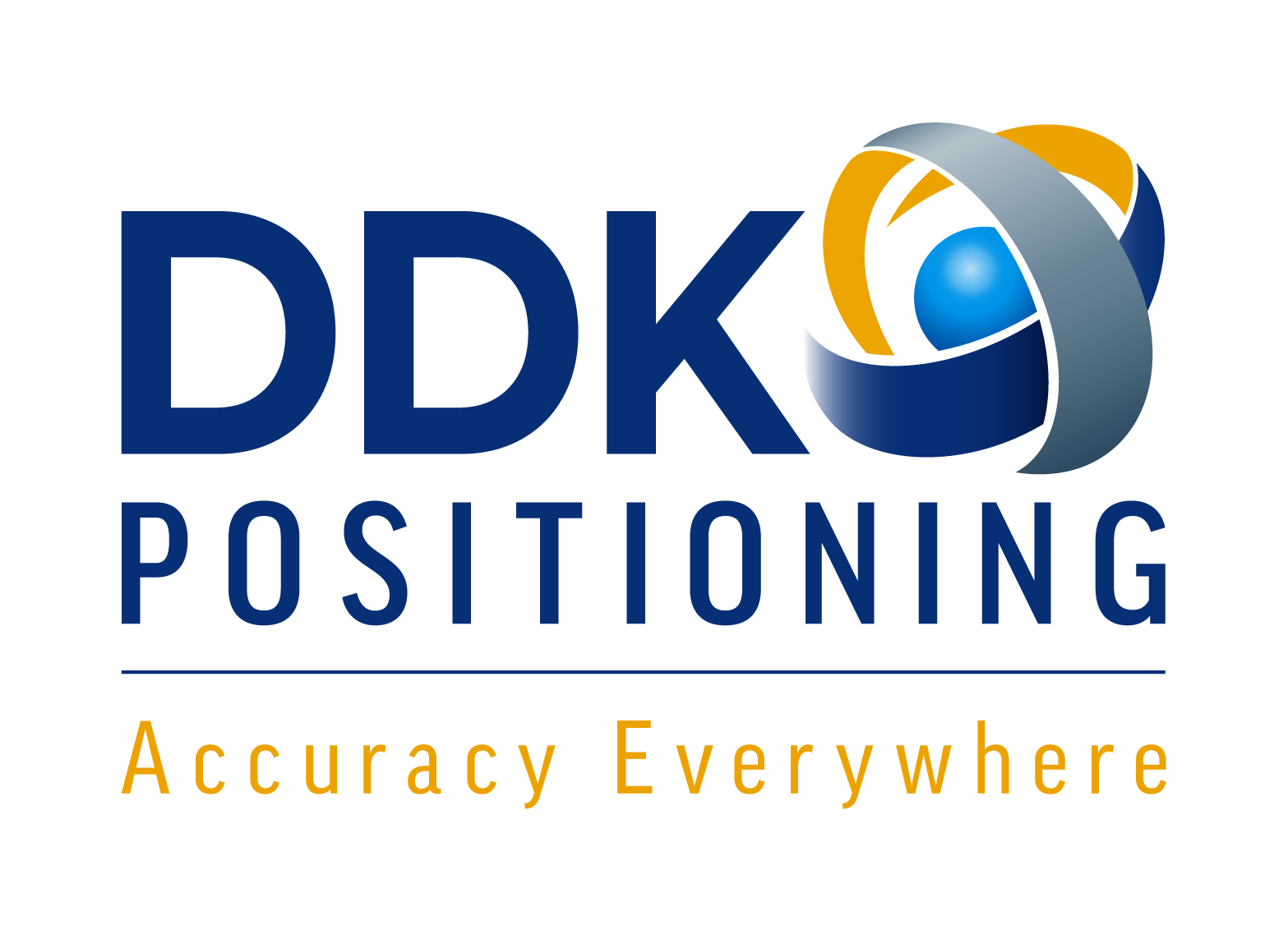 DDK Positioning offers truly global, resilient delivery of precise GNSS positioning services to a number of markets, including; offshore survey & construction, marine, agriculture, renewables, automotive, aviation and IoT.
The Global Navigation Satellite Systems (GNSS) augmentation solution, delivered exclusively via the Iridium satellite communications network, provides a positioning accuracy of less than 5cm, compared to the standard GPS accuracy of ≈10m.
DDK Positioning was formed in Aberdeen, UK in 2016 and has an exclusive partnership with Iridium.
LOCATIONS
DDK Positioning Ltd (United Kingdom)