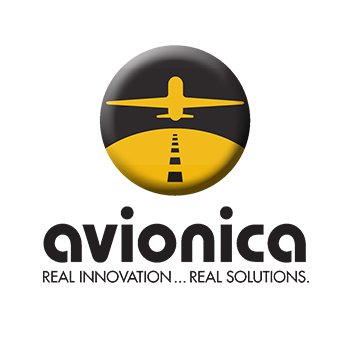 Based in Miami, Avionica has spent 25 years improving aviation safety and efficiency with its miniQAR, Onboard Network Server (ONS), Remote Data Concentrator (RDC), 4G Wireless GSE Module, WiFi, Iridium SATCOM and avSYNC service that automatically downloads flight data to a land-based server.
Avionica is driving the industry's shift towards e-Enablement and connectivity for the cockpit.
We take pride in our products, service and customer support and strive to delight our customers.
LOCATIONS
9941 West Jessamine Street