« Back
The Wolf – The Seventh Iridium® NEXT Patch Explained!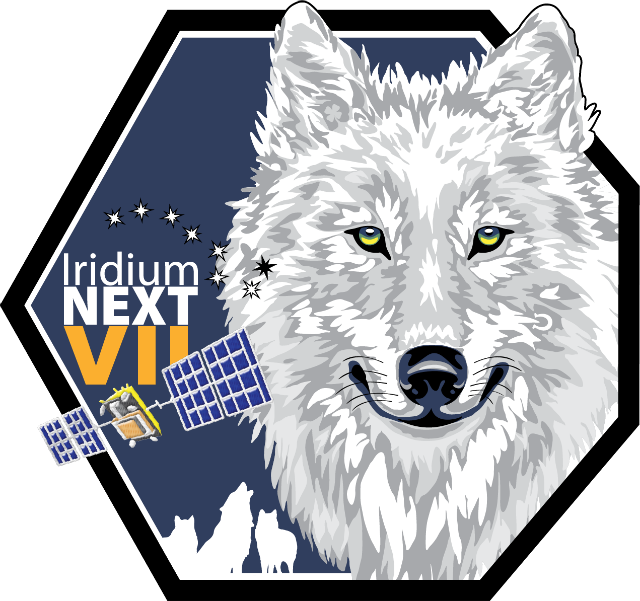 Each component of this Iridium® NEXT Launch 7 patch has its own special and unique meaning. Representative of guardianship, strength, loyalty and respect, the wolf is symbolic of Iridium's vast partner ecosystem.  Traveling in packs, wolves exude a sense of community and collaboration, embodying Iridium's core value of teamwork.  Without its own "wolf pack" of more than 400 industry partners, Iridium would not be the company that it is today, delivering a superior service to more than 1 million users across the globe.
Take a look below to get a peek behind the curtain on every detail!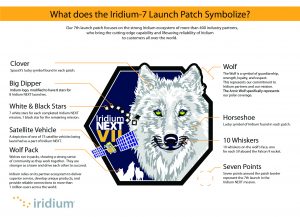 Interested in learning more about each patch from the previous six launches?  Click here to access past patch descriptions.
To check out Iridium NEXT launch gear, please visit our online store.