« Back
Testing & Validating In Preparation for the "Slot Swaps"!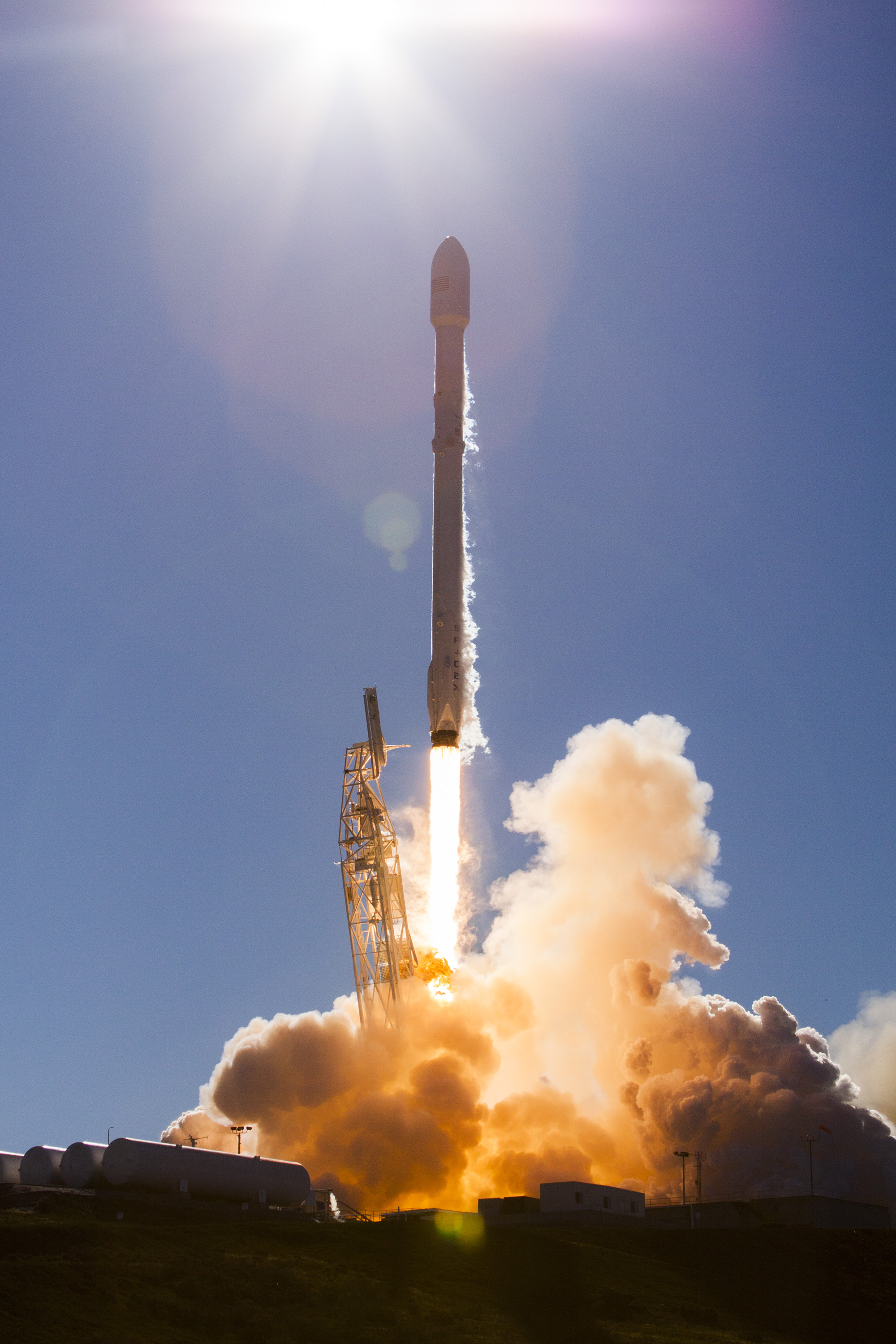 After a successful first launch, the next order of business is ensuring that each of the first ten satellites successfully arrived in orbit and telemetry has been received.  Iridium is proud to share that all ten Iridium NEXT satellites have successfully been deployed and are functioning nominally. The ten satellites are now undergoing testing and validation in preparation for the future satellite replacement process known as a "slot swap".  Overall, this testing and replacement phase will be completed in an approximately 90-day timeframe, after which the second launch of ten Iridium NEXT satellites will be cleared to proceed.
"Yesterday's launch was a moment that will be forever remembered in Iridium's history. With all ten Iridium NEXT satellites now sending telemetry to our engineers, we begin the next phase of this unprecedented program," says Matt Desch, CEO, Iridium. "The complexity of this testing and validation process is astounding; however, our team has been preparing for this moment for years and we're more than ready for the challenge."
This process is being managed by the talented team located at Iridium's Satellite Network Operations Center (SNOC) in Leesburg, Va., with support from Thales Alenia Space, Iridium's prime manufacturing partner.
Stay tuned for all the latest from Iridium here at Iridium360 and on Iridium's social pages – Twitter – Facebook – LinkedIn. To learn more about Iridium NEXT and the ground-breaking new capabilities it will enable, please visit www.iridiumnext.com.