« Back
T-Minus 1 Day to Launch: Dress Rehearsal and Launch Readiness Review Complete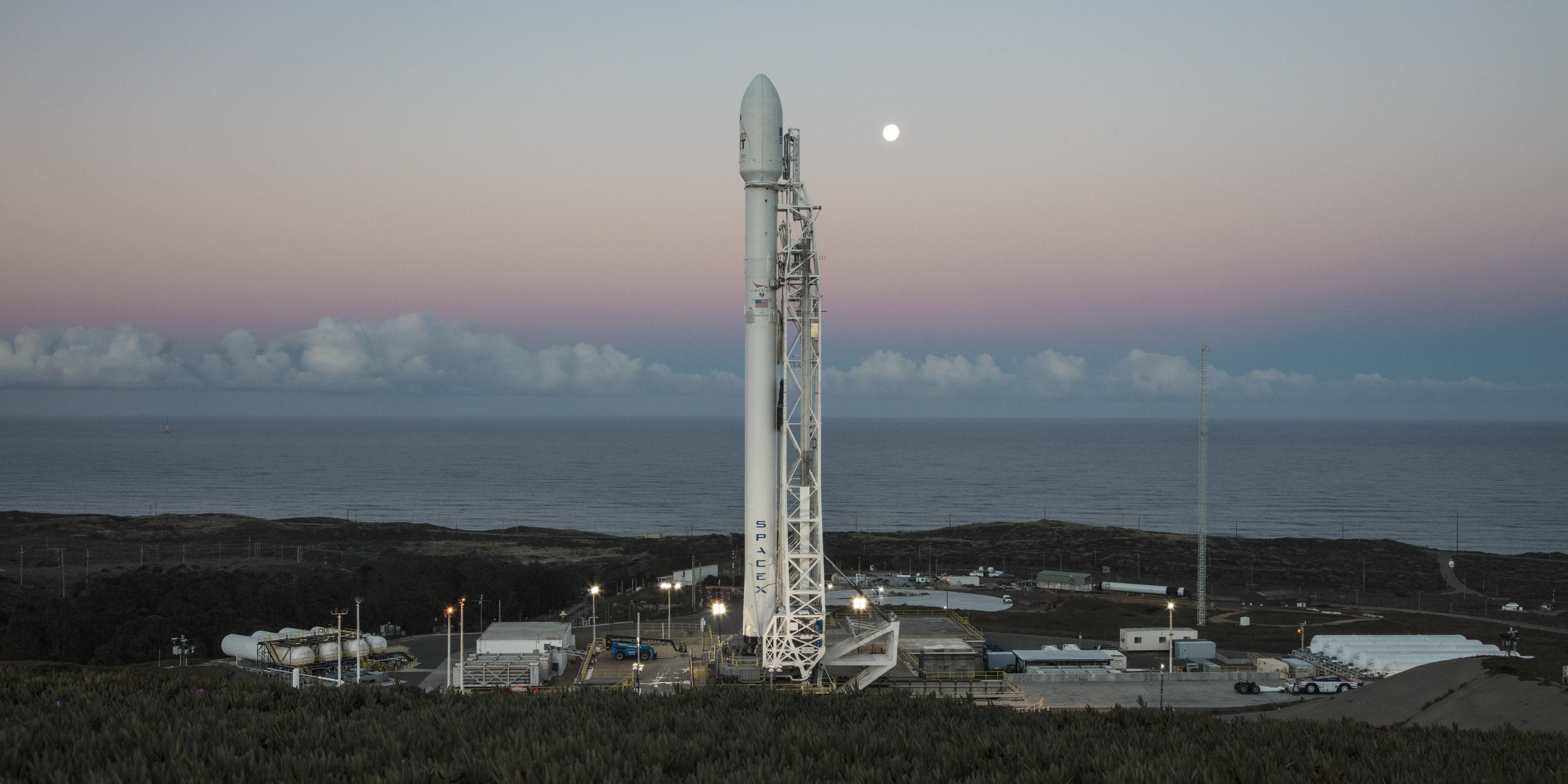 It's January 13th and the teams from Iridium, SpaceX and our partners are in the homestretch for the first launch of the Iridium NEXT satellite constellation. Final preparations are being made for tomorrow's inaugural launch, and with that comes a number of high-stakes verifications, involving all parties. Traditionally referred to as the 'countdown dress rehearsal' and 'Launch Readiness Review' (LRR), these milestones represent the final hurdles to clearing the path for the January 14th launch.
"There are so many variables that need to be considered when finalizing launch preparations, and a slight deviation or unexpected behavior by any of them can jeopardize the launch integrity," said Iridium COO Scott Smith. "We've perfected the necessary procedures, taken every precaution we can imagine, and tomorrow, after what has felt like centuries, we'll take the first step on a long-awaited journey to revolutionize satellite communications. The success of today's events has brought us to an apex moment."
The countdown dress rehearsal and LRR include several prelaunch inspections and quality control measures. These include final clearances for the SpaceX Falcon 9 rocket, Iridium NEXT payload, SpaceX and Iridium® ground infrastructure and associated team member responsibilities.
The launch will be broadcast here http://www.spacex.com/webcast with the live feed available starting at 9:34am PST and the launch taking place at 9:54am PST.