« Back
Preparing for the Unexpected with Iridium Connected® "Tender Watch"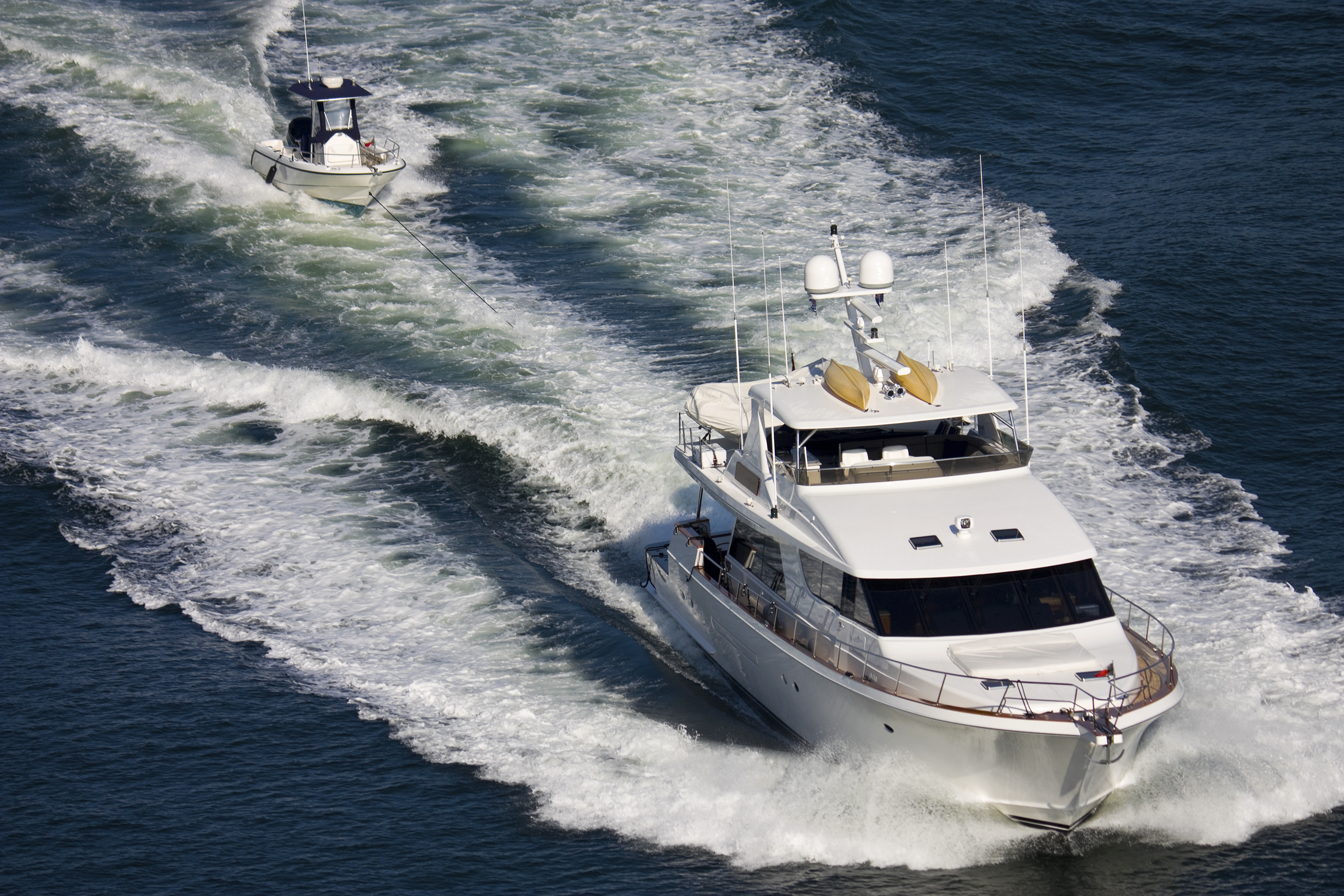 Navigating the unexpected comes with the territory for life at sea. Often times, unpredictable weather events cause severe damage to ships and their assets, such as a ship's tender. The tender, which is a smaller boat towed behind the main vessel, is a very important asset used to transport people or supplies to and from shore. When a tender is damaged or lost, ship captains and crew can face costly insurance claims, expensive repairs and lengthy search and recovery efforts. This is why Iridium® partner Nautic Alert developed its Tender Watch solution. Enabled by the Iridium network, Tender Watch is an IoT edge computing-based system that allows captains and boaters to perform 24-hour onboard monitoring, real-time data processing, data analysis and event detection on its tender, even in the most remote waters and during inclement weather events.
Tender Watch is simple and easy to install. The solution consists of two pieces of hardware: the first part is connected to the boat, and the second part is connected to the boat's tender. When the two are in close proximity, they can communicate with one another. Alarms will alert the captain or crew in the bridge if the two pieces are separated. The solution not only helps keep track of critical assets, but can alert the captain and crew of unexpected circumstances that impact safety and overall efficiency. Developed in partnership with another Iridium value-added partner, Nearshore Networks, Tender Watch enables instant notifications for captains experiencing sudden tow disconnects. This solution comes complete with real-time wireless and optional cloud-connected tender-to-mothership communications, where all tender vitals and locations are monitored from the ship's bridge. For instance, Tender Watch uses an advanced proactive system that can intelligently control the pumps and alert the captain and crew if the boat develops a leak. It can even notify the captain of the exact moment the tender detaches, and deliver the precise location of the asset, significantly reducing search and recovery efforts. Further, even if the tender moves away from the ship as far as a quarter of a mile away, the solution will continue to provide uninterrupted monitoring.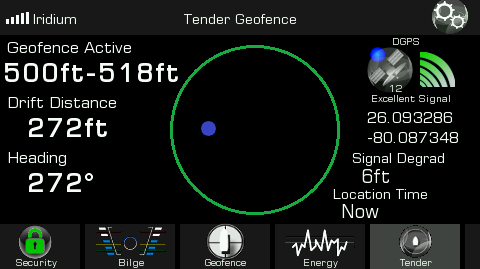 Powered by Iridium's small form factor IoT transceiver, the Iridium 9603, Tender Watch leverages Iridium's Short Burst Data® (SBD®) service to provide highly-reliable two-way satellite communications from pole to pole. The device is small but powerful, making it ideal for space-constrained applications including monitoring, tracking, and alarm systems.
"We chose Iridium 9603 because its low-profile footprint coupled with low-power consumption made it ideal for our real-time globally-connected marine IoT product. Having small and discreet antennas on highly-aesthetic yachts and tenders is a must, and the design of the Iridium Low-Earth-Orbit network makes this possible." — Nick Velado, Nautic Alert Product Development and Engineering
We are proud to support such innovative and critical technologies, like the Tender Watch Solution. To learn more about Tender Watch, please visit https://nauticalert.com/tender-watch/