« Back
Outdoors with the Internet of Things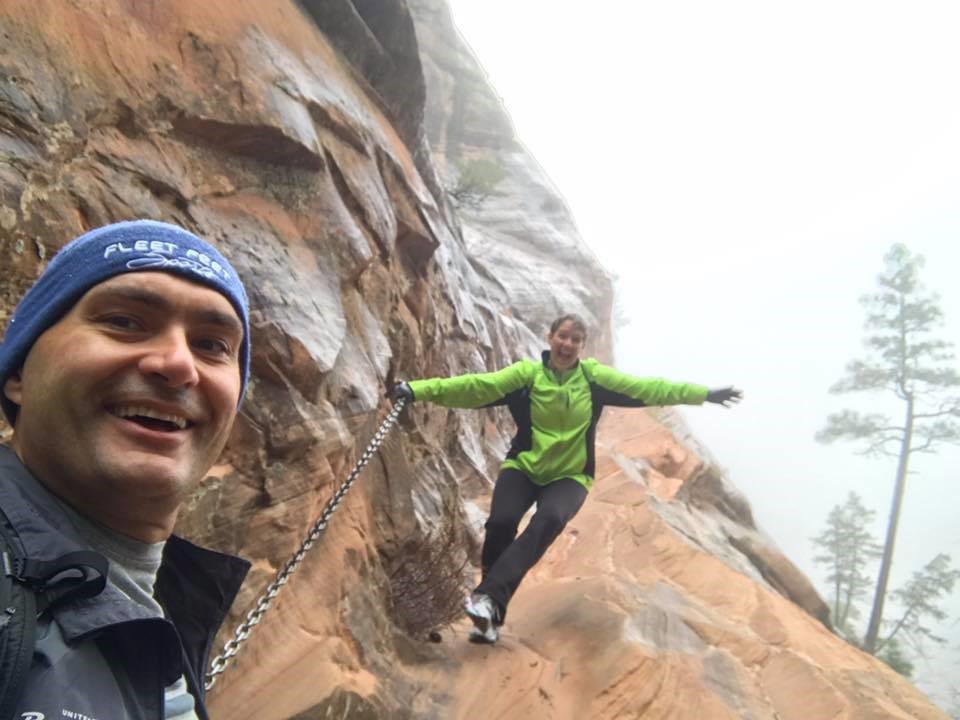 Guest Blogger: Jaco Botes, Senior Manager Iridium IoT Product Management
What is it that draws people to the outdoors? Is it the sun…the sand…the fresh air…? Maybe it's the sound of your feet on the pavement. Or the sound of crunching ice on your expedition? How about the howl of the wind on a mountain top, or the spray of water from the rapids? For me, getting out there is to simply be in tune with myself and my environment. But it is also about being my best self, achieving my goals, and checking items off my bucket list. Then, there are the few who go to different places around the world, tackling challenges that most wouldn't even dare to attempt.
When we're outdoors, we rarely think of the fact that we are an integral part of the Internet of Things – or more simply put, IoT.
Let's step back for a moment. What is IoT, really? There is so much buzz around it, especially in industries that operate connected machine ecosystems (think: industrial automation, control, and monitoring). The Internet of Things (sometimes also called the "Network of Things") refer to connected devices, sensors, and associated data collection, connected through a network. IoT allows machines to "talk" to one another, gives us humans the ability to see where something is, how it's operating, and even send commands to turn it on or off. Companies often use this technology to track, control, and monitor things like assets, fleets, automated agriculture, buoys, construction, global marine and air fleets, and more.
In our connected world, individuals use IoT too – think about the devices we use, wear, or carry with us…and the data that we collect from it. For example, I like to run marathons all over the world. The data – like my heart rate, speed, distance run, calories burned, etc. – that I collect during my training from wearable sensors are invaluable. These metrics help drive my success because I can see how I performed and work to improve next time. If I don't use the data, then all the devices I own to help me track my runs are really just (pricey) paperweights. That also means a personal tracker and communication device is useless unless I can see where I am – or if I can share my location with others.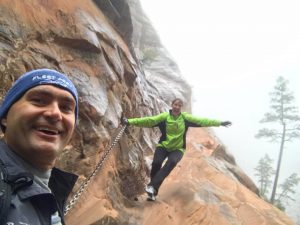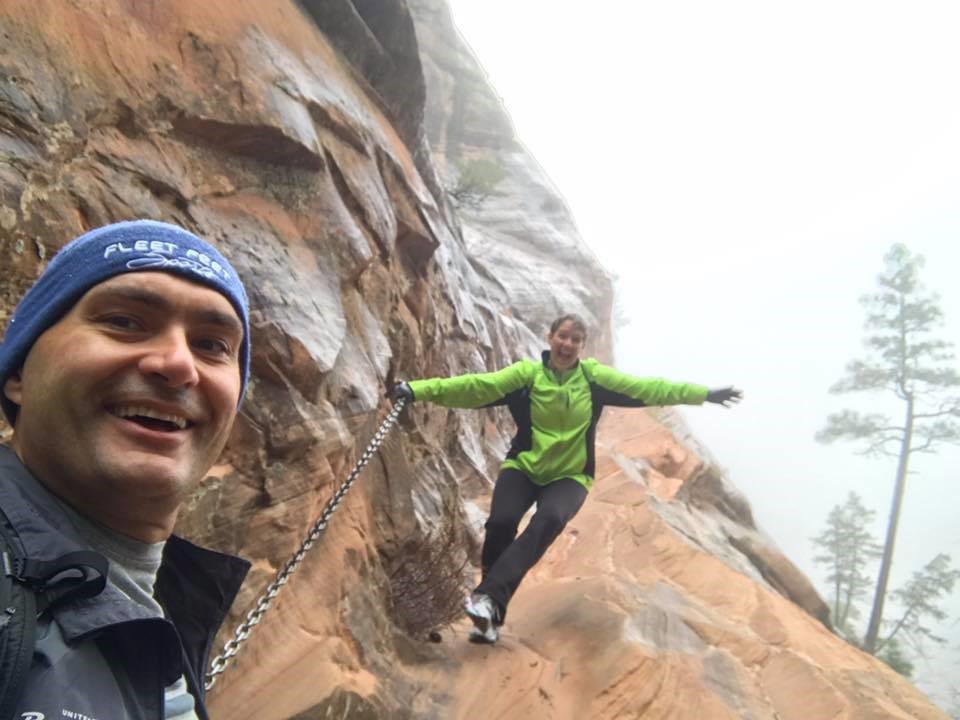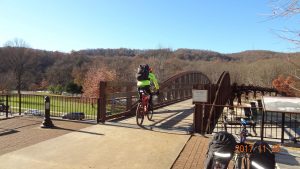 During one of my recent visits to our office in Arizona, I went on a run on a trail in the mountains outside the city. While on my run, I got injured. I could see the city lights from afar. I could tell civilization was all around me. But I had no way of letting anyone know that I was hurt or in trouble. Fortunately, I wasn't alone; I had a running friend with me. The descent back from the trail was painful, but I learned a good lesson: personal tracking devices provide peace of mind to both the person carrying it and their loved ones. Most personal tracking devices are lightweight, water/shock resistant, and can be worn on the body or clipped onto your bag. Personal IoT devices that use the Iridium® network, like the Garmin inReach Mini, connect anywhere in the world through our satellite network, providing position tracking, weather information, and the ability to send text messages or trigger an interactive SOS to the 24/7 search and rescue monitoring center.
When you're out there, if you're lost, suffering from heat exhaustion, injured, or in trouble, there is peace of mind knowing that the Internet of Things is out there!
Now, let's go explore!
To learn more about IoT, and how Iridium services and our partner products fit in, check out this short video below: