« Back
One Million Subscribers Connected: Iridium Shortens Time to Market in the Agricultural Business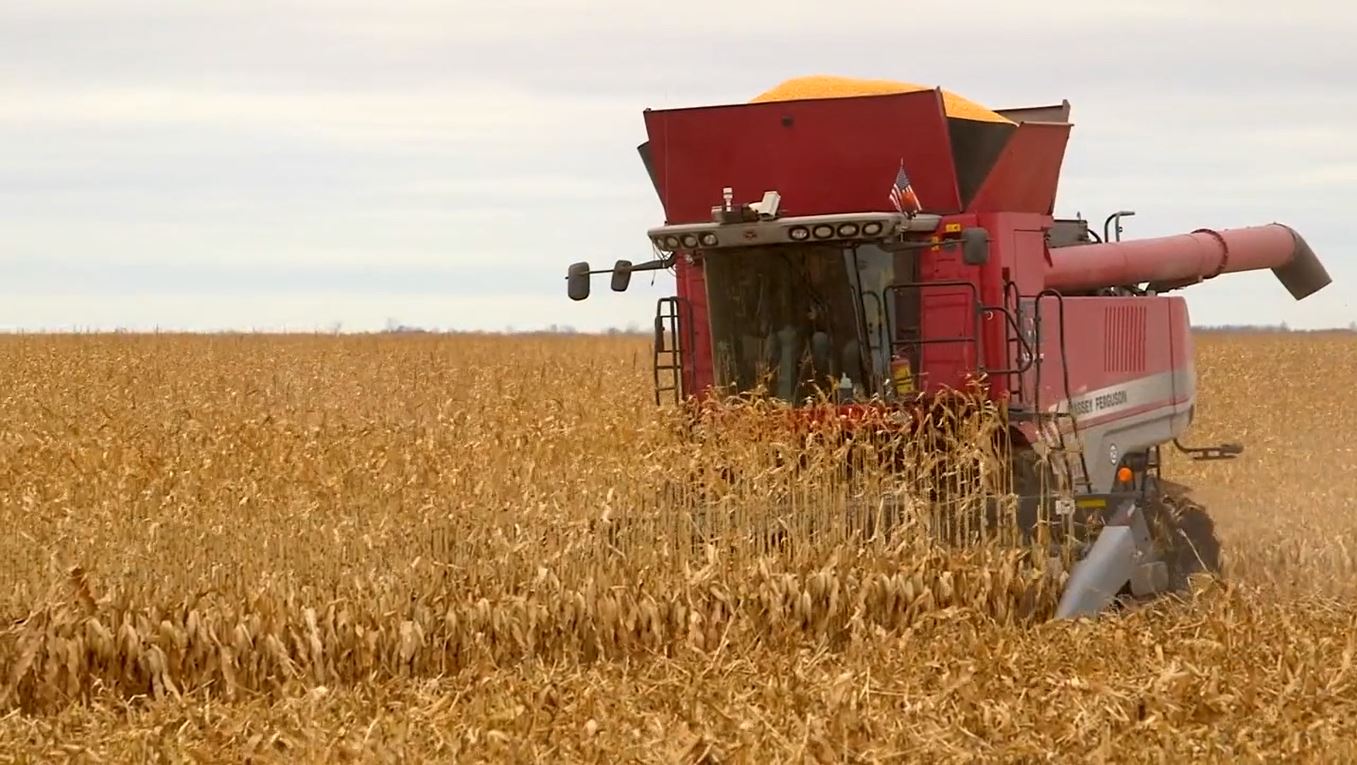 To celebrate reaching one million active subscribers, Iridium will be featuring the success stories of our customers in the range of markets we serve: land, maritime, aviation, IoT, and government. Experience their stories and see the growing impact Iridium has had on a personal, organizational, and global level.
 When it comes to global connectivity, Iridium means business: the Iridium® network covers the entire planet's surface. For Appareo's agricultural customers, this makes a big difference because equipment operating in fields out of range of cell towers will still have a strong connection. Appareo focuses on using big data to offer remote support and control, machine automation, and intuitive sensor technology to its customers, who operate in a range of industries from agriculture to construction to custom engineering. For more than five years, Iridium and Appareo have worked together as partners to create innovative solutions for telemetry and remote fleet management.
Jeff Johnson, President, Appareo IoT, values Appareo's partnership with Iridium because a network with global connectivity "lets customers expand the way that they can even imagine their products." Many of Appareo's customers need connections in extremely remote areas, and the strength of the Iridium network helps Appareo to keep innovating to suit their needs. With the agricultural equipment manufacturer AGCO, for example, Appareo introduced a way to turn telemetric equipment setup from a two-day process to one that took just fifteen minutes! Innovations like this one are reducing time to market and helping growers plow, plant, and harvest more efficiently, cutting down on costs.
Do you have a story about how Iridium technology has improved your safety, your quality of life, or your business operations? Select "Have a Story" here and share with us how Iridium keeps you connected. You may be featured in our "1 Million Subscribers Connected" campaign.