« Back
The Iridium Phoenix – Decoding the 5th Launch Patch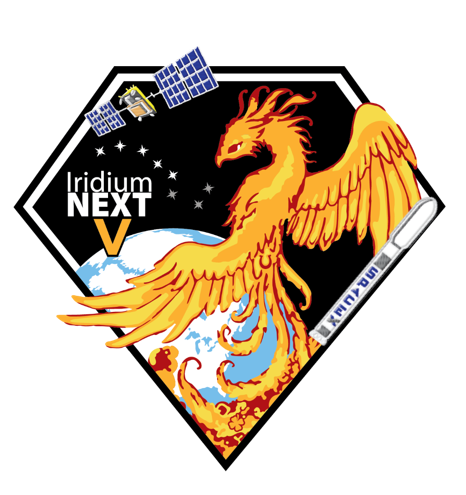 Rising from the ashes to become a force in the industry, undergoing financial and technological transformations and being reborn through the Iridium® NEXT constellation – our fifth launch patch celebrates the Iridium story past, present and future.
Everything on our Iridium-5 patch has a special meaning, and a story to share. Learn more below and keep following the rise of Iridium.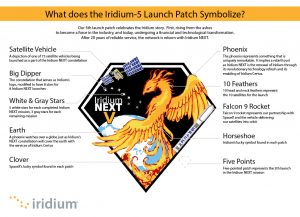 Don't forget to check out the meaning behind a few past launch patches!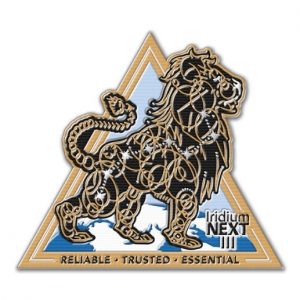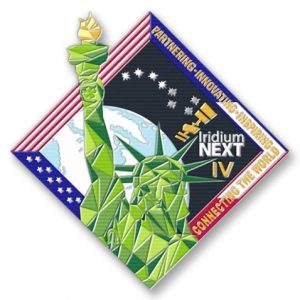 To get your very own Iridium-5 patch, pin, or t-shirt visit our online store: http://iridium.mylogospot.com/product/I-IR-LAUNCH53/Launch-Five-Patch.html