« Back
Iridium Digs Deep for Mining Industry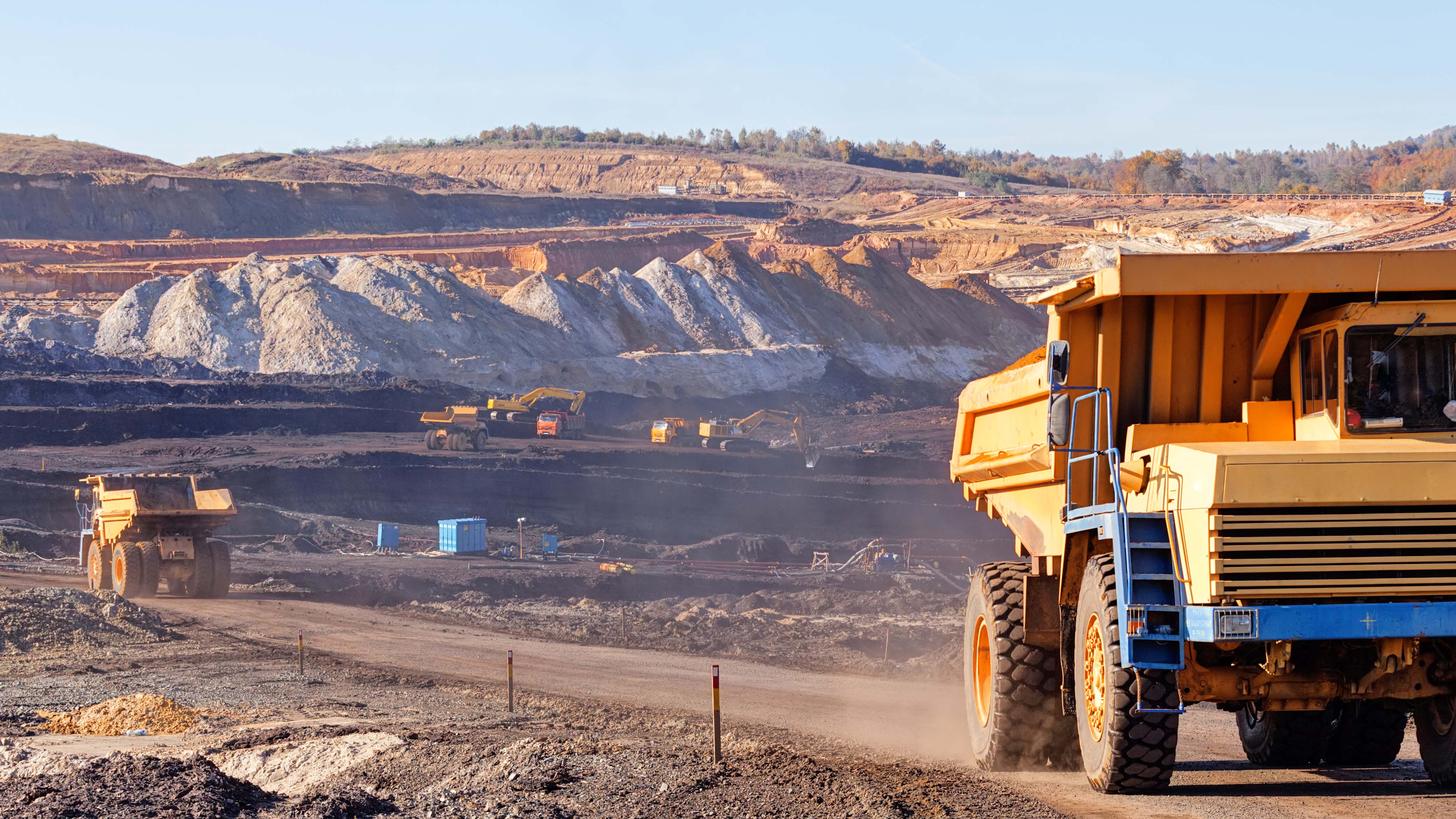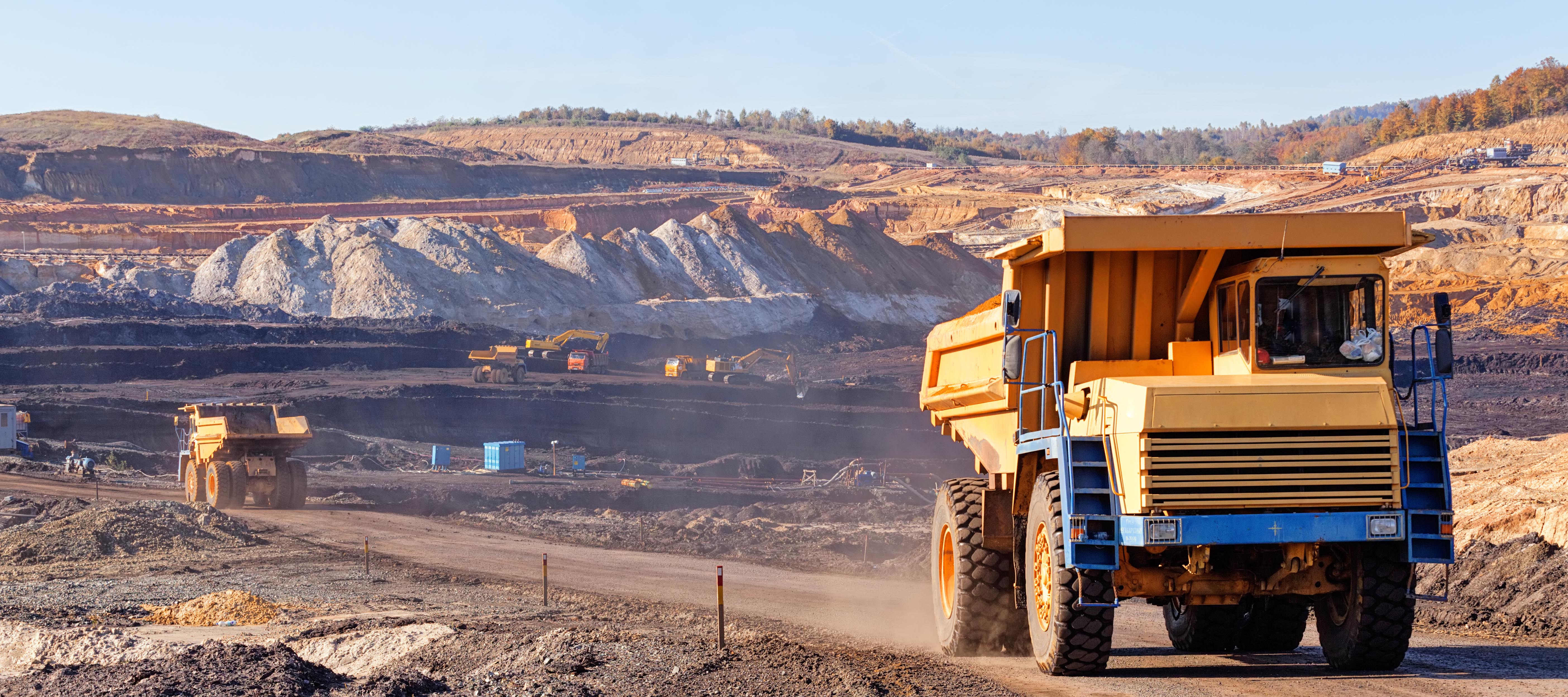 Mining is the very definition of heavy industry. With thousands of large machines doing heavy work, often in far-flung regions with little architecture, mining companies need powerful, efficient communications solutions they can count on to work no matter how far afield they operate.
"Iridium is ideally positioned to serve remote industries like mining," says Gustavo de Lucio, Director for Latin America. "Iridium has rugged and reliable M2M and enterprise communication solutions that enhance safety and efficiency, and can track and monitor assets anywhere on the planet. It's a perfect fit."
In a recent presentation at Expomina Peru, de Lucio spoke about how two global mining heavyweights are taking advantage of Iridium technology in Central America and around the world.
Barrick Gold Corporation operates 26 precious metal mines on five continents, producing 7.17 million ounces of gold in 2013.
With 25,000 employees and 3,500 vehicles and a vision to operate safely and responsibly, Barrick installed waySmart® and Iridium technologies to monitor driving behaviour and provide emergency communications for drivers. This solution helped them increase employee safety and awareness, reduce accidents, and cut costs related to unsafe driving.
Operating in over 40 countries, Boart Longyear is a world leader in mineral exploration, drilling services and equipment. They employ 15,000 people and have 40 operational drill sites.
The also manage a fleet of 5,000 vehicles around the globe. Through use of the Iridium and the Inthinc management portal, fleet managers are able to monitor real-time vehicle locations, trip details and engine run times. This allows fleet managers to optimize operations, increase fuel efficiency, and schedule maintenance before equipment breaks down in order to boost productivity and profitability.
Learn more about Iridium solutions for natural resource and mining industries here.