« Back
Iridium Announces Third Iridium® NEXT Launch Date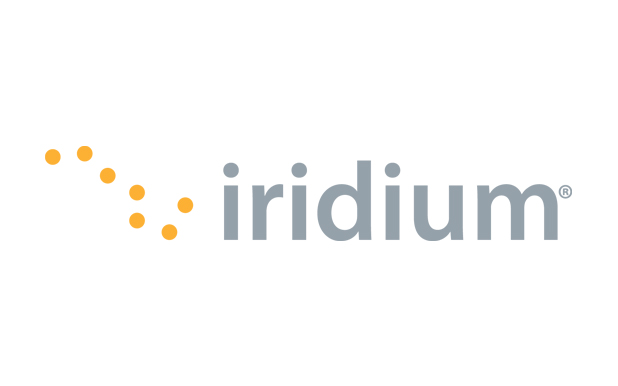 Iridium Communications Inc. (NASDAQ: IRDM) announced today that the upcoming Iridium NEXT launch has been targeted for September 30, 2017 at 6:30 a.m. PDT. This launch will deliver another 10 Iridium NEXT satellites to orbit on SpaceX's Falcon 9 rocket and will bring the total number of Iridium NEXT satellites deployed to 30. SpaceX selected the September 30th launch date based on rocket and Vandenberg Air Force Base range availability. SpaceX's targeted launch schedule accommodates completion of the Iridium NEXT constellation as planned in mid-2018. In total, SpaceX will deliver 75 Iridium NEXT satellites to orbit. In case of inclement weather, a backup launch date has been scheduled for October 1.
Unlike previous launches where some Iridium NEXT satellites were sent drifting to an orbital plane different from where they were launched, all 10 satellites for this launch are currently planned to provide service in orbital plane four. The Iridium constellation's unique architecture is designed with six polar orbiting planes consisting of 11 interconnected satellites per plane, with in-orbit spares, creating a true web of connectivity around the planet.
SpaceX has scheduled the fourth launch to take place in late November. Iridium NEXT manufacturing has completed enough satellites for nearly the next three SpaceX launches. All Iridium NEXT launches take place from SpaceX's West Coast launch facility at Vandenberg Air Force Base in California.
Iridium NEXT is the company's $3 billion next-generation mobile, global satellite network scheduled for completion in 2018. Iridium NEXT will replace the company's existing global constellation in one of the largest technology upgrades ever completed in space. It represents the evolution of critical communications infrastructure that governments and organizations worldwide rely upon to drive business, enable connectivity, empower disaster relief efforts and more. Iridium NEXT will enable and introduce new services like the company's next-generation communications platform, Iridium CertusSM, and the AireonSM space-based ADS-B aircraft surveillance and flight tracking network. The Iridium NEXT satellites are manufactured by Thales Alenia Space and assembled by its subcontractor, Orbital ATK, at its facility in Gilbert, Arizona.
For more information about Iridium NEXT, please visit www.IridiumNEXT.com.