« Back
Inspiring Innovation Spotlight: Orolia adopts Satellite Time and Location (STL)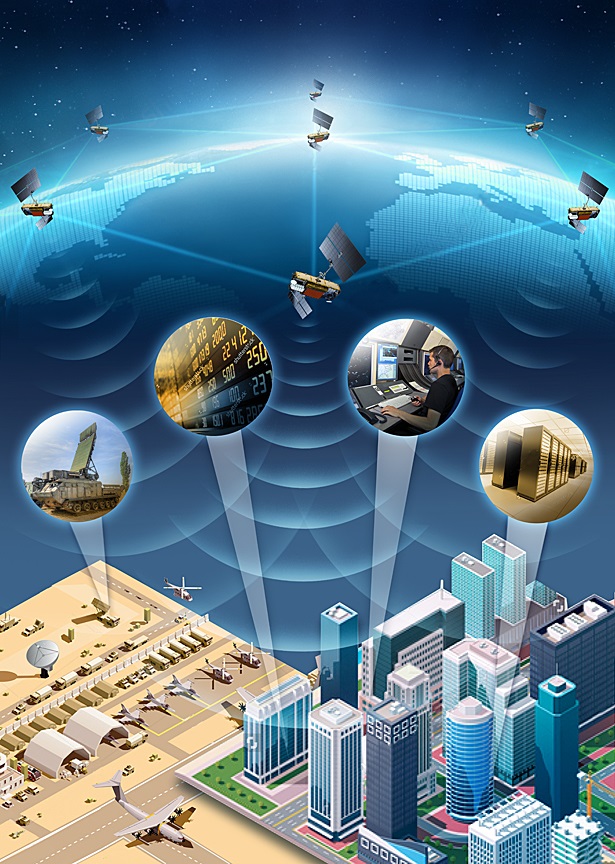 Robust, Secure and Resilient Position, Navigation and Timing (PNT) Capabilities
Whether it's an everyday person using the navigation features in their car, a Wall Street broker making online trades, or a soldier in a combat zone, the Global Positioning System (GPS) and Global Navigation Satellite Systems (GNSS) play a role. In all scenarios above, depending on where a person, organization or group is in the world, GPS and GNSS can be compromised. Signal interference can occur due to a variety of reasons including gaps in cellular and satellite coverage, signal crowding and occluded environments, such as crowded cities or dense forests. Unfortunately, these gaps in service can cause a range of issues, from mere inconveniences to major lapses in critical communications infrastructures affecting safety and business continuity.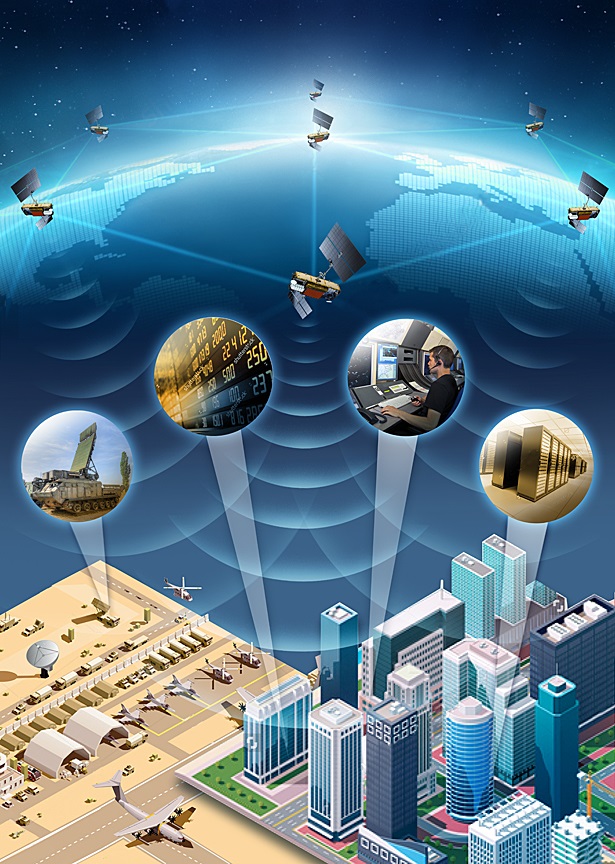 To address these existing obstacles within the GPS and GNSS community, Iridium, along with its partner Satelles, recently brought a solution to market that augments and acts as an alternative to traditional GPS and GNSS technologies, called Satellite Time and Location (STL). This solution helps ensure that anyone relying on it has access to accurate, resilient and reliable location, timing and positioning data, anywhere on the planet, even in some traditionally GPS-denied locations.
One major industry for STL usage is within the financial market, and Orolia, a world leader in resilient positioning, navigation and timing (PNT) solutions, with a portfolio of brands, has adopted STL for its enterprise customers. Spectracom, one brand within Orolia's portfolio, has focused on providing high-end, reliable PNT solutions for critical business infrastructures, such as financial enterprises. With the growth of big data and data centers, information is becoming critical, and the need to precisely time-stamp all information and trace it back to a reliable source is becoming paramount. The challenge these institutions face is that not all data centers have good access to GPS and GNSS due to line-of-sight obstructions caused by large buildings in metropolitan areas, known as urban canyons. By adopting STL technology, Spectracom and Orolia can offer these customers a resilient, reliable and global alternative to traditional GPS and GNSS signals, which can help increase the security and accuracy of all critical communications, such as emails and phone calls, and online activities, such as financial trades. For example, when a real-time trading event occurs and is logged into the real-time database, the time associated with the event is accurate to national and international time standards. Synchronizing the time at which a transaction is executed from one system to another allows these systems to process transactions accurately.
As Rohit Braggs, vice president of marketing and sales for Spectracom explains, "…time is money, and this is precisely true in the financial industry. STL is a backup to GPS, not a replacement. It provides a stronger, secure signal, and it can be used reliably in critical infrastructure applications as well, as it is encrypted and provides an additional level of security."
Orolia's adoption of STL is a huge achievement, and we are excited about the promising future of PNT technologies. Fostering innovation is one of Iridium's core values, and Iridium strives to empower its partners to create cutting-edge products and solutions leveraging the Iridium® network, such as Orolia's new PNT solution.
To learn more about Orolia's PNT solution, powered by STL, check out their informational video here: