« Back
Improving OEM Capabilities with JouBeh Value-Added Products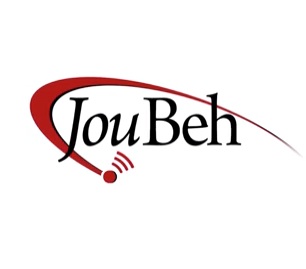 For a business depending on worldwide partners and customers to be successful, it needs the ability to offer and receive connections that span the globe.
JouBeh Technologies is a data services-focused, leading Iridium Value-Added Reseller (VAR). It supports tracking and monitoring solution developers with modems, airtime, IT engineering and technical support for the commercial, research and defense sectors. Its products can be used in a wide range of applications from ocean science, wildlife tracking, and search/rescue to automatic vehicle location and aviation.
In the last two years JouBeh has taken large leaps to set the company apart from other worldwide partners, creating their own product – the 9602W. The prominent Iridium VAR company leveraged the Iridium® 9602 to develop a unique GPS-enabled controller board used in diverse markets around the world.
The new controller board is ideal for any original equipment manufacturer (OEM) with the goal of building an Iridium 9602 generator product. This is because the work is already implemented, making it a low-cost option and allowing for less time between production and getting to market.
Watch this case study, featuring Nasser Sayah, Director, Sales & Marketing, JouBeh Technologies, for a detailed understanding of the 9602W and its capabilities to help OEMs, everywhere.
JouBeh products help tracking and monitoring solution developers to truly maximize their capabilities. Together, Iridium and JouBeh create efficiency — anywhere on the planet.
To learn more about JouBeh, visit its website.