« Back
Helping to Monitor Penguins Remotely in Antarctica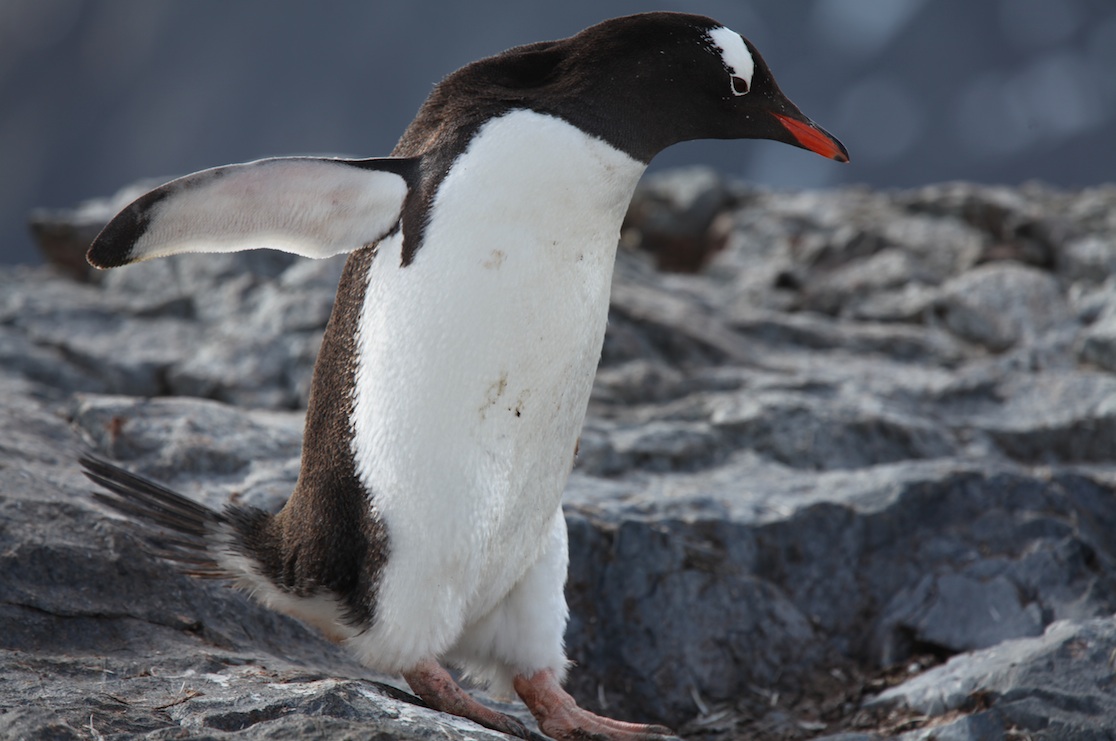 Antarctica is one of the most fascinating and remote places on the planet: its humidity is perpetually near zero, effectively making it a desert; it's continually dark from March to late September, and it's almost entirely covered by ice. It's also the home to Emperor and Adelie penguins, which depend on ice for vital functions, such as eating and breeding. Monitoring these penguins is now imperative, as global temperatures continue to climb, and sea ice melts, in turn, endangering the penguins' natural habitat – and their way of life.
In 2014, Cambridge Consultants developed cameras for the Zoological Society of London (ZSL) to monitor the dwindling Adelie penguin populations via solar-powered remote cameras. Driven by the Iridium® network and the Iridium 9523 modem, these cameras provide regular images for the Penguin Lifelines project. Since the project began in January 2014, researchers have been able to closely monitor the penguins and their habitat to analyze penguin behavior and get a complete picture of their changing populations. Results have shown that many factors can affect penguins in Antarctica – such as the absence of krill due to an increasing presence of fisheries and climate change. Over the last year, the cameras in Antarctica have gathered over 2,000 images, and more cameras will be deployed at new sites as ZSL reportedly prepares to expand the initiative.
According to a TreeHugger article on the project, researchers have used remote cameras in the past, but previous implementations required them to trek back to their equipment to physically obtain memory cards. With Iridium technology, the scientists are freed from the constraints of memory cards and can view and evaluate images as they're taken, from wherever they are on earth. These cameras, called Instant Detect, are also being used for anti-poaching efforts in Kenya through a partnership with the ZSL and the Kenya Wildlife Service.
The penguins on Antarctica's Yalour Islands aren't the only ones noticing the cameras; reporters across the web from technology, environmental and major media outlets are taking notice as well. Cambridge Consultants' Jonathan Pallant told CNET's Crave, "Iridium were chosen because they have the only truly global satellite system covering every inch of the earth's surface. Obviously this is vital for getting information back from remote areas around the globe."
For more information please go to http://www.zsl.org/ and www.iridium.com