« Back
Helping to Enable AssetLink Global's Unique Solutions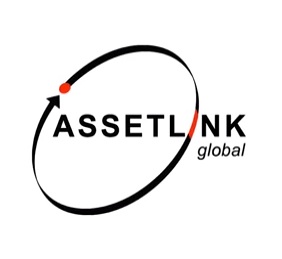 When your business promises to help customers keep track of their company assets anywhere in the world, access to dependable two-way connections is crucial for success.
AssetLink Global's mission is to deliver custom, low-cost M2M/Internet of Things solutions that deliver connectivity between industry partners and their remote assets. While unique, each of the company's solutions has three core elements: hardware, network connectivity, and a data portal application. With this recipe, AssetLink users are able to protect their assets from anywhere. This ability helps improve security, efficiency and competitiveness and enables a reduced worldwide resource footprint.
Unique solutions enabled by the Iridium® Network
AssetLink's solutions are enabled by the Iridium network in key industries such as heavy equipment, construction and agriculture. AssetLink depends on the Iridium constellation for a two-way connection that is cost-effective for the customer. As well, the power characteristics of the Iridium modem give AssetLink products ample life span. This gives users peace-of-mind as they know their assets are accounted for.
Watch our video, featuring David Goldstein, CEO, AssetLink Global, for an inside take at how Iridium helps to meet the company's vision, while also understanding that AssetLink is a completely unique solution on the market.
AssetLink products help companies truly manage their infrastructure as a single network entity with all the efficiency and benefits that this entails. Our partnership connects asset networks – and our world.
For more information about AssetLink, check out their website.