« Back
Global Smartphone Access at Sea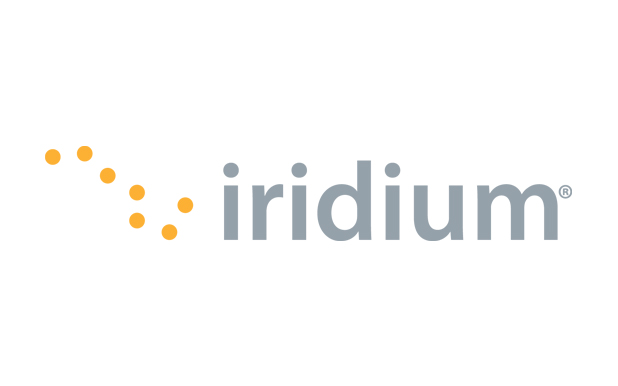 Developer Spotlight Series: PredictWind Offshore Iridium GO!® mobile application Enabled
Being able to communicate while at sea is imperative to every segment of the maritime community, whether it's for safety, navigation or simply to call home. Now, with the integration of PredictWind's Offshore application with Iridium GO!, end users will be able to stay in touch with those on shore, plan their routes and download important GRIB files and weather data, all to their "smart" devices.
One unique feature this application provides is weather routing. For example, yacht cruisers can input their destination and receive important weather and performance data to gain insight into the weather conditions they might encounter. This weather routing information shows the sailor the safest and most comfortable route for their trip. Likewise, yacht racers can use this application to see what the forecasted weather conditions are for their course, and make the necessary changes to their plan to ensure they take the fastest, and safest, route to the finish line.
The PredictWind application pulls data from the world's top four weather models to arm users with the most accurate and largest breadth of information in order to ensure a safe voyage and enable efficient trip planning. Additionally, the application can deliver downloadable weather routes as small as 1.5 kilobytes, making it quick to download with the Iridium GO! device, and easy to read on the PredictWind Offshore App available for Mac/PC. The iOS/Android version is slated for release later this year. With access to the Iridium® network and being integrated with Iridium GO!, users are able to communicate anywhere on the globe, even in remote waters.
Lastly, this application provides reliable and near-to-real-time GPS tracking updates for friends back on land. Whether it's loved ones, co-workers or teammates, those on shore are able to track a trip's progress at sea to see if the boat is on course and making progress to its destination. They can also access weather data and can ultimately determine if help is needed and notify emergency support.
For more information about the PredictWind Offshore application, please visit http://www.predictwind.com/grib-files/

For more information about the PredictWind Offshore application for Iridium GO!, please visit http://www.predictwind.com/iridium-go/