« Back
Dispatches From The Outlaw Ocean: The Last Untamed Frontier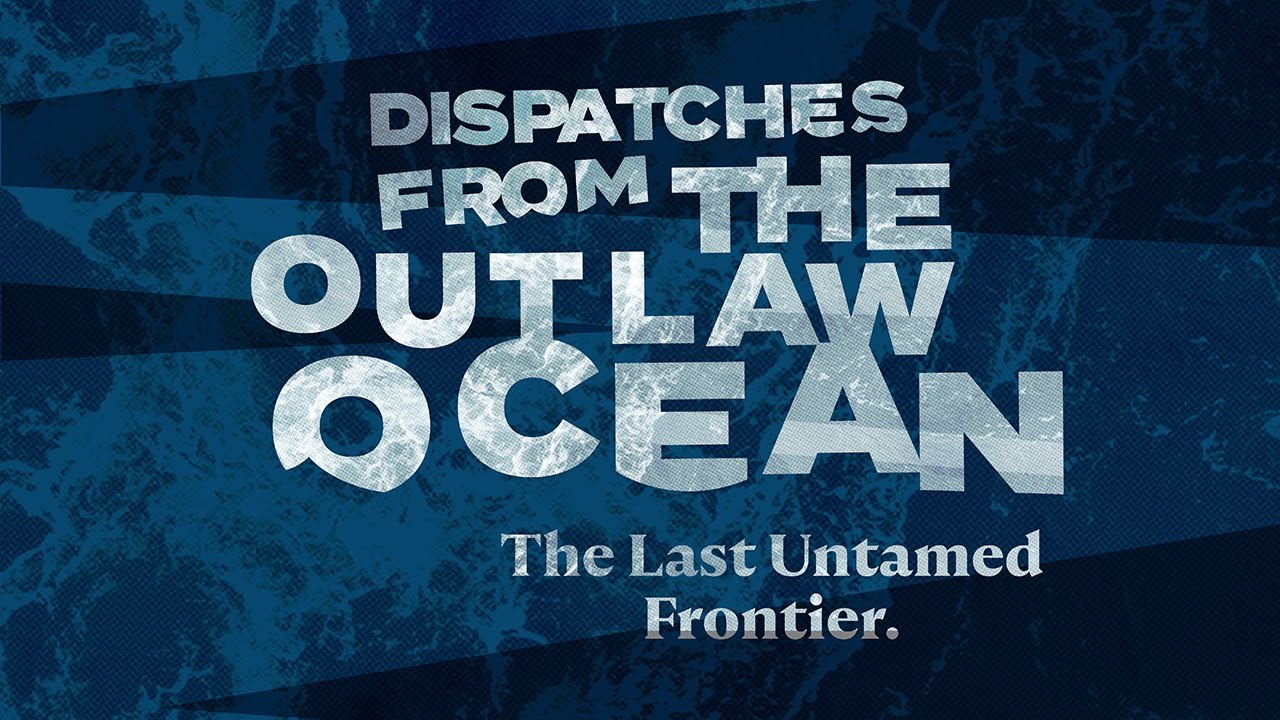 A new short film series produced by The Outlaw Ocean Project
There can be a lot of "commocean" on the high seas. Award-winning investigative journalist and Executive Director of The Outlaw Ocean Project Ian Urbina knows this firsthand. Expanding upon the stories shared in The Outlaw Ocean Podcast comes a new 10-part short film series called Dispatches From The Outlaw Ocean: The Last Untamed Frontier. The series features a decade's worth of exclusive footage and reporting from Ian, exploring the most lawless aspects of the high seas that are often met with impunity and overlooked.
Each episode gives viewers an inside look at offshore crimes such as environmental destruction, slavery and more. Ian Urbina chronicles it all (the good and the bad) through in-depth investigative reporting, including interviews with present day pirates, mercenaries, smugglers, traffickers, shackled slaves and vigilante conservationists.
Curious? We are too and we have good news: the first episode is available now, with new episodes airing weekly. Click here to watch Episode 1, Where Killers Go Free.
We are proud to support The Outlaw Ocean Project as we continue to provide Ian and his team with Iridium® connectivity for their adventures and important work. In case you missed it, check out our Q&A with Ian Urbina to learn more about his story.