« Back
Delivering Low-Latency M2M Solutions with Iridium Partner, KORE Telematics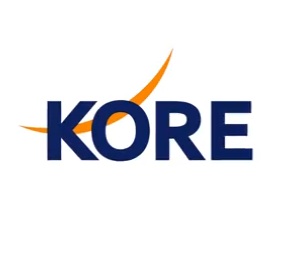 When your company is known as the world's leading M2M (machine to machine) network services provider, access to global connectivity is critical to operations.
Delivering network services to application solution providers and enterprises supported by a wireless operator grade, KORE Telematics offers connectivity around the globe over GSM, CDMA & satellite technologies.
Through a single, unified interface, the M2M company distributes a highly scalable business management platform that presents all network services and technologies.
KORE originally started with a sole focus of cellular connectivity with both GSM and CDMA but eventually found that customers were looking to access wireless connectivity beyond just these networks.
In the last four years, KORE expanded into satellite M2M connectivity using Iridium Short Burst Data (SBD). The company has developed a partnership with Iridium so its customers could use Iridium for access to data where there were no cellular networks available.
The partnership with Iridium's high-availability network allows KORE to offer true low-latency connectivity to its customers, anywhere on the planet. Ensuring concrete connections means that KORE can offer customers value in the form of geographic coverage, device/service metrics and the enhancement of mission-critical applications.
Watch our video of Felix Chuang, KORE Senior Product Manager as he explains what the partnership between Iridium and KORE has to offer.
Iridium and KORE share a proud partnership and are looking forward to further expansion in 2015.
For more information about KORE check out its website.