« Back
Dear Iridium, #flarewell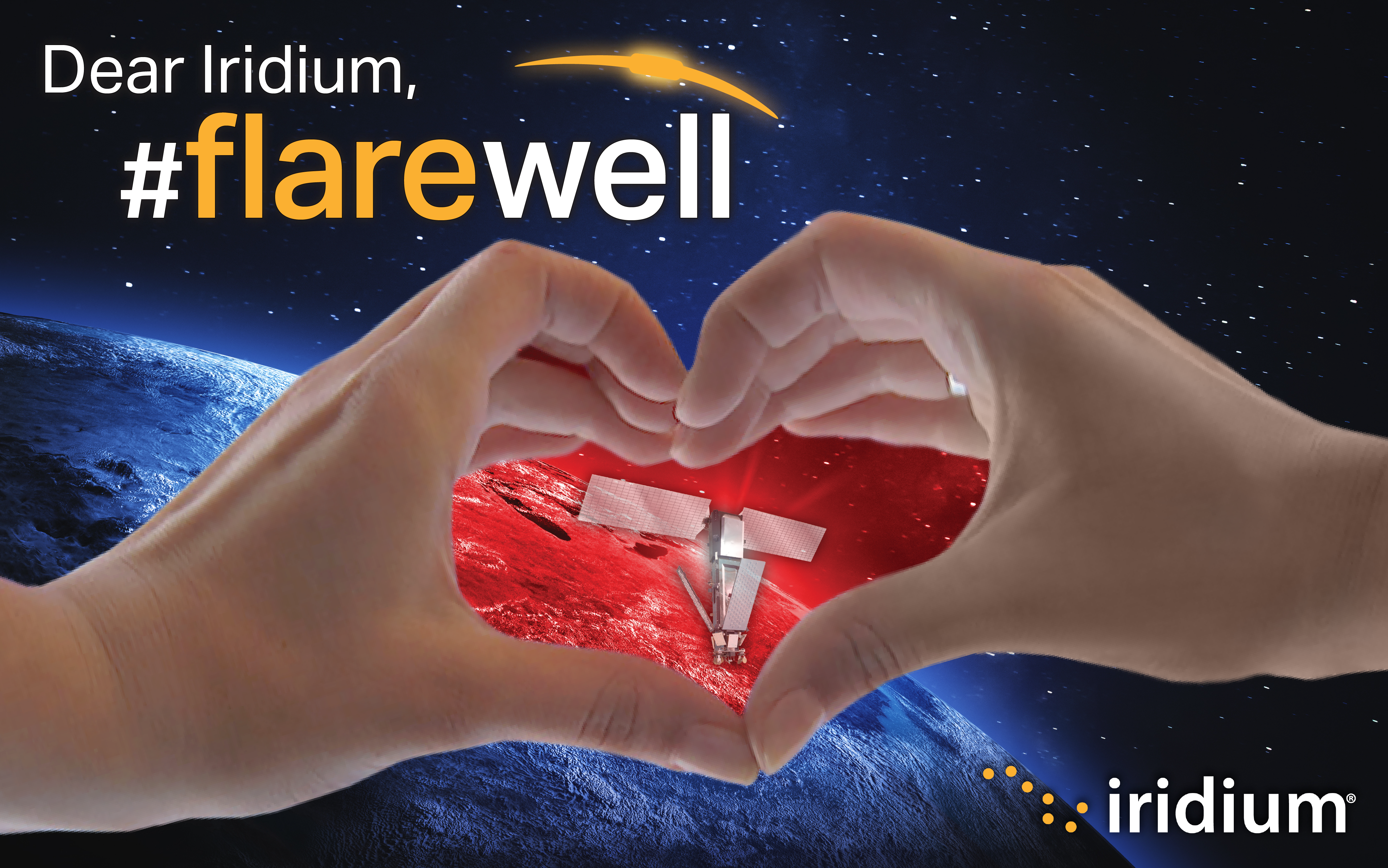 Earlier this month, long-time Iridium Flare watcher Paul Kearney wrote to us about his love for the beautiful phenomenon. He shared a heartwarming story of how an Iridium Flare brought him and his wife together when they first started dating!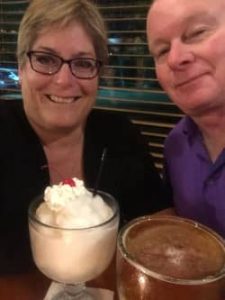 Good day Iridium,
I've read with a sense of considerable melancholia – and more than a wistful twinge – the story of the end of the first-generation Block 1 Iridium satellites. Thank you for sharing so many details of the new constellation, as well as the deorbits of the 66 "old guard" satellites.
I have been a dedicated Iridium Flare watcher for over 15 years, and have had the good luck to observe them from such diverse areas as Norway, Belgium, Turkey, many areas of the U.S., and of course my home country, Canada.
The marvelous lady who agreed to be my wife was new to the Iridium Flare world when we were dating. She lived several hundred kilometers from me at the time, so I thought I'd show her what these things were all about! We actually set up a "Flare date" whereby I calculated the time and location of a flare in her area and then got up early with her (she in Ontario and I in New Brunswick, Canada) and she reported her sight of the flare to me. Hey – it's a bit unorthodox for some, but it worked for us! The great circle distance between the two spots that we viewed the Flare together was just shy of 912 kilometers, and if I recall correctly, she had a -7 magnitude, while mine was considerably less bright.
Since then, we've watched dozens of Iridium Flares together, and we always remember that first special one!
It is the end of an era for you, but not for us: we'll continue sharing the night sky together, hopefully for many years to come. But, we'll miss your Flares. Good luck as the new generation comes into service! #flarewell
Paul Kearney
Hartford, NB, Canada