« Back
Help Us Build the Iridium NEXT Launch 8 Spotify Playlist!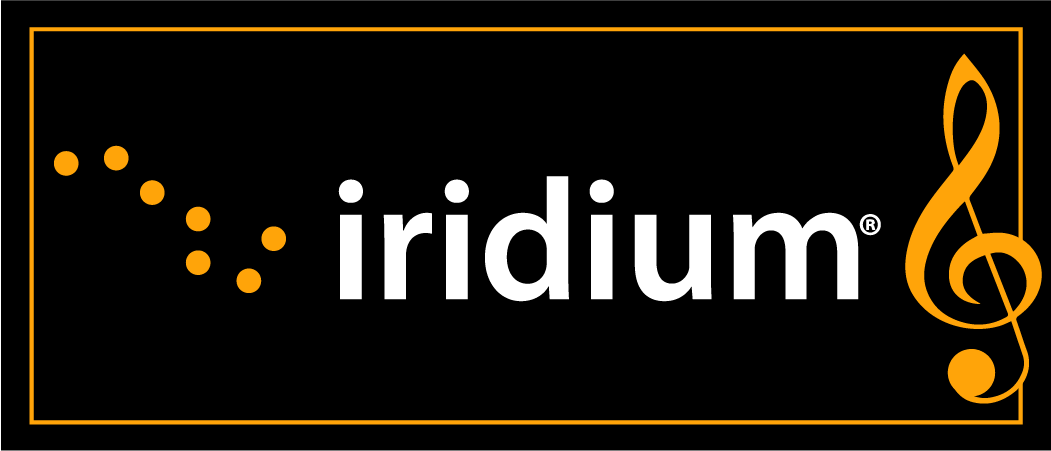 2018 has already been an epic year for Iridium…and we've still got three months left! We've surpassed one million active subscribers, announced Iridium CloudConnect with Amazon Web Services, received GMDSS recognition from the International Maritime Organization (IMO), seen our stock price hit an all-time-high (and again, and again!), completed three of the four remaining Iridium NEXT launches, welcomed several new Partners to our ecosystem, prepared to launch Iridium Certus commercial service…and launched the very first satellite launch playlist designed to complement what you watch on the launch webcast!
As we approach our eighth and final Iridium NEXT launch, our team has been seeking exciting ways to help commemorate the mission! In July, we announced that both the Iridium-7 and Iridium-8 launches would feature themed playlists featuring songs designed to reflect what viewers of the SpaceX launch webcast are watching or are related to the Iridium story.
With Iridium-8 coming soon, we need your help as we build the final Iridium NEXT launch playlist! Review the guidelines below, then submit your ideas here or on social media (make sure to tag us!). You may hear your jam on our final launch playlist!
Song Guidelines
Avoids profanity, explicit lyrics or graphic language
Avoids clichés (i.e., Rocketman – sorry)
Allows one exception to "avoid clichés" rule
Relates to either what is being viewed on screen, the "Iridium story" or our business
@IridiumBoss picked it!
Represents a broad/diverse array of music/artists/bands
Serves as an ode to a relevant person, place or event
Represents some level of irony if they don't fit in the other categories
Was not used in our Launch 7 playlist
We hope you're as excited about this as we are, and we can't wait to start listening to your song suggestions!