« Back
A Smart Suite of Applications for Every Adventure Traveler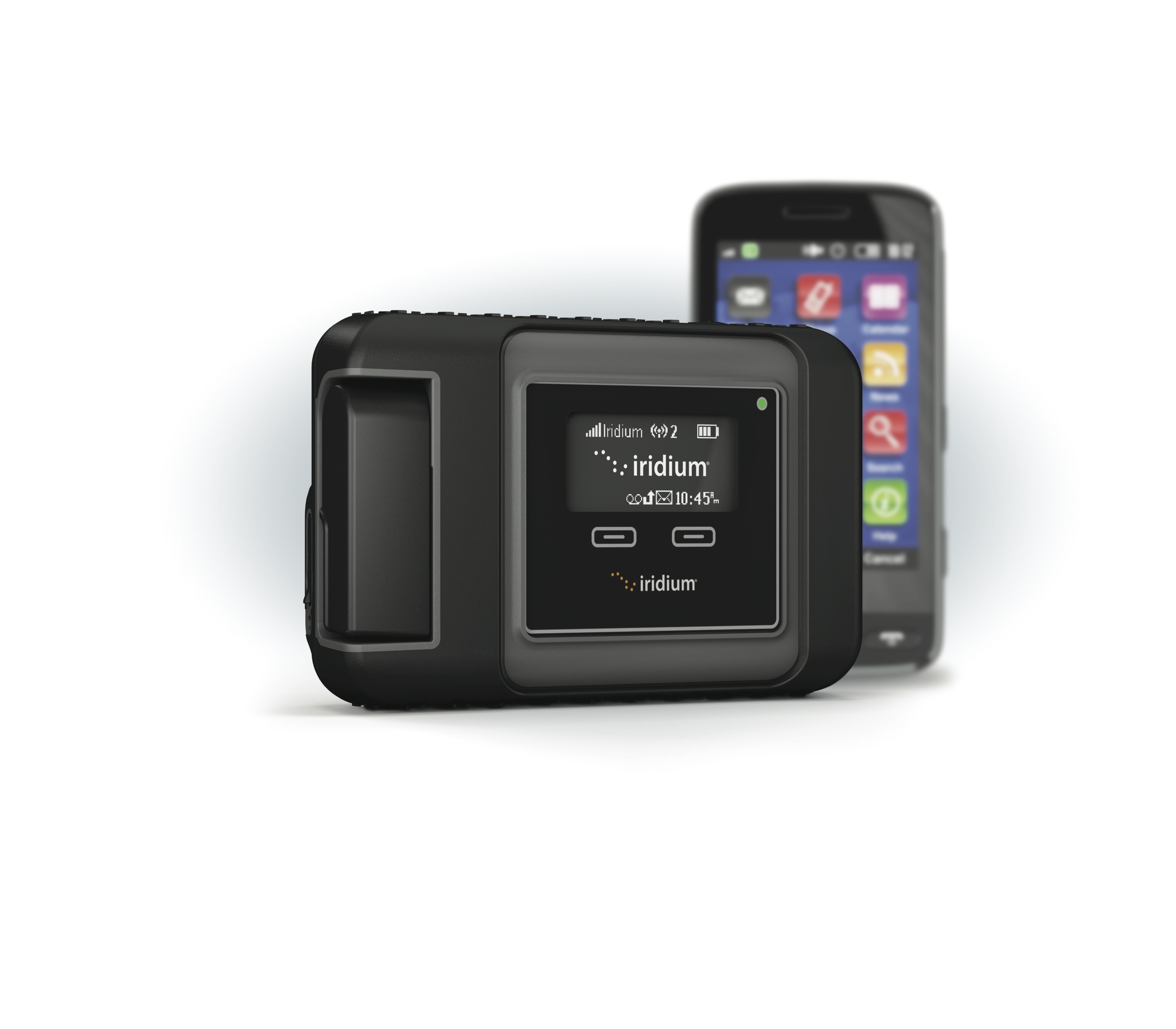 Developer Spotlight Series: OCENS' Grib Explorer Plus, FLYCAST, QWIP & AWARe for Iridium GO!® Enable Safe & Smart Traveling
Effective and smart communications is a key factor in successful explorations, missions, expeditions and any kind of travel at sea, in the air or in remote areas of the globe. Within the Iridium GO! application developer portfolio, OCENS provides numerous ways to stay connected and informed while exploring remote lands, jet-setting on your personal aircraft or sailing the high seas. All OCENS applications hit home with the essence of Iridium GO! users – people who are off the grid and need reliable communications and helpful information to stay connected to the outside world, and safe during their journey.
Grib Explorer Plus for Iridium GO!
What if you could receive helpful visual weather data images while travelling at sea? Look no further. Grib Explorer Plus melds Grib weather and ocean data into detailed images carrying detailed insights into the environment around you. With Grib Explorer Plus, any at-sea user can access three-dimensional imagery of their environment to help plan travel routes and avoid hazardous weather conditions. From weather forecasts to wave and swell data, the boating and surfing community is covered.
FLYCAST for Iridium GO!


Flycast is an application for the aviation market that provides flight-specific aviation weather forecasts and insights, up to twelve hours ahead, for any location on earth. Pilots and crew members simply type in their ICAO code, hit send and moments later TAF and METAR reports are returned, providing a sense of security in knowing valuable weather information while miles up in the sky. From air temperature to dew point temperature, visibility and cloud coverage percentages, FLYCAST and Iridium GO! provides the quick and necessary information to prepare pilots for any turbulence. Connecting with the Iridium GO! leaves no area of the earth uncovered, enabling safe and smart flying.
News & Sports for Iridium GO!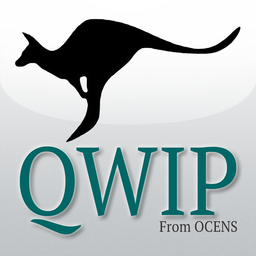 Another OCENS application, News & Sports compiles information on important news stories, stock updates, sports and more directly on to your Iridium GO! device, without breaking the bank. QWIP keeps you connected to the outside world, while you are off working or traveling in remote areas, where traditional modes of communication are not an option. For Apple iOS and Android, PC.
AWARe for Iridium GO!
The newest application by OCENS, called AWARe, is a game changer. Instead of the customer activating their Iridium GO! to request a weather forecast, the application is proactive and will alert the end user of severe weather or natural hazards in their vicinity. The AWARe service can monitor the location of an Iridium GO! device through its tracking and position information, and directly send alerts of natural hazards around or near the customer, in real time, in addition to forecasted reports. From high winds or tornadoes, to waves or tsunamis, hurricanes or earthquakes, or wildfires and blizzards, AWARe can alert you when danger is heading your way and act as your weather eyes and ears.
For example, imagine you are a hiker in the Moab, trekking through remote and rough terrain, and there are reports of flash flooding. AWARe can automatically alert you to the danger in your vicinity, by letting you know of the threat and how to mitigate your exposure.
For more information about OCENS, please visit – http://www.ocens.com/Default.aspx
For more information about Iridium GO!, please visit – https://www.iridium.com/products/Iridium-GO.aspx
Stay tuned for our next Developer Spotlight, highlighting applications for Iridium GO! from two10Degrees!