« Back
Online While Out to Sea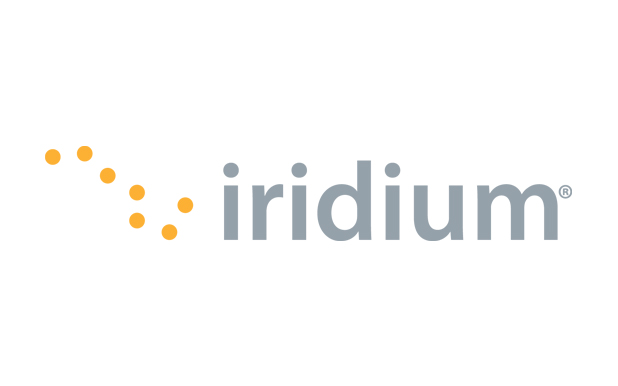 Developer Spotlight Series: SailMail via Iridium GO!® Provides Global Email Access and More
Setting off into the open sea often means leaving behind the digital connections we use every day, but it doesn't have to be that way. Whether for business, pleasure, or safety, remaining connected to Web services and communication can enhance any traveler's boating experience – and it doesn't have to cost a fortune. With SailMail's application now integrated with Iridium GO!, adventurers will no longer lose connectivity when hitting the open water.
Airmail version 3.5 is the SailMail-certified application that supports Iridium GO! usage. Airmail offers a specialized email client designed for yacht owners and other boating enthusiasts operating outside the range of traditional Wi-Fi signals. Aside from accessing and sending email communication, the application also allows users to access GRIB files containing weather data, graphics, and charts. Airmail can be used to communicate with meteorologists and commercial weather services as well, who can then advise on reasonable departure dates and routes.
The Airmail application is powered by the SailMail system. Using satellite communications systems and SSB-Pactor terrestrial radio communications systems, SailMail provides an efficient email transfer protocol that is optimized for limited bandwidth and high latency. The SailMail service requires that users join the SailMail Association in order to use the system. Other than the membership fee and initial hardware costs, there is no cost per message for use of the SailMail radio network – making it a cost-effective solution for smaller boats with limited options and small budgets.
For more information about SailMail, please visit – http://www.sailmail.com.
For more information about Iridium GO!, please visit – https://www.iridium.com/products/Iridium-GO.aspx.
Don't miss our last Developer Spotlight, highlighting applications for Iridium GO! from two10degrees!