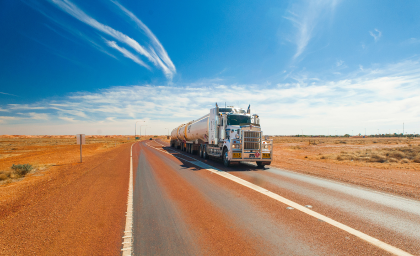 Commercial vehicles—and their drivers—traveling in regions without cellular coverage face several dangers, from severe weather to bandits.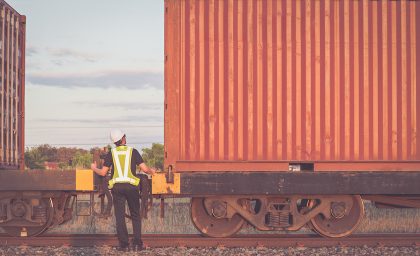 Positive Train Control systems designed to prevent collisions rely primarily on radio communications, but safety and regulatory compliance require solutions when radio communications are not available.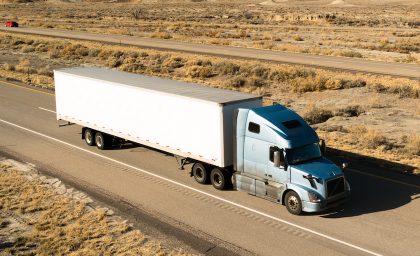 Companies needed a secure lock system connected to a powerful communications network to ensure unopened cargo for safety purposes.