« Back
Five lessons learned from World War Z on staying connected during a zombie apocalypse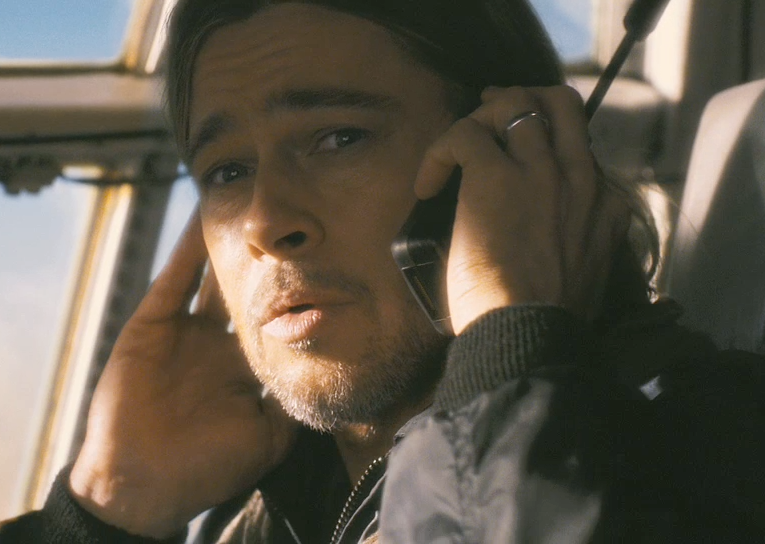 In the latest zombie movie, "World War Z", Brad Pitt's character, Gerry Lane, stays in touch with his wife via an Iridium 9555 satellite phone, one of the few modes of communication that survives the systemic breakdown. Because the phone played such a vital role in the movie, we thought we would recap a few of the lessons learned about reliable communications during the devastation of a zombie invasion.
[youtube width="640″ height="360″]http://www.youtube.com/watch?v=WE6vCWFjyqs[/youtube]
1. A zombie pandemic will most likely destroy the infrastructure of wireless and terrestrial networks. The only way to communicate is via a satellite network and Iridium is the only company that can provide coverage across all points of the globe.
2. If you're going on a mission to stop a zombie outbreak, you need a reliable satellite phone in order to stay in contact. Gerry Lane chose the Iridium 9555, ensuring that he could communicate with his family regardless of his location.
3. When you part ways with your significant other, don't forget to add them to your Iridium 9555 address book. You should probably add your boss too. Users can save up to 100 phone numbers, in addition to email addresses and notes.
4. When you go on any dangerous mission to the unknown, take an extra battery with you. Or at least remember the charger. Your battery will inevitably die at the wrong moment. Fortunately, the Iridium 9555 has a standby time of up to 30 hours and a talk time of up to 3.1 hours.
5. If you have any hope of finding a solution to a zombie pandemic, you need a reliable form of communications to coordinate it. The Iridium 9555 is engineered to withstand rugged environments, so customers can depend on it as a critical lifeline wherever need takes them.
—
To learn more about the benefits of the Iridium 9555 and why it is uniquely suited for keeping people connected, please visit: http://www.iridium.com/products/Iridium9555SatellitePhone.aspx