Polar coverage
without compromise.
Polar Communications Solutions
Reliability Above All®
When communications are essential, only Iridium® can deliver truly global coverage - even in the poles. No other network matches the reach, coverage, and reliability of Iridium. Iridium polar solutions address the connectivity needs of scientific researchers, merchant fleets, fishing vessels, commercial airlines, rotorcraft, oil and gas operations, global governments, adventurers, and remote or autonomous applications in the polar regions.
Global doesn't need a coverage map.
Iridium is the only communications network that provides reliable coverage to 100% of the world. Iridium's crosslinked mesh architecture creates a web of coverage in Low Earth Orbit. This, combined with our L-band positioning, enables low latency, weather-resilient communications - even in the polar and arctic regions.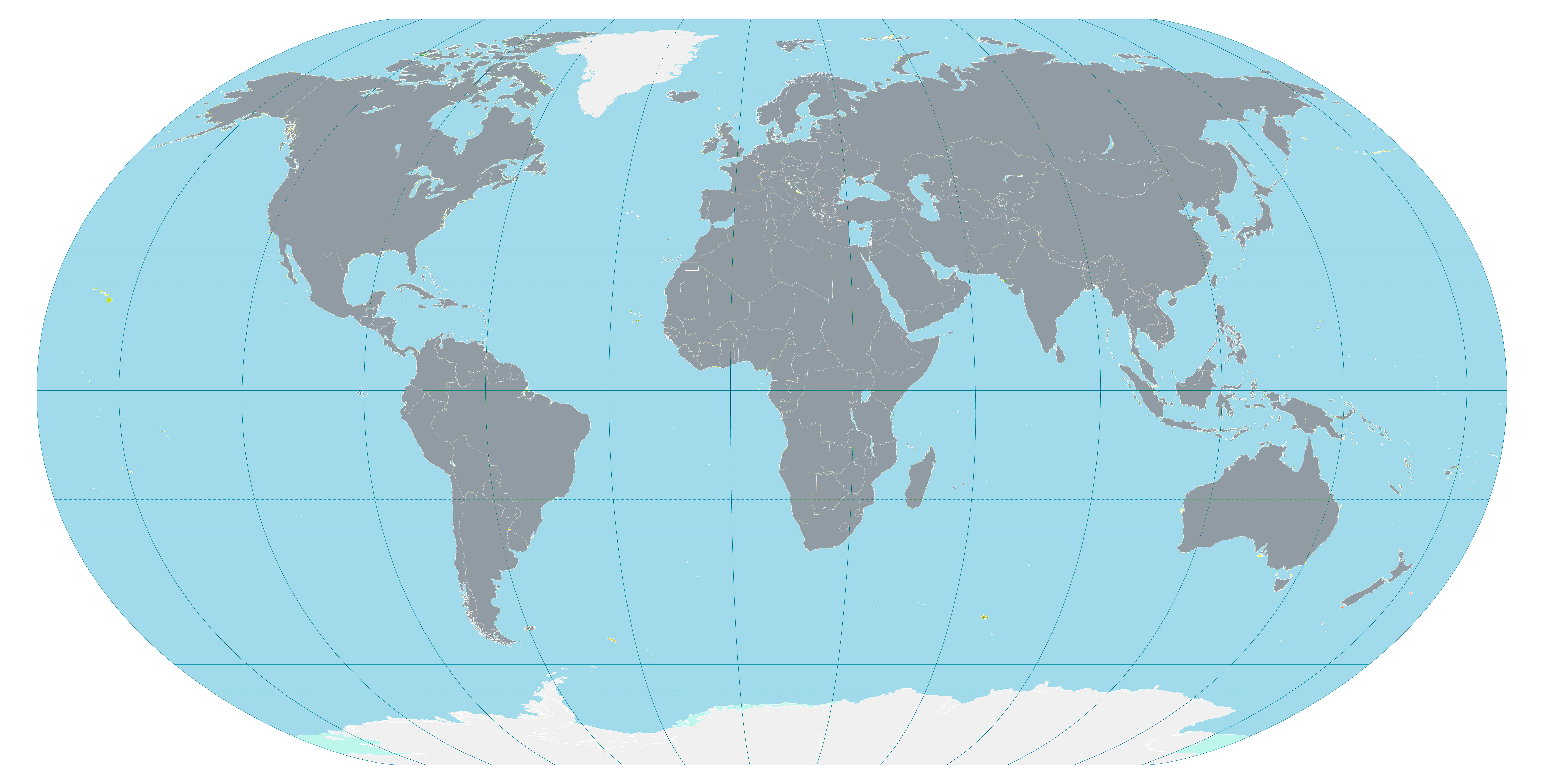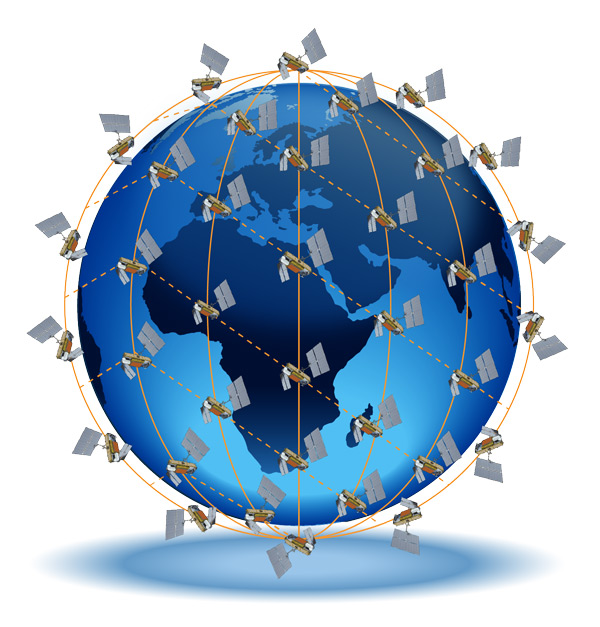 From Pole to Pole
Each Iridium satellite makes a full orbit around the earth approximately every 100 minutes. As they circle the planet, the satellites converge at the North and South poles, creating excellent visibility for Iridium Connected® devices in the Arctic and Antarctic regions. Where other networks fail to reach, Iridium excels, which is why Iridium continues to be the provider of choice for polar communications.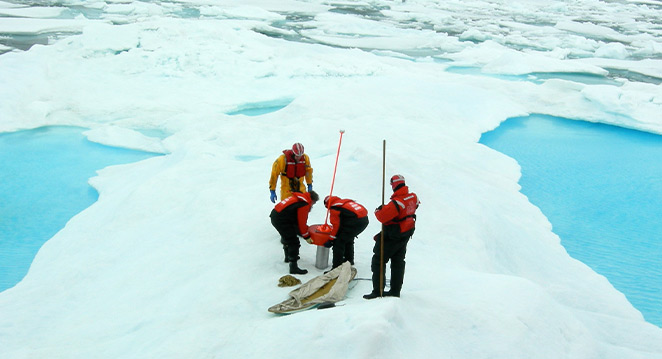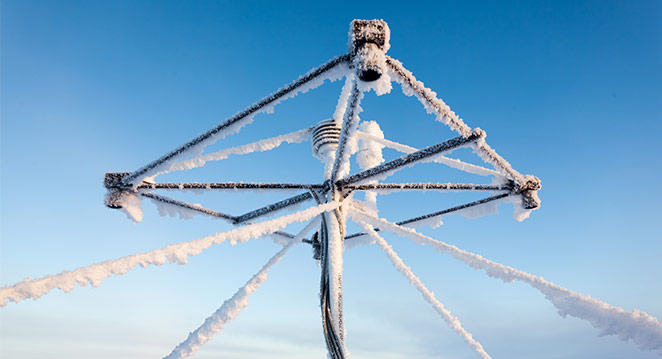 Go where no one else can.
As the provider of choice for polar research and monitoring solutions, Iridium is uniquely qualified to keep researchers and their equipment connected for expeditions or seasonal and multi-year remote deployments.
Iridium Connected polar solutions are designed to help you collect and send critical intelligence from the planet's most extreme climates.
Polar Ocean Profiling Systems
Automated Weather Monitoring Stations
Wave Measurement Buoys
Wildlife Monitoring
Ozone Measurements Buoys
Ice Mass Balance Measurement Systems
Ice Sheet Timing and Measurement Systems
Iceberg Tracking and Characterization Sensors
Autonomous Vehicles and Vessels
Unattended Seismic Sensors
Remote Monitoring Imagery/Video Sensors
Aircraft Tracking and Communications
"MetOcean Telematics (MetOcean) has been providing environment organizations, educational institutes, government agencies, and researchers with ruggedized meteorological and tracking platforms that withstand the harshest of conditions for close to 40 years. Iridium [has] opened the door to access real-time synoptic weather forecasting in remote regions which was not feasible before. This in turn has assisted with overall public safety and removed unpredictability within these remote and harsh regions. Iridium has truly proven itself to be the most reliable satellite solution for the poles."
Emily MacPherson, Director, Marketing & Communication, MetOcean

Iridium Certus® works as hard as you.
The only communications network providing reliable coverage beyond the 65º parallels, Iridium enables critical communications and safety services for anyone traveling through the world's most dangerous regions. Iridium Certus® is delivering the fastest L-band speeds in the world - even at the poles - allowing vehicles, vessels, and aircraft to send and receive data, transfer files, monitor engines and fuel, track cargo, host video conferences, and more.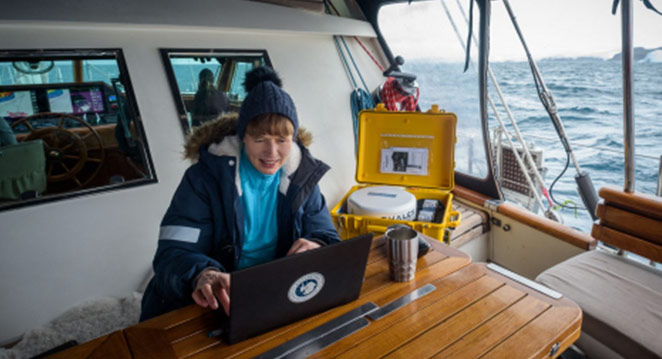 President Kaljulaid digitally signing a resolution of bestowing state decorations using an Iridium Certus® terminal by Thales. Credit: Government of Estonia
Iridium Certus® delivers the fastest L-band speeds from pole to pole.
Offering the highest L-band data throughput, Iridium Certus® redefines the capabilities of mobile satellite communications across maritime, IoT, aviation, land mobile, and government applications. Iridium Certus<sup> is ideal for supporting critical connectivity needs regardless of location, terrain, and weather events – all in a single platform.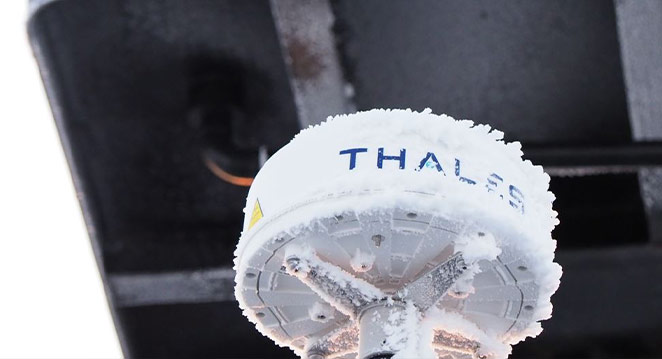 Learn more about the right Iridium Certus® solutions for your industry.
When you're pushing yourself to the extremes, be sure your communications can keep up.
Whether you're on a record-breaking adventure or researching the world's most extreme climates, rely on Iridium to keep you safe and connected. Share your polar expeditions with friends around the world, or keep in touch with your loved ones during long-term deployments with Iridium Connected personal communicators.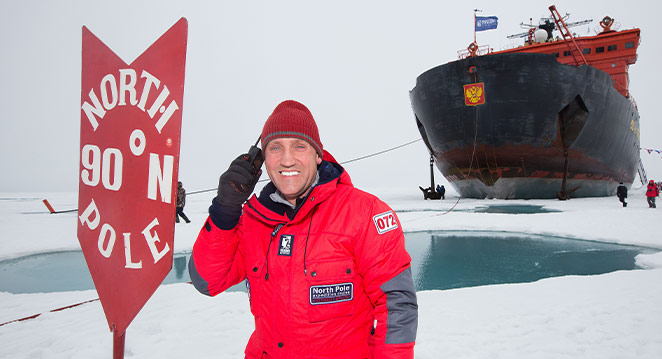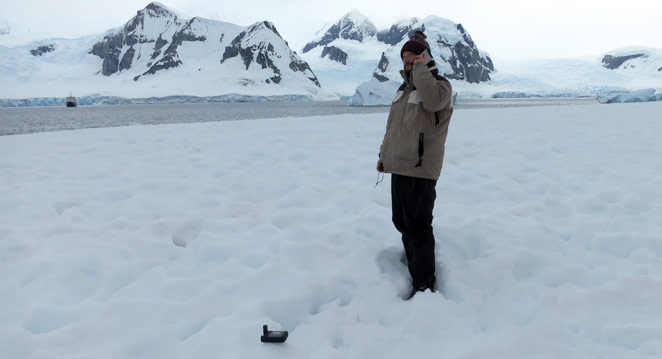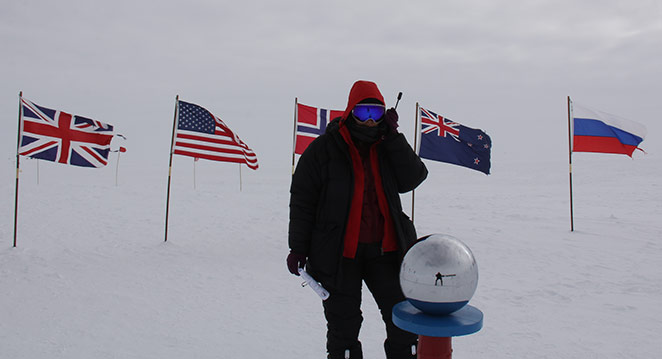 Want more information?
To learn more about how Iridium's Polar Solutions fit your needs, please complete the form below: