Iridium keeps you connected with highly reliable, cost-effective equipment and service plans.
When you're working on the front line, every second counts.
Whether in or out of radio/cellular coverage, Iridium keeps you connected with highly reliable, cost-effective equipment and service plans.
Extend your connectivity range beyond cities and into remote environments. Connected ambulances improve response time to events by providing teams with the latest data. Telemedicine supports rapid response and reliable connectivity.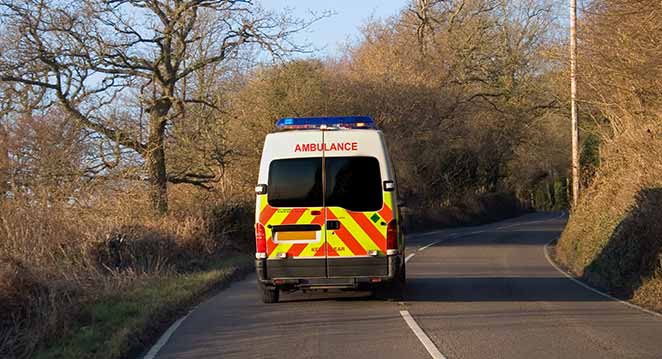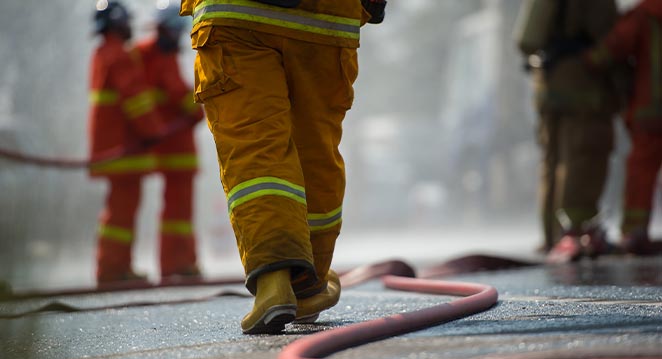 Forest fires cause billions of dollars in damage a year – reliable connectivity is critical in enabling rapid response and recovery efforts. Iridium provides robust group communications that support interoperability with disparate agencies and extend the range of radios to the most remote areas of the world.
Iridium® solutions augment and enhance your existing communications by interoperating seamlessly with your devices. Land-Mobile radios can now communicate with Iridium PTT radios, all with the push of a button.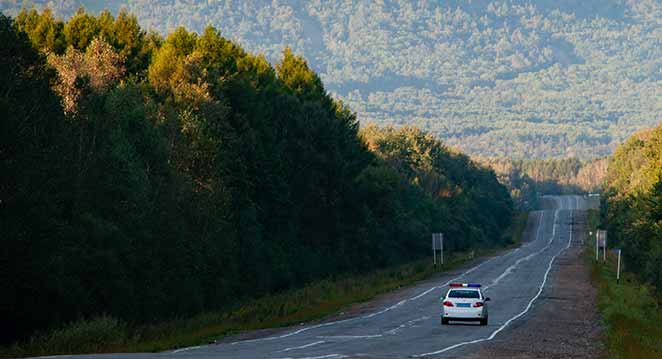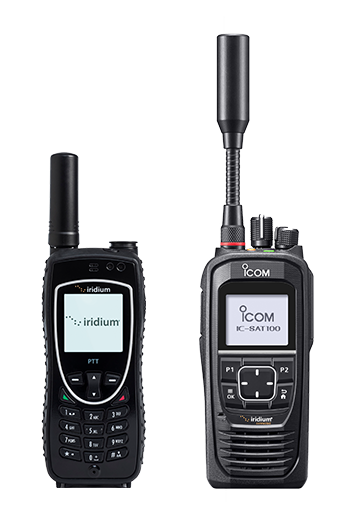 Instant, secure group communications
Iridium Push-To-Talk
Iridium PTT devices and accessories support your team with interoperable PTT capabilities that keep you instantly connected with your dispatch center, team members, and other organizations anywhere in the world.
This unique global service is built for speed and security, with connection speeds comparable to land-mobile radio and no-compromise AES-256 encryption standards -- supporting coordination and control of your team and resources like never before.
Low-latency, weather-resilient broadband
Iridium Certus®
Iridium Certus brings real-time comms-on-the-move capabilities to life, transforming your vehicle into a highly-functional mobile office. Regardless of a remote location, Iridium Certus 700 delivers reliable, low-latency, weather-resilient L-band connectivity for all your mission-critical communications. And, Thales MissionLINK comes with an intuitive, user-friendly interface and can be quickly integrated into existing vehicles with:
Speeds up to 704 Kbps
3 dedicated voice channels
Radio gateway enabling LMR access
Built-in automatic cellular routing
Location tracking
Whether you operate as part of a deployed force or as a single individual, this solution is designed to meet your unique challenges through a simple, adaptable and robust design.
Want more information?
To learn more about how Iridium's Land Mobile solutions fit your organization's needs, fill out the form below: