Stay safe and connected, wherever your adventures take you!
Connecting your way.
Iridium GO!® pairs easily with your smartphone or tablet, enabling you to make calls, send text messages, check your e-mail, and browse the web anywhere in the world. Iridium GO! has an emergency SOS button that is directly linked with GEOS rescue services.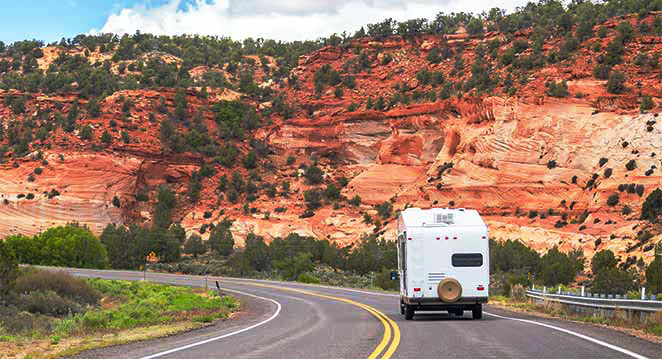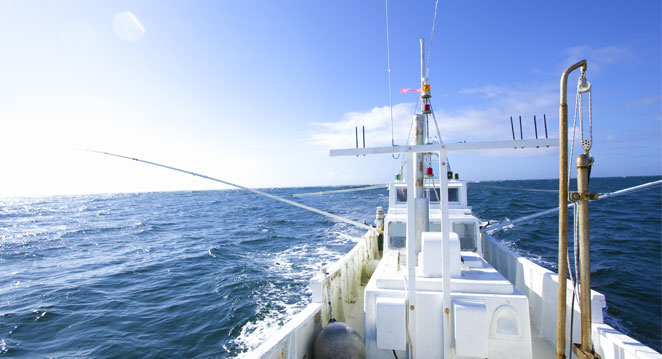 Sail the seas safely with Iridium®.
Our satellite phones and Iridium GO! devices give you the peace of mind that no matter where you sail, Iridium keeps you connected. Iridium GO! is enabled with many third-party apps that support weather forecasting, departure planning, and tracking when out at sea. Share your latest catch with your friends and family!
Share the Moment.
Turn your smartphone into a satellite phone by pairing it with your Iridium device, allowing you to call home, share the moment, and get help when needed, wherever your adventures take you.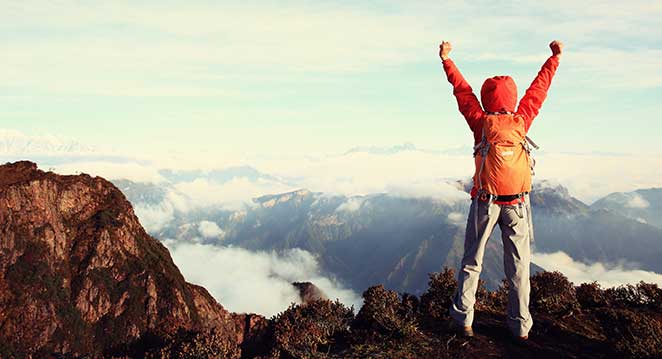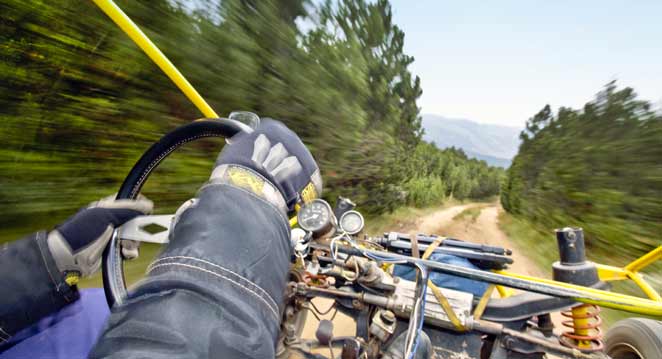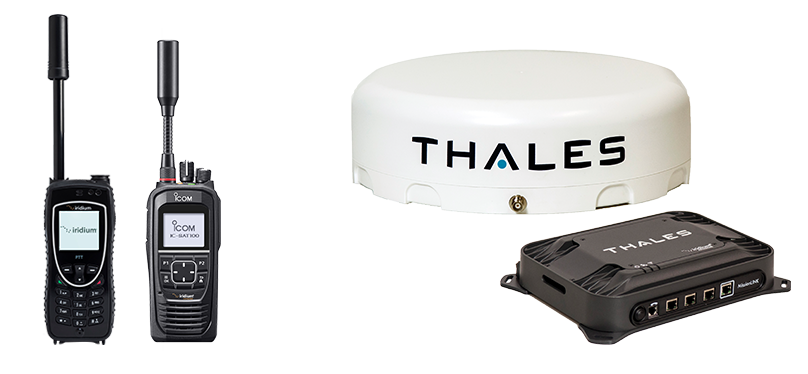 Iridium Push-To-Talk Devices and MissionLINK by Thales
Rapid voice and data from the seat of your car.
Rapid voice solutions are a necessity for any endurance race. Iridium and partner accessories provide reliable voice and data services, improving the tactical advantage for your race team and providing increased safety and support - from the seat of your car.
Iridium Push-To-Talk provides you with simple group communications in- and outside any vehicle. Simply place your Iridium PTT device into a docking station, link it to an Iridium certified antenna, and connect with just the push of a button.
For more intensive data needs, MissionLINKTM by Thales can magnetically mount to any vehicle, providing access to Iridium Certus® and bringing you the fastest L-band data speeds in even the harshest or most remote environments.
Want more information?
To learn more about how Iridium's Land Mobile solutions fit your organization's needs, fill out the form below: