Enabling Digital Transformation for Global Governments
Global Governments & Non-Governmental Organizations
Relief Workers & Humanitarian Groups
Relief Workers & Humanitarian Groups
Reliability Above AllSM
Iridium supports global military operations with robust voice and data services. Coordinate coalition operations, manage logistic support, and improve troop morale with reliable and secure communications on the move. Iridium® extends your range beyond-line-of-sight through efficient and effective connectivity.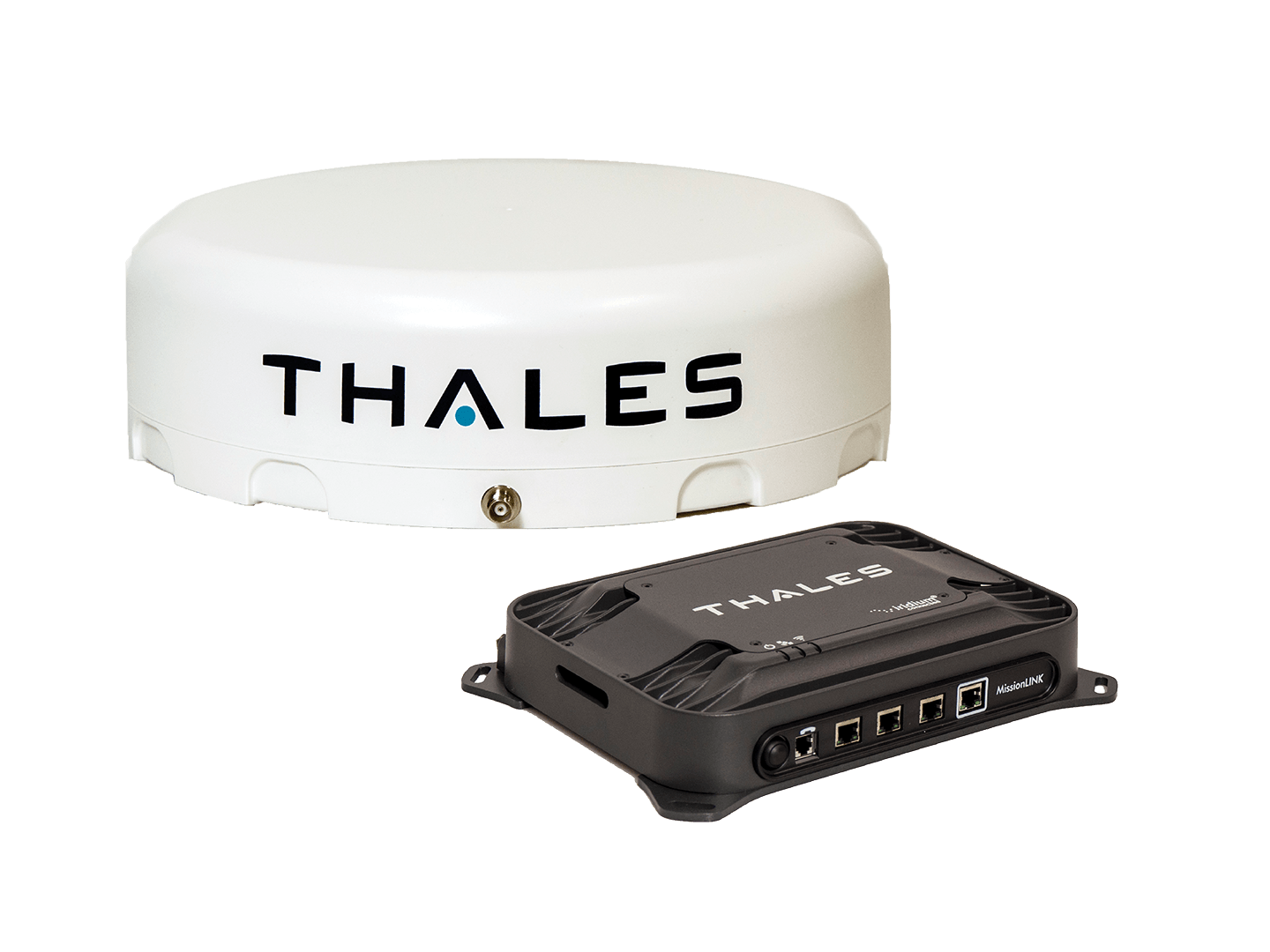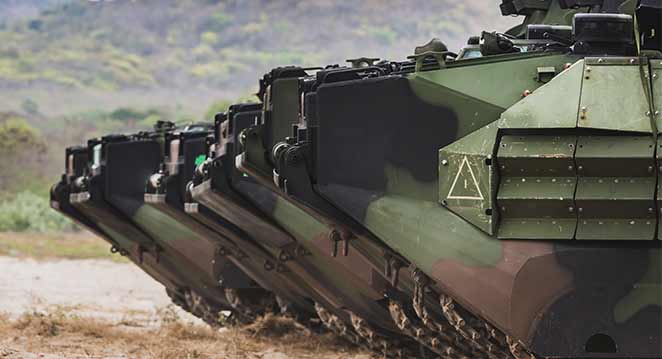 Truly Global Communications on the Move
Iridium Certus® 700 delivers high-speed L-band, weather-resilient connectivity for mission-critical communications - anywhere your mission takes you.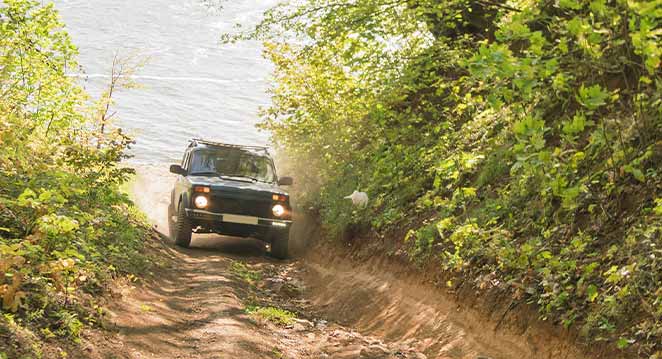 Stay connected across acres.
Iridium is the only service that covers the entire world. Iridium's data solutions enable site reports, lone-worker tracking, and wildlife management through real-time connectivity for individual, group, and broadband communications.
Relief Workers & Humanitarian Groups
When disaster strikes, terrestrial networks are the first to go down.
Iridium provides reliable voice and data services when responding to disasters. Manage response teams, collect latest site data, and connect families with Iridium. Support welfare communications with our satellite phones and post-disaster reconstruction efforts with our Iridium Certus solutions.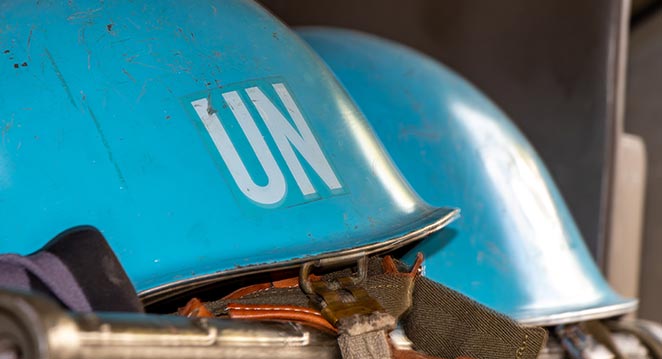 Global operations demand global connectivity.
Iridium is the preferred choice for peacekeeping operations due to the robustness and flexibility of our solutions. Inter-agency coordination is enabled on peacekeeping operations through Iridium Push-To-Talk.
On-Demand Connectivity
Connect border outposts through Iridium – on-demand connectivity that can be integrated into immigration systems is key to maintaining a strong border. Stay connected while managing piracy, smuggling, and trafficking with reliable broadband data or interoperable push-to-talk communications in even the most remote locations.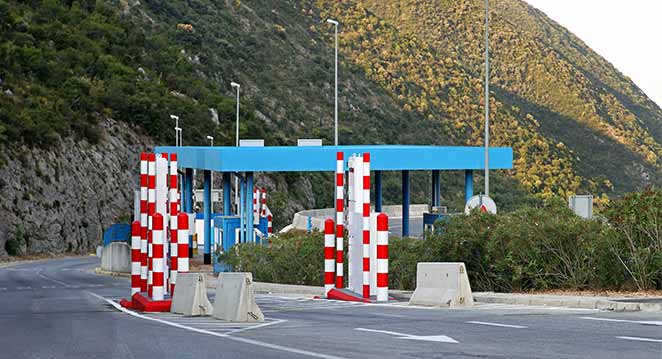 Want more information?
To learn more about how Iridium's Land Mobile solutions fit your organization's needs, fill out the form below: