Enabling Digital Solutions for Enterprises
Stay on track.
With the voice and data connectivity offered by Iridium, train staff and operators can stay connected through remote areas unlike ever before. The Iridium® network provides consistent performance on-the-move, ensuring valuable telematics, location, and safety information can be reliably sent and received from the train, keeping you in constant communication with upcoming stations and your operations center.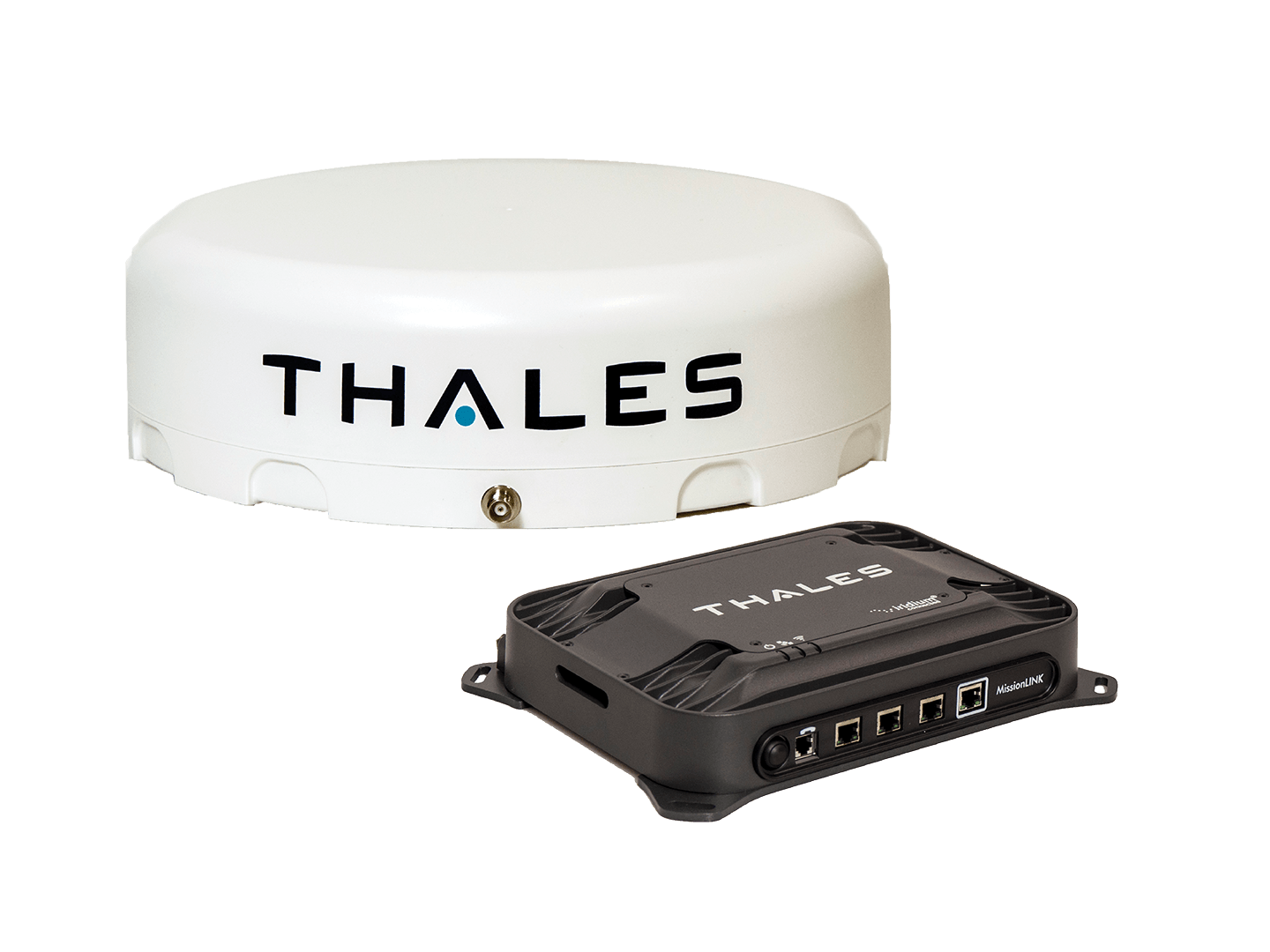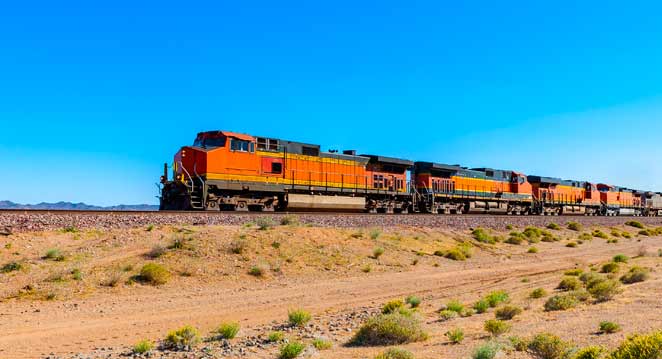 Iridium Certus® is the fastest L-band satellite service available.
Available through the Thales MissionLINK antenna and terminal, Iridium Certus® offers high quality, weather-resilient voice, internet access, SMS, and automated least-cost routing between cellular networks and the Iridium network.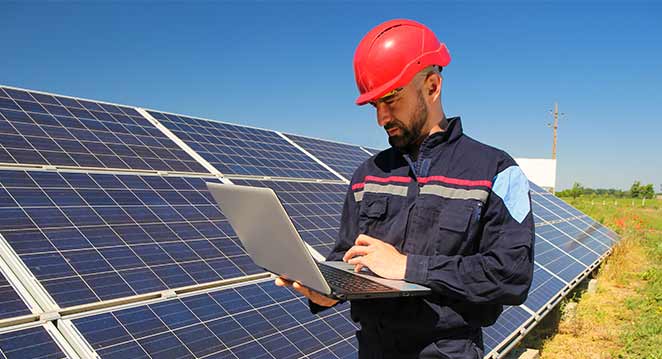 When work takes you off the grid.
Iridium solutions enable remote telemetry, lone worker tracking, site updates, and other applications to support your critical operations. Teams and individuals around the world rely on the lightweight, rugged, battery-powered devices enabled by the Iridium network to stay connected and safe wherever they go.
Individual
Remote or lone workers can rely on Iridium Connected® communicators and trackers, to stay safe and connected where no other options exist.
Team
With Iridium Push-to-Talk, interoperable PTT capabilities keep you instantly connected with your dispatch center, team members, and other organizations around the world.
Optimize global operations with connectivity that matches your reach.
Iridium connects geophysicists in remote environments, enabling site survey data to be shared in real time. Rapid site set-up, infrastructure monitoring, and delivery of operations are supported by low-latency Iridium Certus broadband data.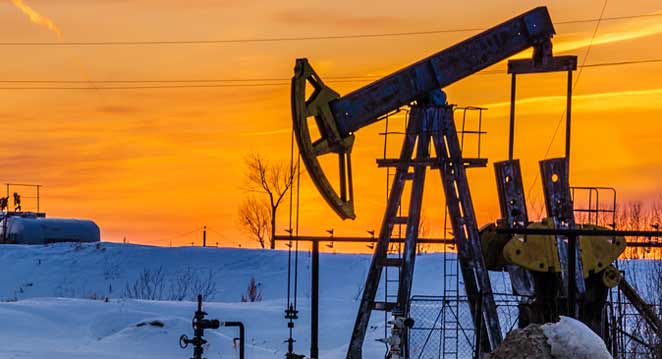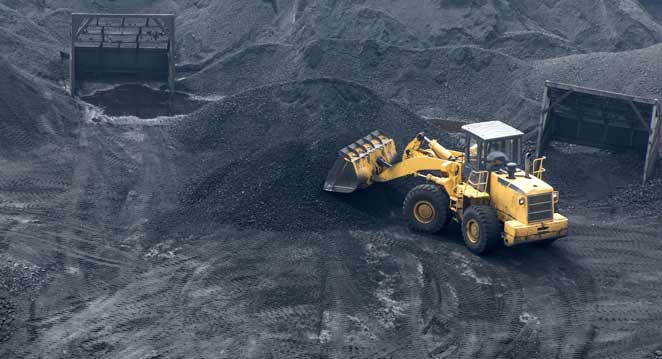 No matter how remote your worksite, Iridium and its partners deliver high-performance solutions for mining. Supporting heavy equipment telemetry, custom applications, asset management, and lone worker safety, the Iridium network keeps you connected anywhere on the planet - even underground, with available external antenna connections.
Iridium extends the reach of voice and data communications far beyond the limits of traditional networks, allowing you to monitor and manage large areas of land, send site survey and timely telematics reports, and coordinate with other agencies.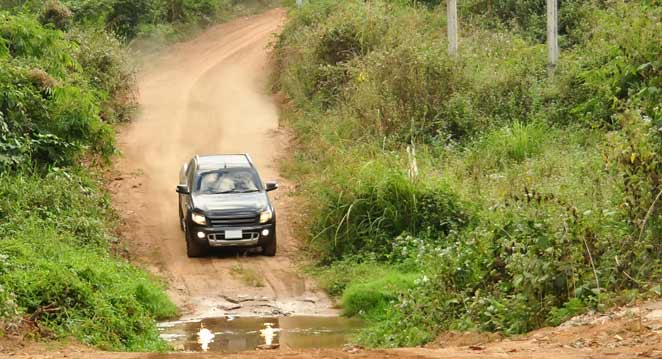 Stay connected anywhere operations take you.
Companies who work with power lines, gas pipelines, water lines, valves and protection systems need access to real-time communications to monitor and manage people and assets, optimize equipment and maintenance, improve productivity, and maximize investments.
Reliability Above All®
When traditional networks go down, Iridium's cross-linked satellites and redundant network routing allow Iridium Connected® business continuity solutions solutions to keep your facilities and fleets running so you can maintain your most critical operations.
Be Prepared. Stay Connected.
Local communications networks are often the first to stop working when a hurricane, tornado, flood or other natural disaster hits, and often they stay down for quite some time. Plan, prepare and stay connected for when the unexpected happens.
"Blue Sky Network is proud to keep customers connected and safe in times of uncertainty. Whether your needs are permanent or on-the-move, we rely on Iridium services to bring our customers the premium satellite communication solutions for any business continuity and emergency contingency plans."
Nick Tucky, Vice President of Sales, Blue Sky Network

Want more information?
To learn more about how Iridium's Land Mobile solutions fit your organization's needs, fill out the form below: