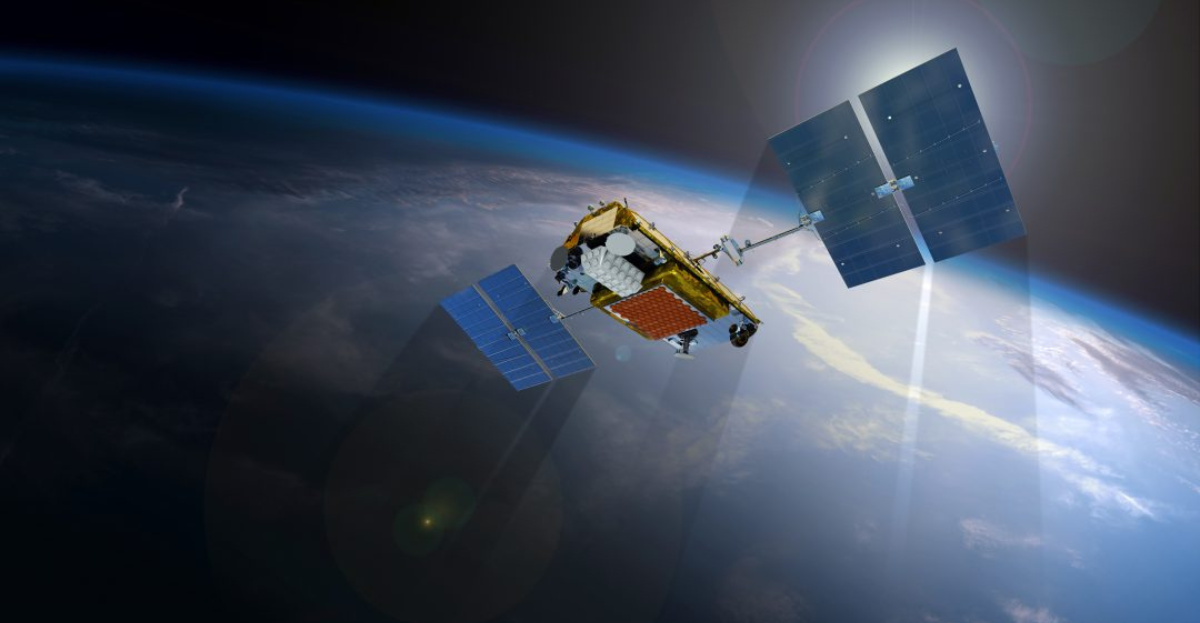 Iridium at SATELLITE 2023
March 13-16, 2023 | Walter E. Washington Convention Center
Washington, DC
Attend panels featuring Iridium team members and meet with us to learn more about Iridium's recent announcements.
For updates from SATELLITE 2023®, give us a follow on Facebook, LinkedIn, and Twitter.
Recent Iridium Announcements
A new product. A new service. Groundbreaking new partnerships. We're keeping busy. Catch up on our latest news.
Iridium Speakers at SATELLITE 2023
Suzi McBride | Chief Operations Officer
Session: Satellite Industry Financial Forecasts for 2023
Time: 9:30 AM – 10:30 AM ET
Room: 146 A/B
Description: Executives, analysts, and thought leaders present a one-hour overview of the satellite industry's financial health going into a challenging 2023 fiscal year. Panelists will examine the state of the satellite supply chain, including satellite builders, operators, launchers, distributors, and end-users, and identify the industry's greatest opportunities for growth in providing connectivity, imagery, and managed services. Designed for attendees from all commercial, government, and industry markets, this session will give you insight on the satellite industry's ability to keep costs low while developing complex solutions that are in demand.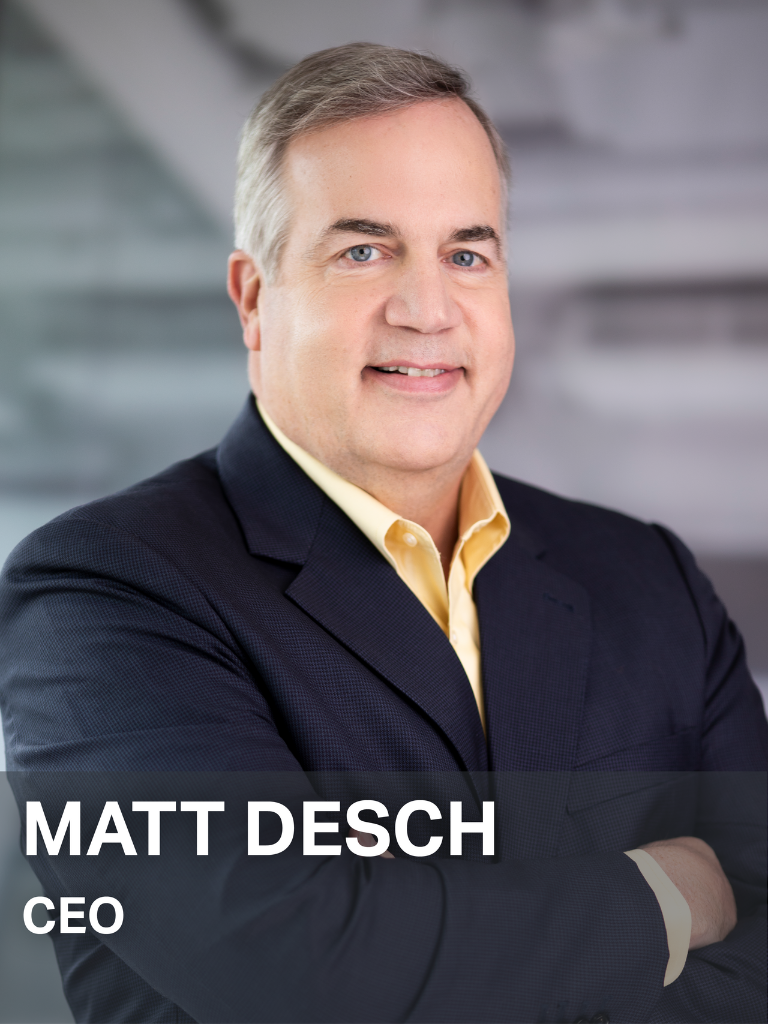 Matt Desch | Chief Executive Officer
Session: The Satellite-Cellular Convergence – A New Era for the Telco Industry?
Time: 10:45 – 11:45 AM ET
Room: 146 A/B
Description: Today, the cellular wireless and satellite industries are finding their interests more closely aligned than ever before. Both are driven by the need to find new customers in rural/remote regions and both are largely embracing the 3GPP standard for 5G. Most importantly, both sides have existing infrastructure that, when integrated, can effectively build out envisioned 5G networks at reduced costs. Add to that the news that Apple and T-Mobile signed two milestone agreements last year to integrate satellite connectivity into their service plans, and suddenly, we start asking ourselves – is this the start of a new era for two sub-sectors of the largest telco industry that once operated in silos? Can satellite and cellular industry business models align along with the technology? How can satellite companies win business from a telco? During this session, leaders from both industries will answer these questions and engage in a debate over the benefits and challenges of this new working relationship.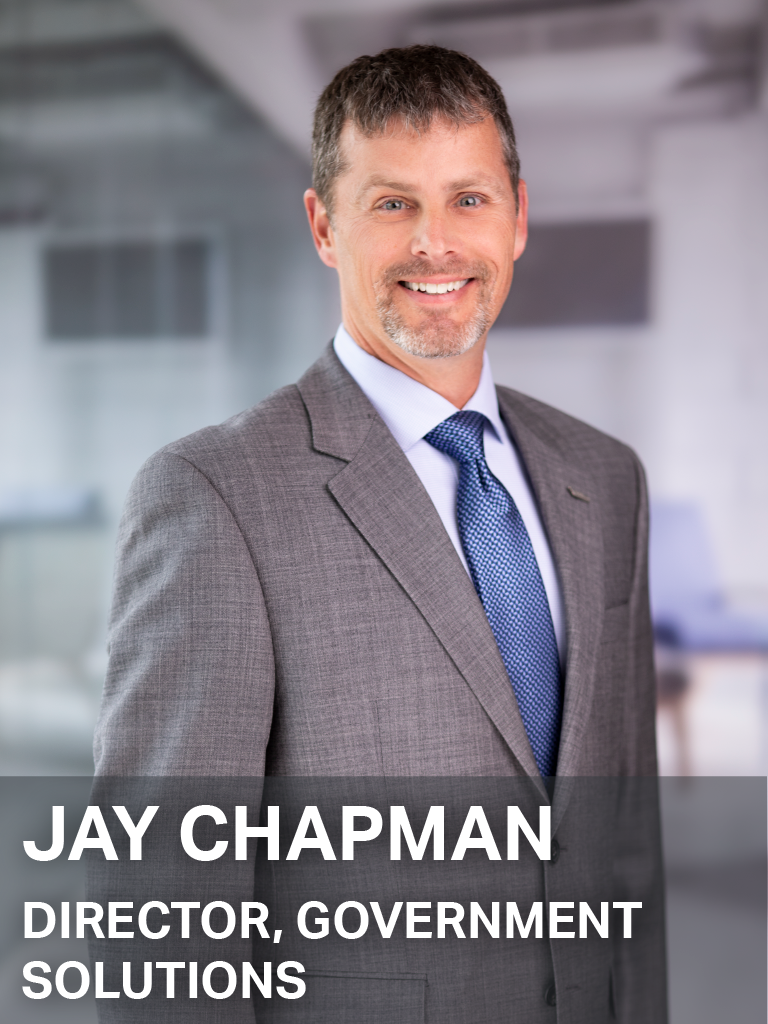 Jay Chapman | Government Solutions Director
Session: Enhancing Strategic Satellite Capabilities in the Arctic Region
Time: 10:45 – 11:45 AM ET
Room: 145 A/B
Description: The United States recently released an updated military strategy for the Arctic region that highlights the need to maintain, refine, and advance "military presence in the Arctic in support of our homeland defense, global military and power projection, and deterrence goals." This strategy requires enhancing capabilities such as domain awareness, positioning and communications and could lead to an increase in investments in satellite communications and Earth observation technologies. This session will explore how commercial space companies can help meet these Arctic region objectives for both the U.S. and its allied nations.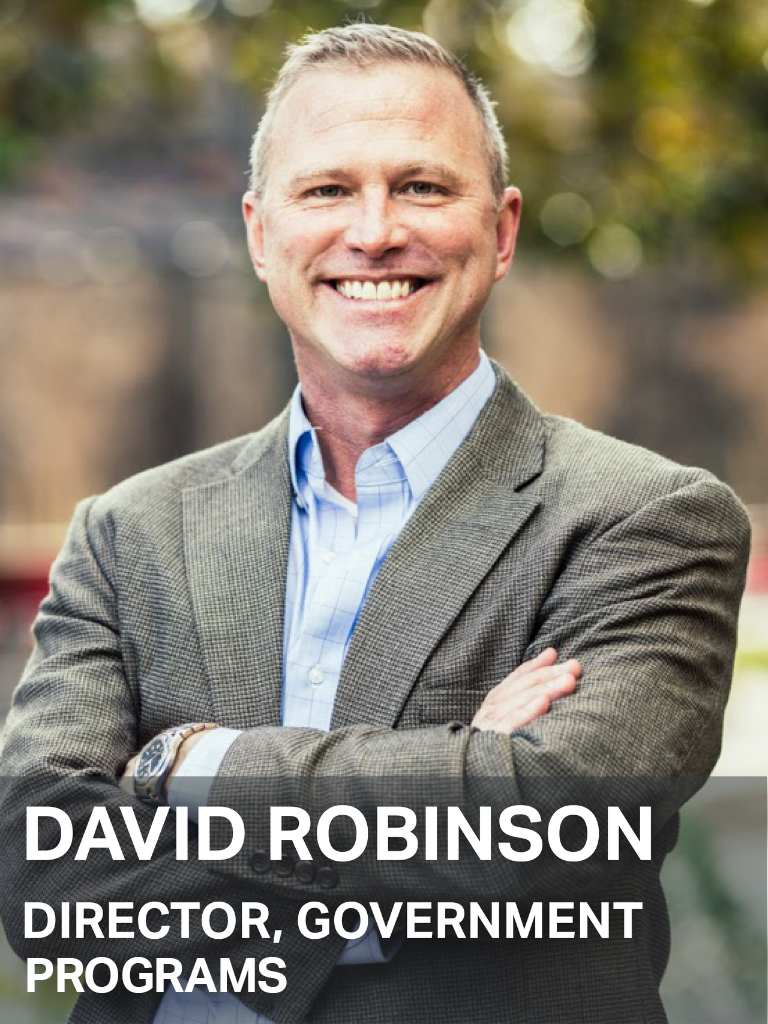 David Robinson | Government Programs Director
Session: Transforming Battlespace Communications
Time: 3:00 PM – 4:00 PM ET
Room: 145 A/B
Description: The Russian Invasion of Ukraine has demonstrated the critical need to keep SATCOMS flowing and troops secure in the face of cyber and kinetic attacks, intentional jamming, interference and outages. This panel will discuss the latest satellite-delivered breakthroughs designed to keep communications and communicators safe in remote, rugged, often comms-challenged regions of the world, and how lessons from Ukraine have changed the future of satellite communications.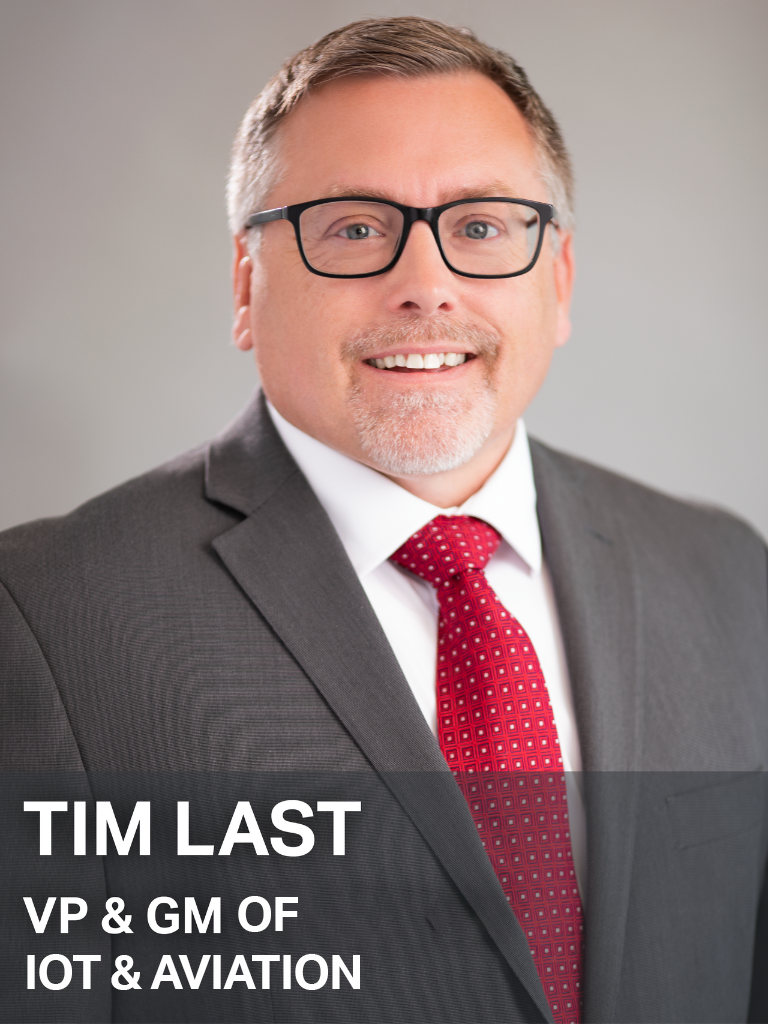 Tim Last | Vice President & General Manager of IoT and Aviation
Session: Why Your Business Needs Satellite IoT Services
Time: 10:45 AM – 11:45 AM ET
Room: 146 A/B
Description: The rollout of 5G networks creates more opportunities for businesses to leverage the internet of things (IoT). For businesses located in areas not served by terrestrial networks such as those in the mining, farming, and energy sectors, communication satellites can provide the vital links you need to connect your employees and machines. Satellite IoT services save lives, time, and money for any business running complex logistics, or operating a fleet of vehicles, or managing mobile crews. Most importantly, it has a low cost of entry. This panel will explore these and other significant benefits that satellites can provide to connected b2b markets.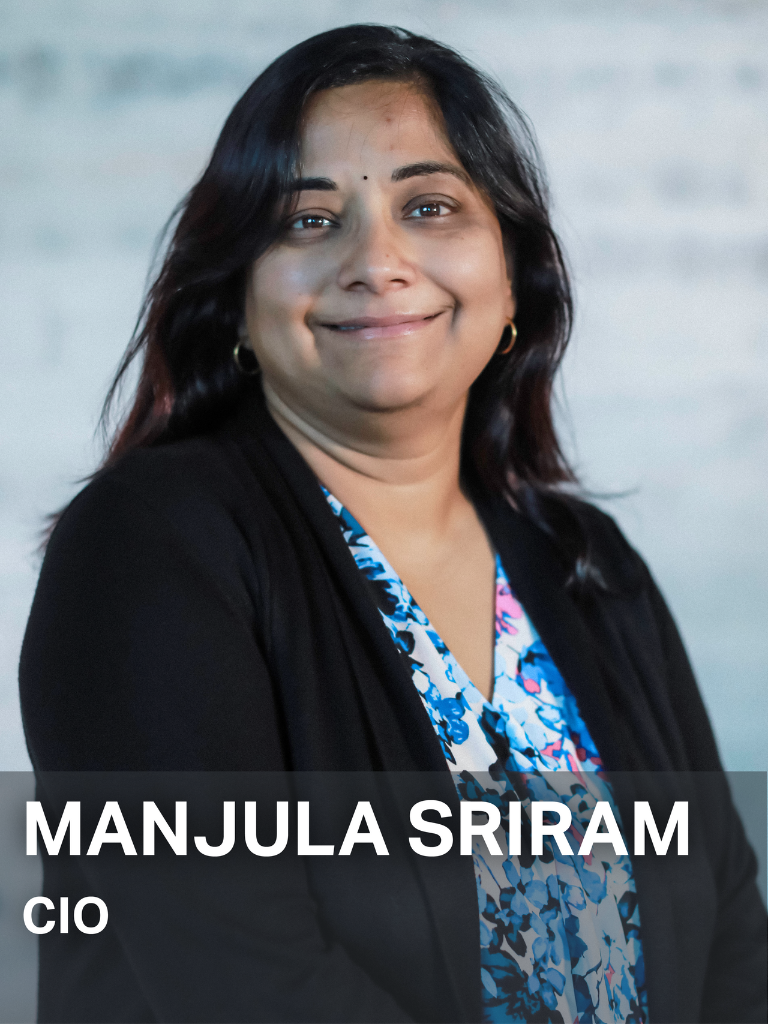 Manjula Sriram | Vice President & Chief Information Officer
Session: Cybersecurity: Introducing New Data Integrity Safeguards Without Sacrificing Performance
Time: 9:00 AM – 10:00 AM ET
Room: 146C
Description: Integrating commercial satellites in hybrid architectures can create powerful, affordable connectivity service. However, this integration can also introduce new vulnerabilities to cyber-attacks. During this session, our panel of cyber security experts will share their views on whether new cyber and data integrity safeguards and tools that satellite companies can be implemented to protect systems without significantly impacting service downlink speeds. The discussion will include an overview of technologies like autonomy, on-board processing, and quantum key distribution (QKD).